Multiplayer games to boost observation
& communication skills
Increase your child's communication and cognitive skills with these engaging learning games for the iPad. Smart Shapes is an innovative, educational toy designed by experts to guide young children on their learning journey.
These interactive wooden shapes have been specially designed to work exclusively with our Marbotic Smart Shapes app, to provide a unique and engaging learning experience by playing exciting multiplayer games in either versus or cooperation mode. Thanks to our Montessori-inspired, multi-sensory approach, kids learn by doing.
Cherry on the top: the little metal knob has been designed to develop fine motricity and pre-writing skills by encouraging 3-fingers grab.
Good to know: no batteries, no bluetooth are needed.
WHAT'S IN THE BOX?
- 8 interactive wooden shapes & colors blocks
- 1 pouch to travel with your kit
- Access to Smart Shapes app
NB: this kit is NOT compatible with Marbotic app. Premium content is NOT required.
Compatible with iPad 4 and +
Languages available: American English, British English, French

FREE Shipping across Europe


Excellent Customer
Support
SMART SHAPES COMES WITH LIFETIME ACCESS TO
SMART SHAPES APP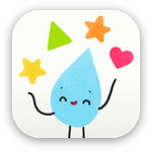 FREE Shipping
across Europe


Excellent Customer
Support
WHAT YOUR CHILD LEARNS WITH SMART SHAPES
In an interactive, cooperative environment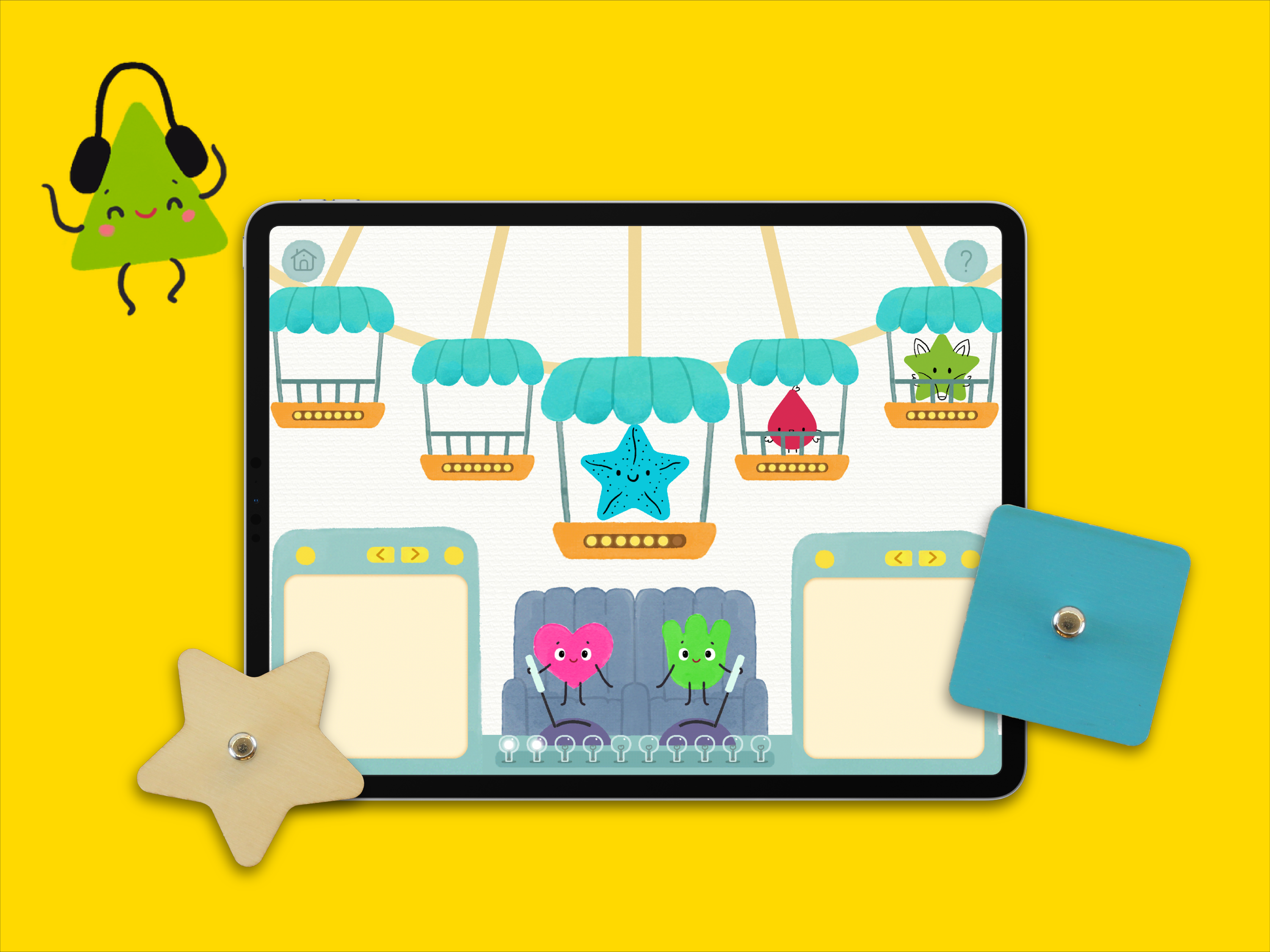 REINFORCE HAND-EYE COORDINATION
By identifying shapes and colors quickly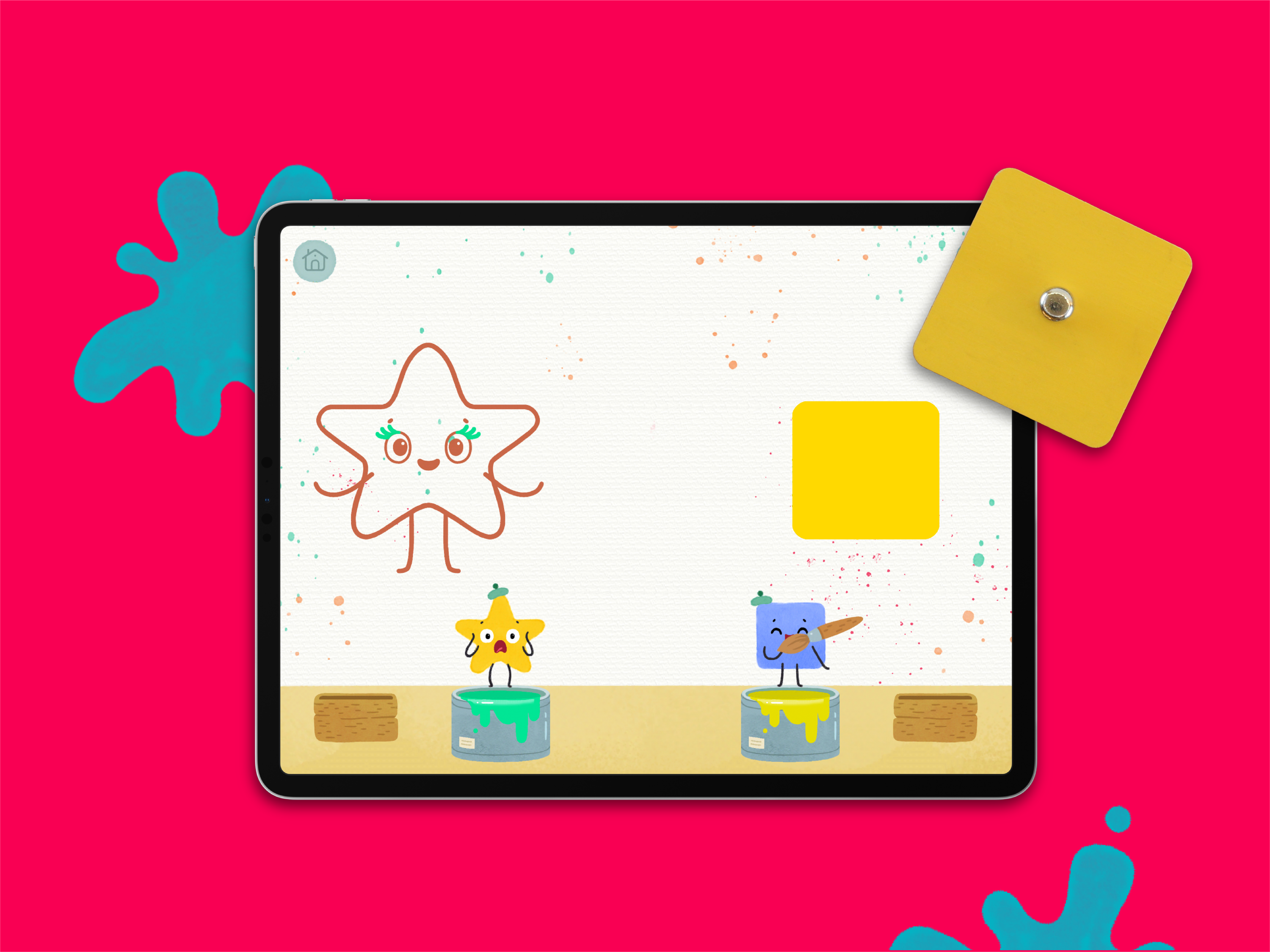 MEMORIZE SHAPES AND COLORS SEQUENCES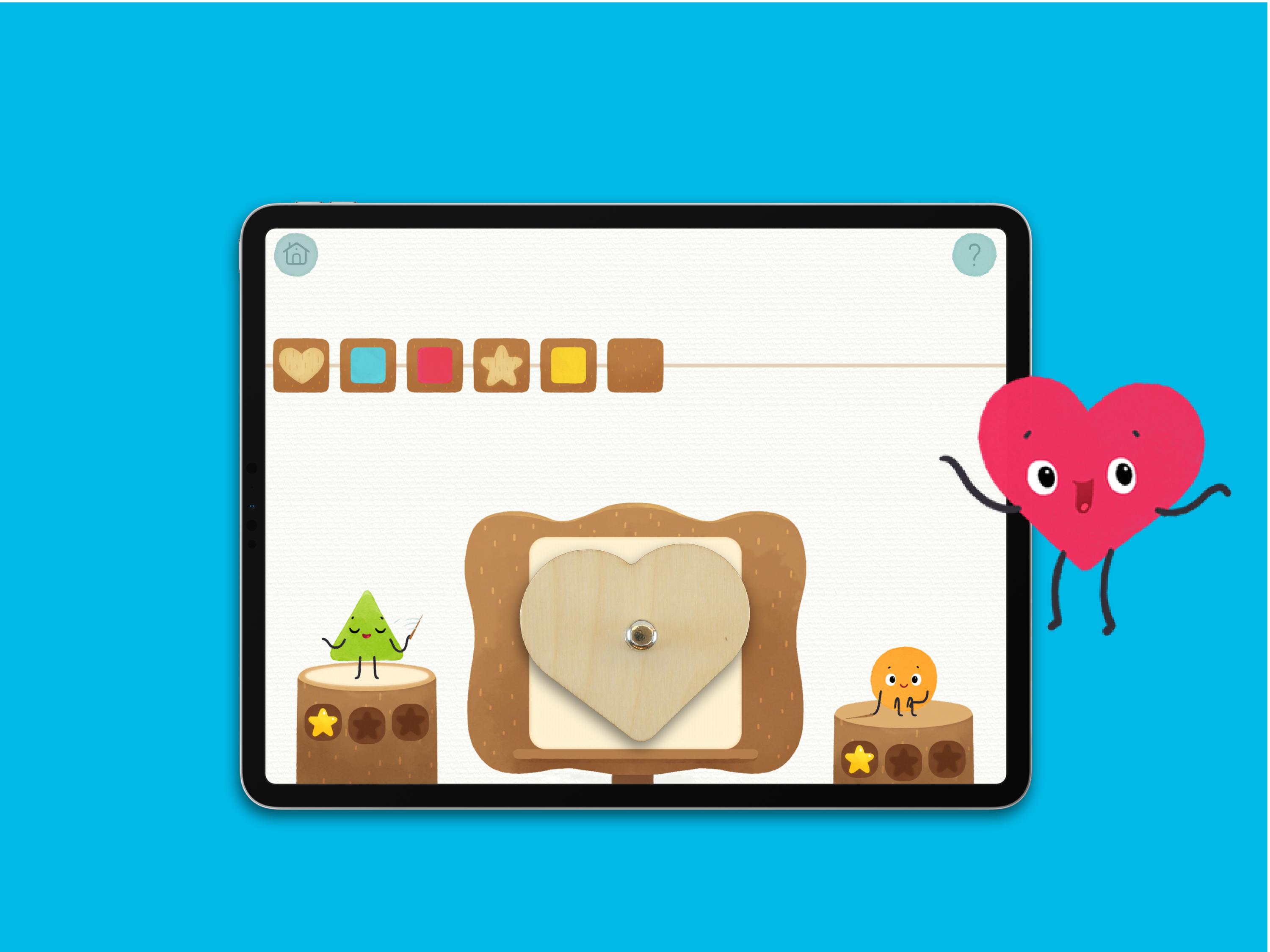 Thanks to the interactive Musicolors game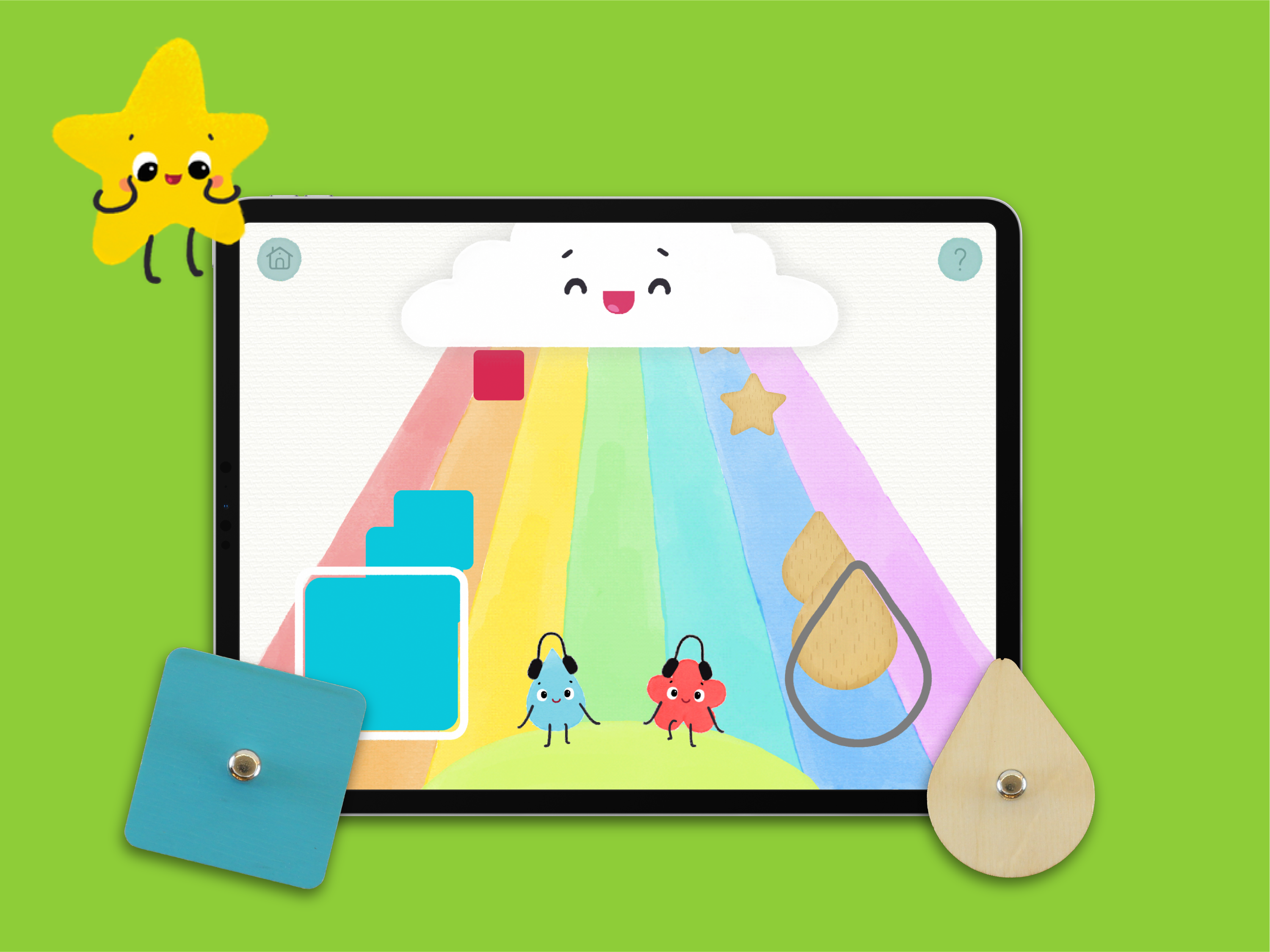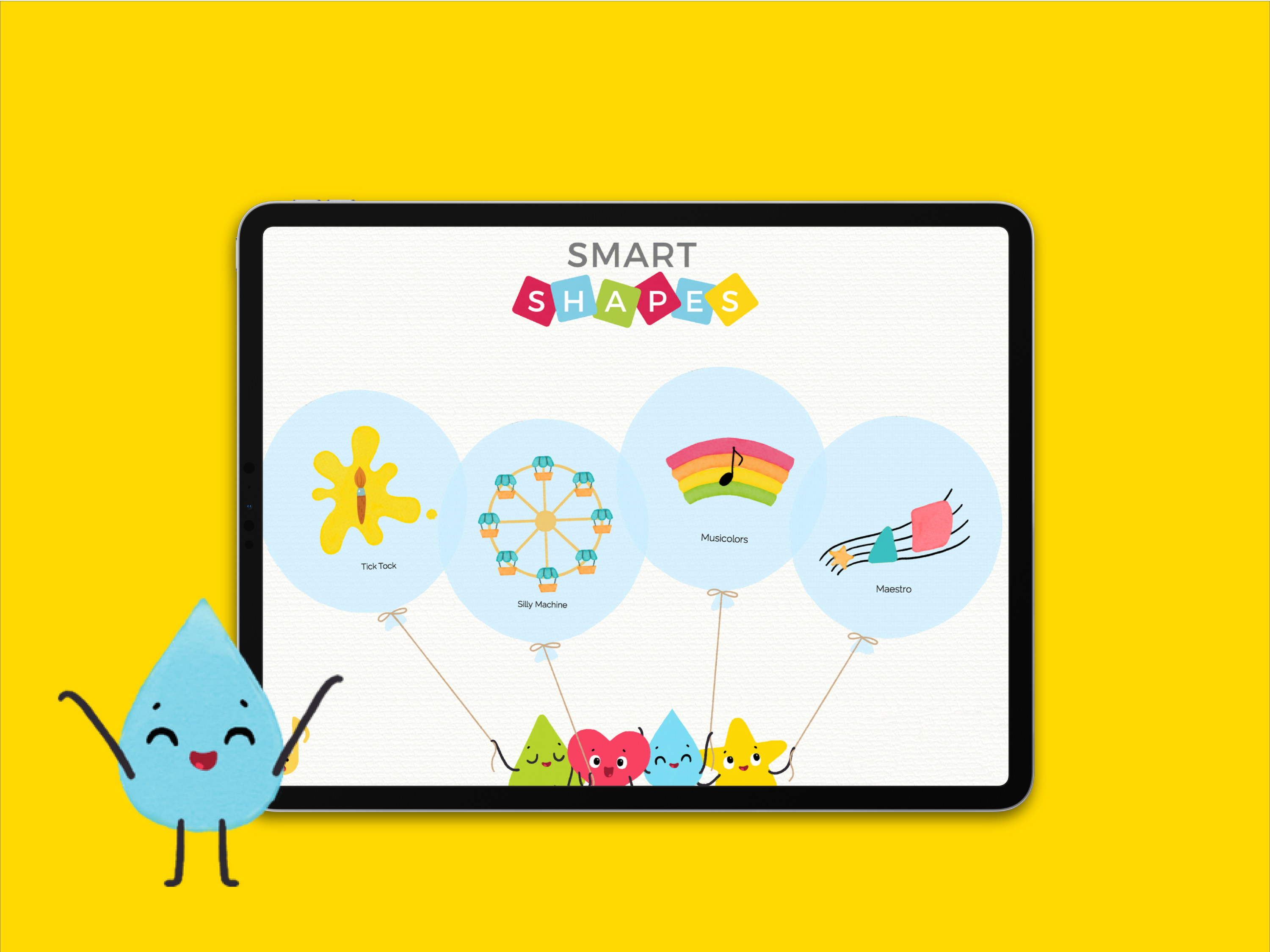 "It's so much fun to watch our daughter play with them on the tablet. And it's awesome making her screen time educational and not just mindless. My 3 years old loves to play this'
-Mackenzie S.
"The Smart Shapes Kit and app is one of my favorites. The interactive app allows us to play educational games together. It has been absolutely incredible to watch our son's little mind grow and developed to the use of Marbotic."
-Adora C.
"It's very fun, interactive and hands-on. If you are looking for a learning app for your kids at home, or even in the classroom, I highly highly recommend Marbotic. Kids love it."
-Skye S.