"All 4 of my kids LOVED these! They're aged 6, 5, 3, and 2! These are so nice to teach them letters in a fun way."
- Dave, 'Smart Letters' Customer
Watch in amazement as your child masters their ABCs with Smart Letters. Hands-on, engaging, and fun, your child will love learning through self-guided play. (Works both with your iPad or Samsung tablet.)
Smart Letters contains:
26 interactive wooden uppercase letters

Lifetime access to our award-winning educational apps
100% NO-RISK MONEY BACK GUARANTEE



Why parents and kids love Marbotic
'We are having so much fun right now with the Marbotic letters, getting ready to go back to school. I love she is learning while having so much fun'
'She discovered her alphabet through it, and I just can't even believe how much help that is. Actually it helped her through this year and it's so engaging. She loves that!'
100% NO-RISK MONEY BACK GUARANTEE



Smart Letters comes with lifetime access to 5 educational apps

What your child will learn with Smart Letters
Learn the shapes
of the letters

with the fun-loving Marbos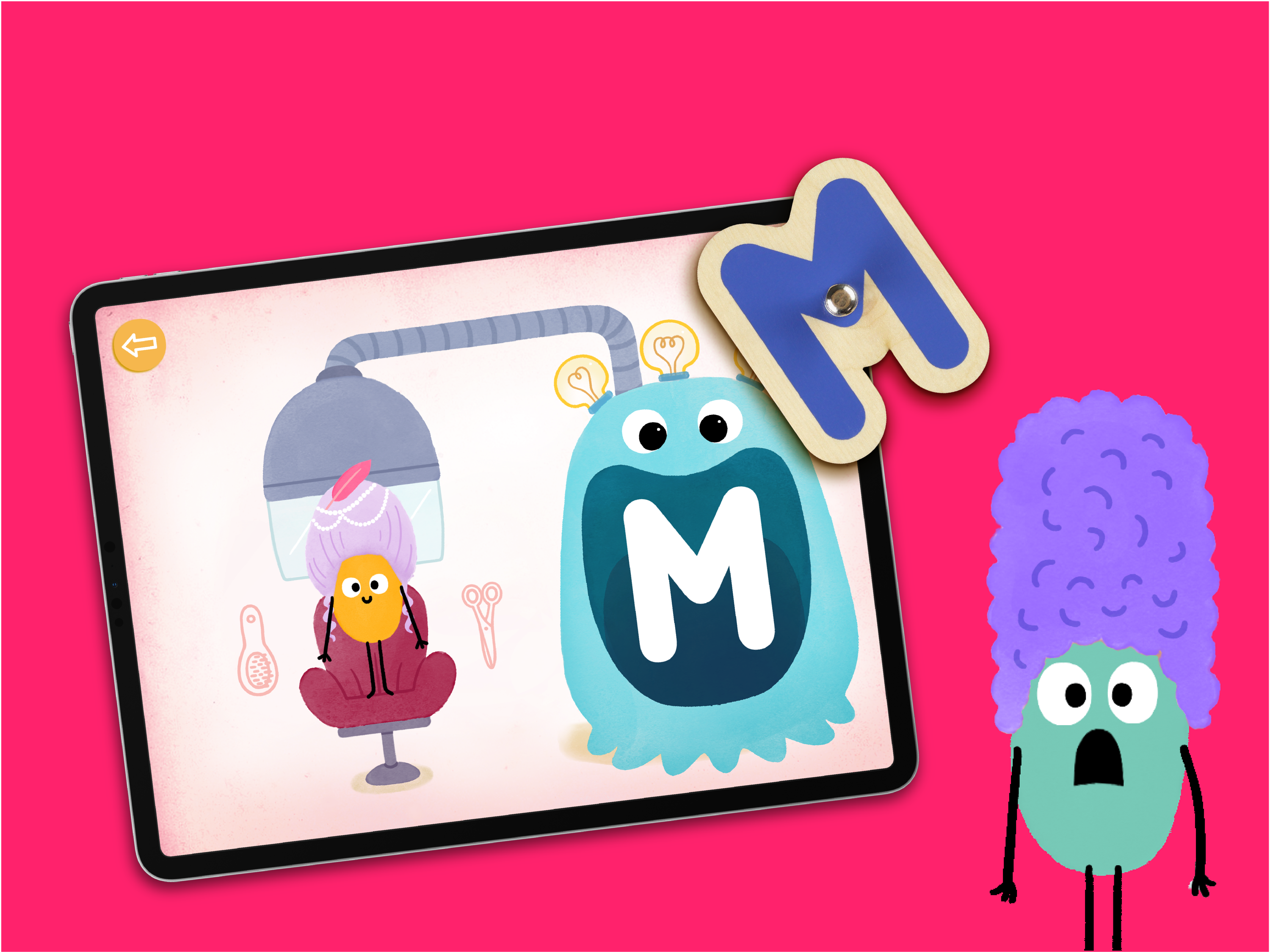 and sing along with the Monstromachine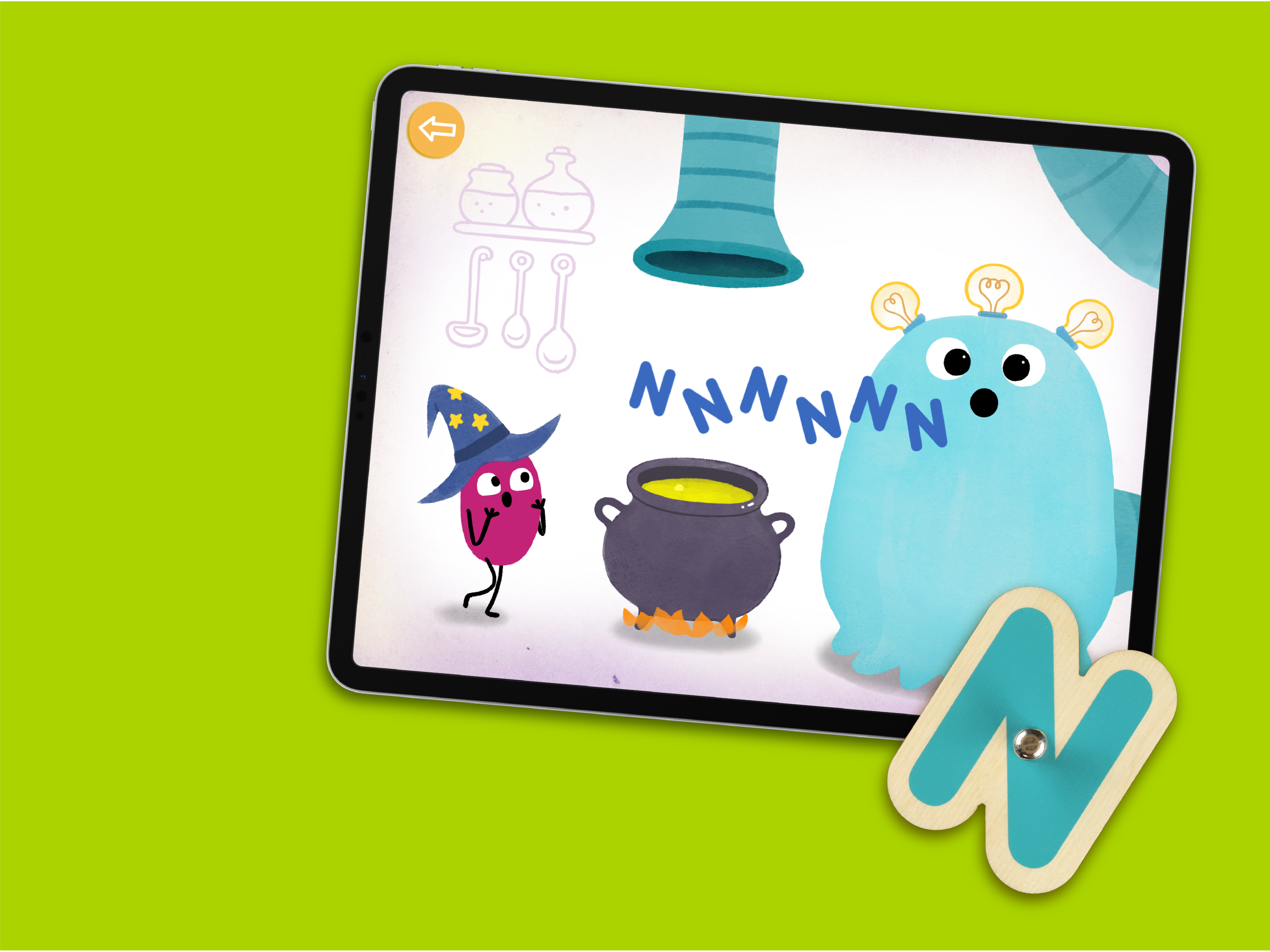 Associate letters
with images

while cooking some delicious recipes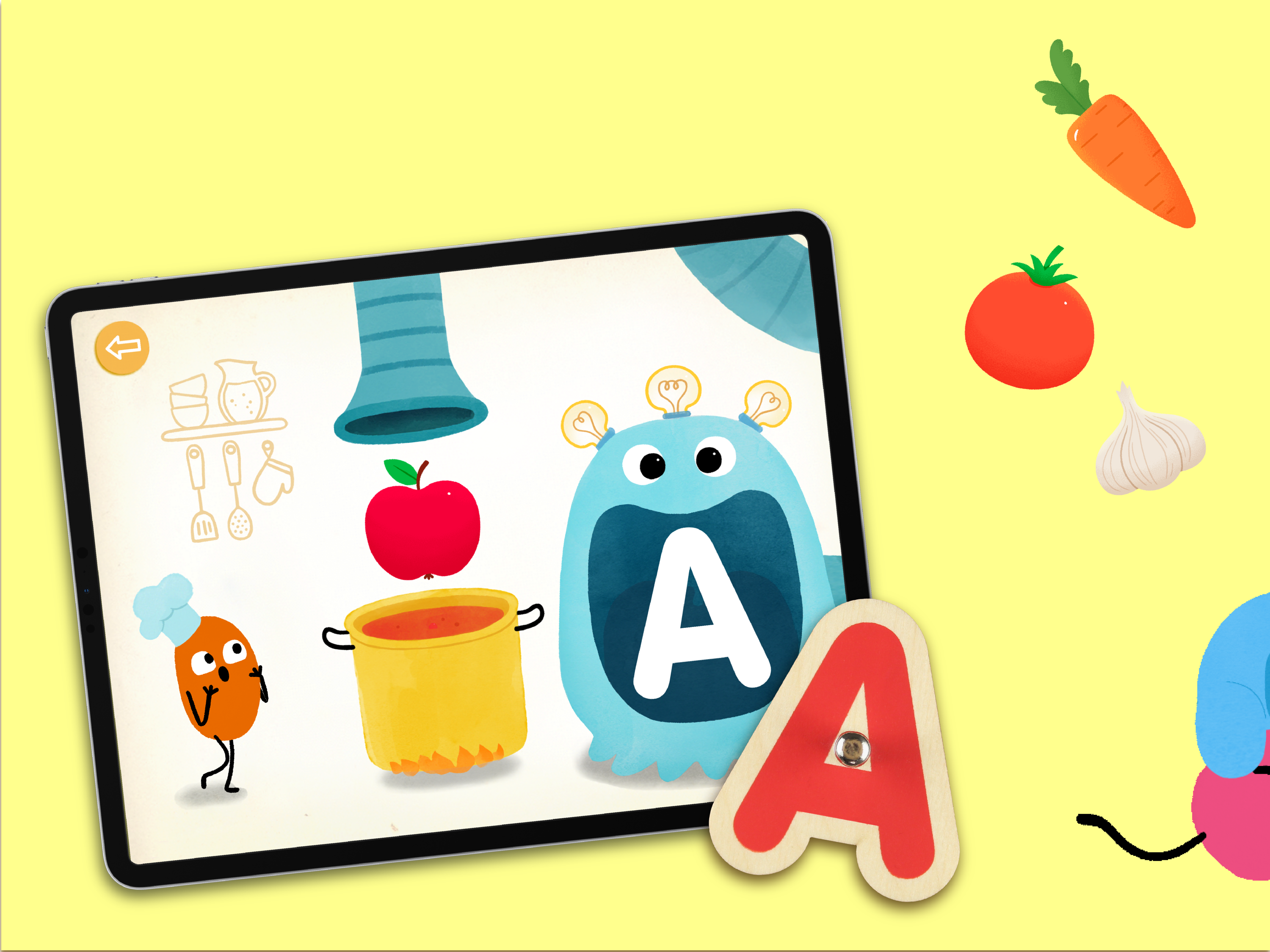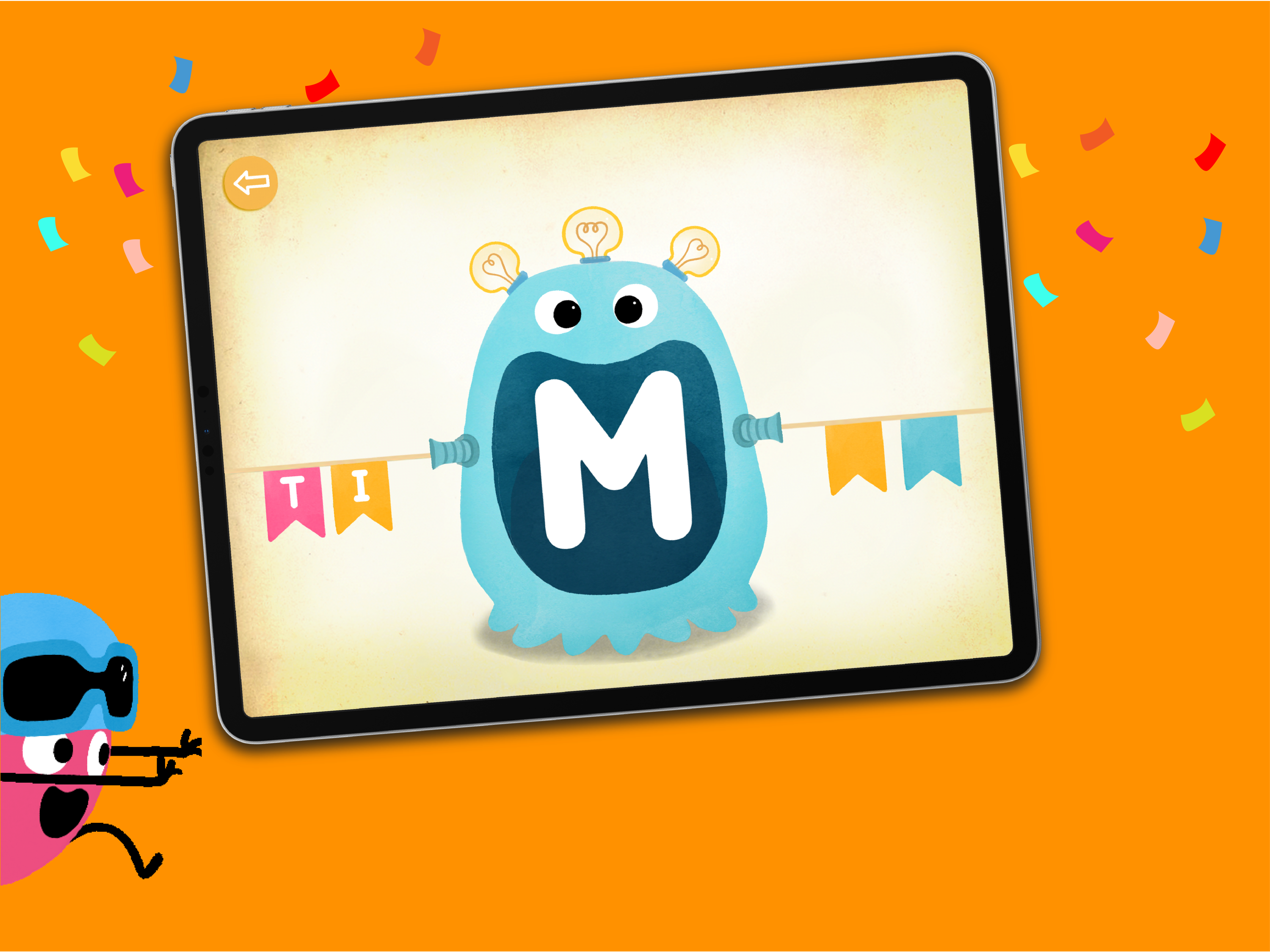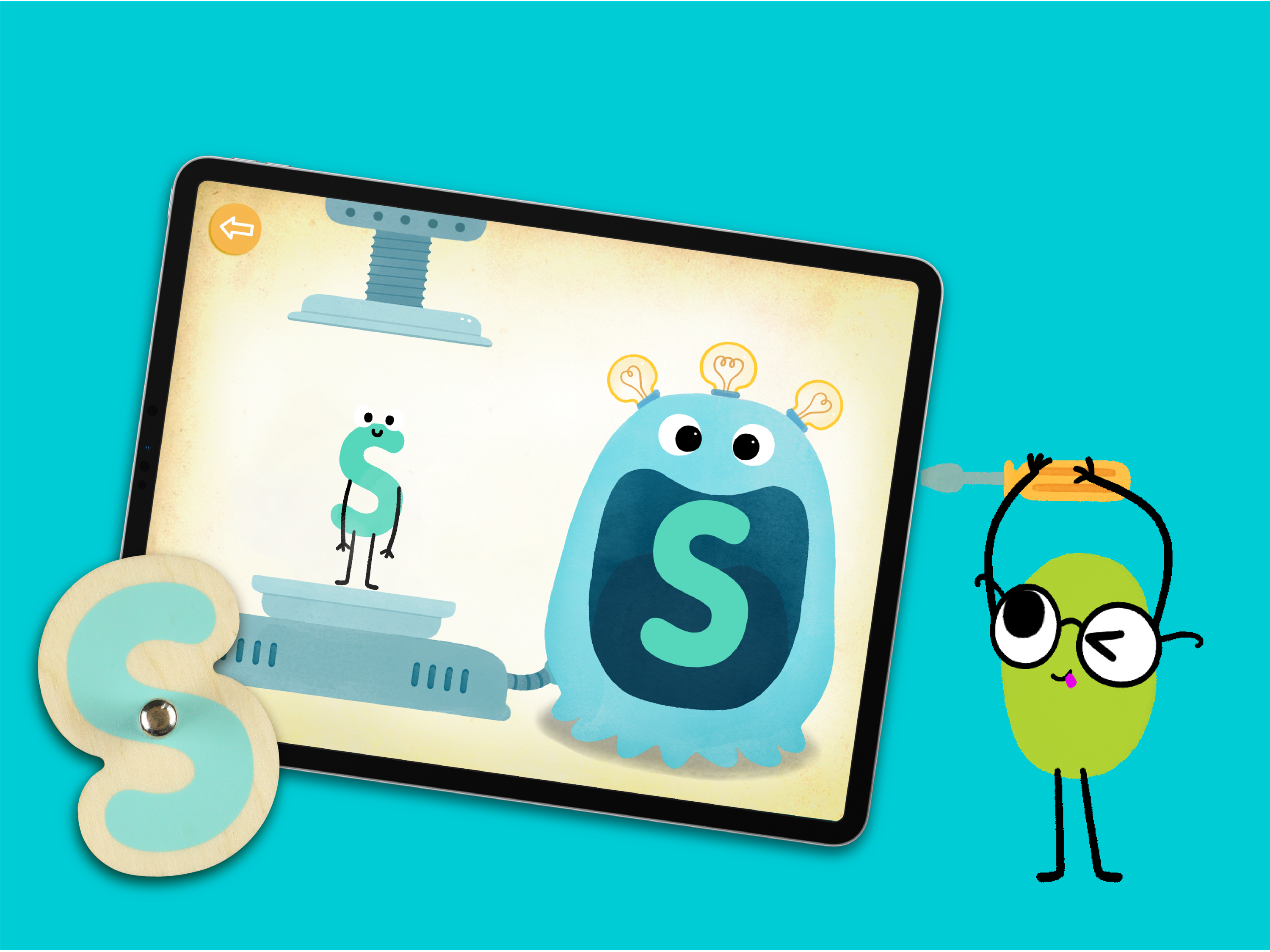 with block and cursive letters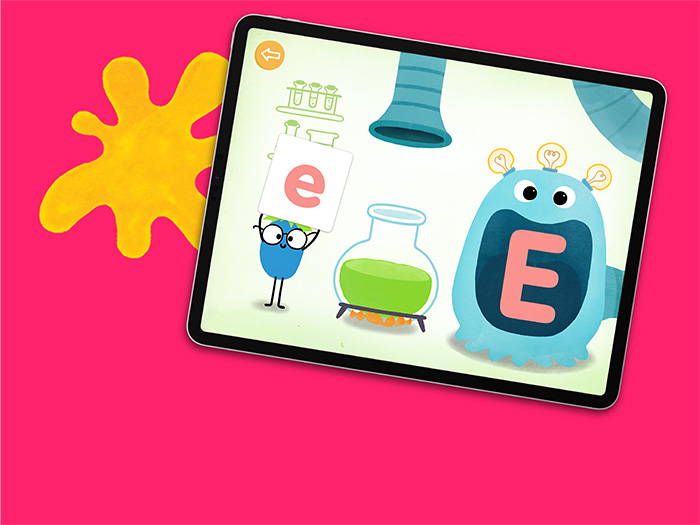 and learn everything about letters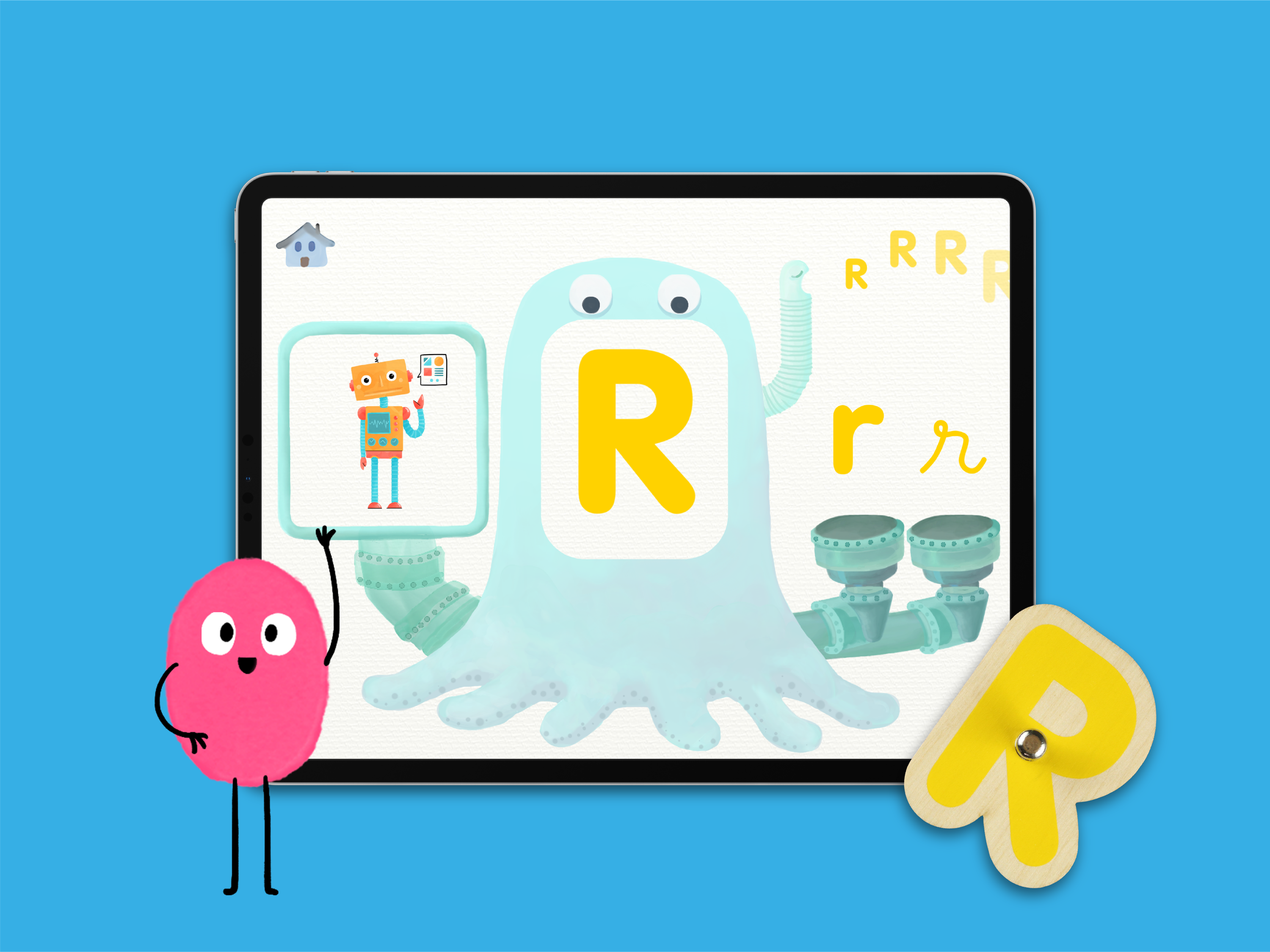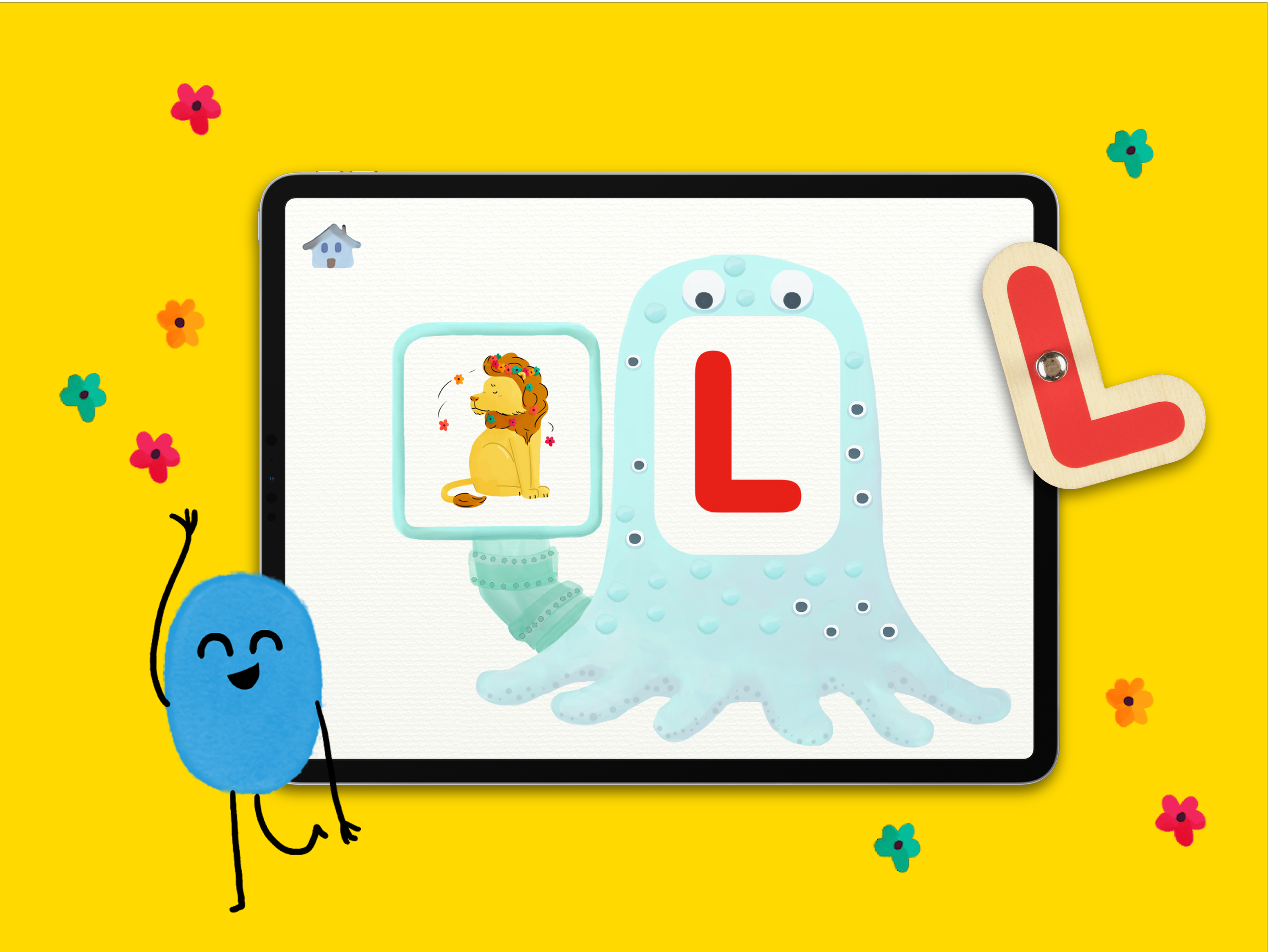 Recognize uppercase and lowercase letters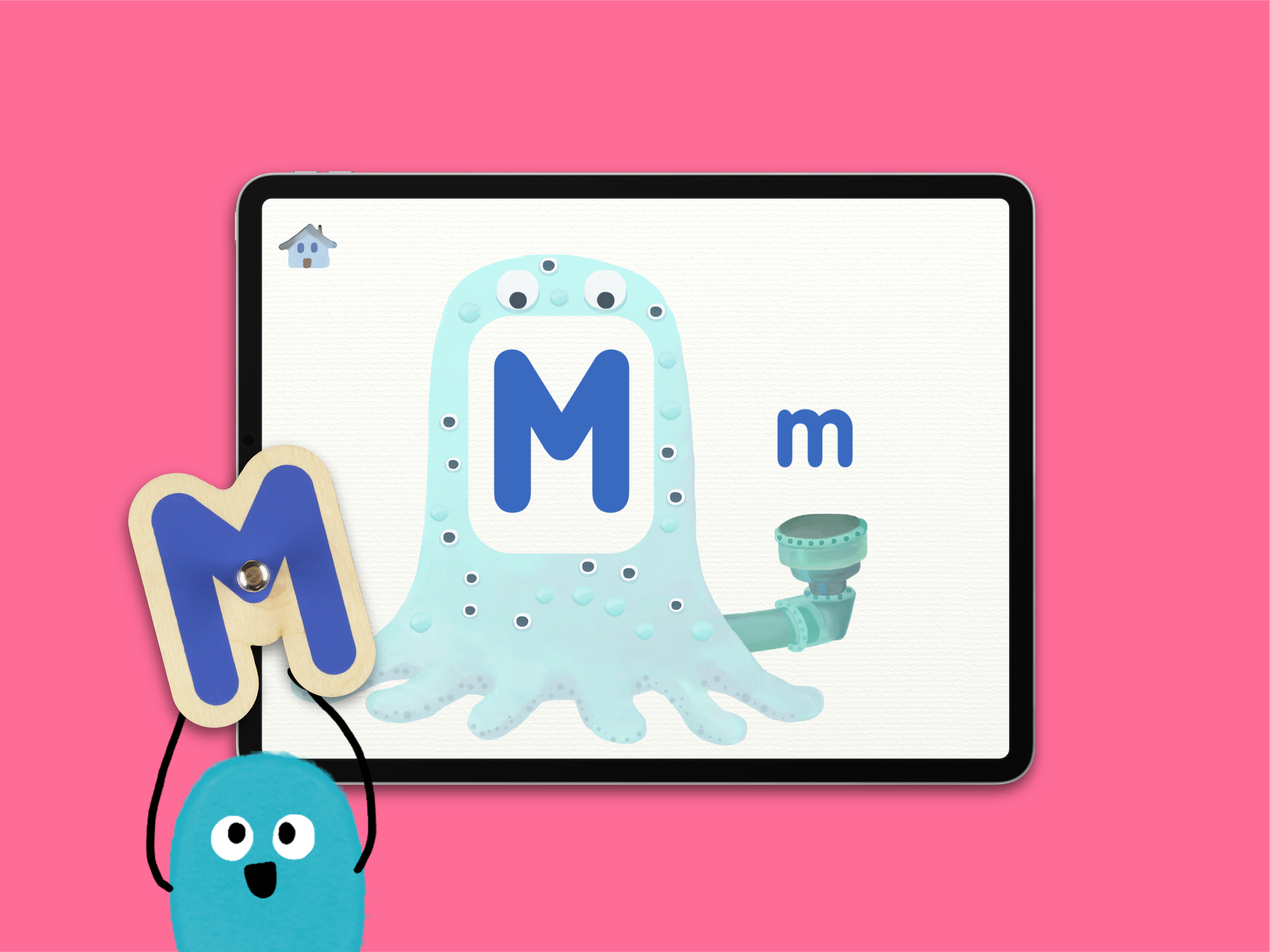 with the quirky animations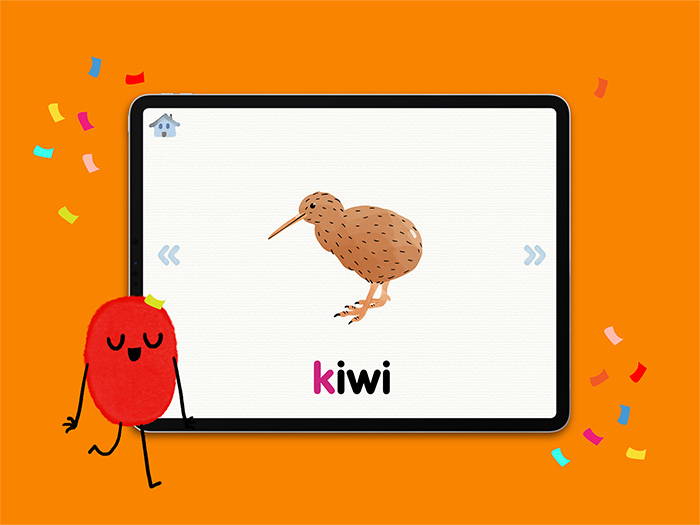 Listen to the
letter phonics

to learn what the letters sound like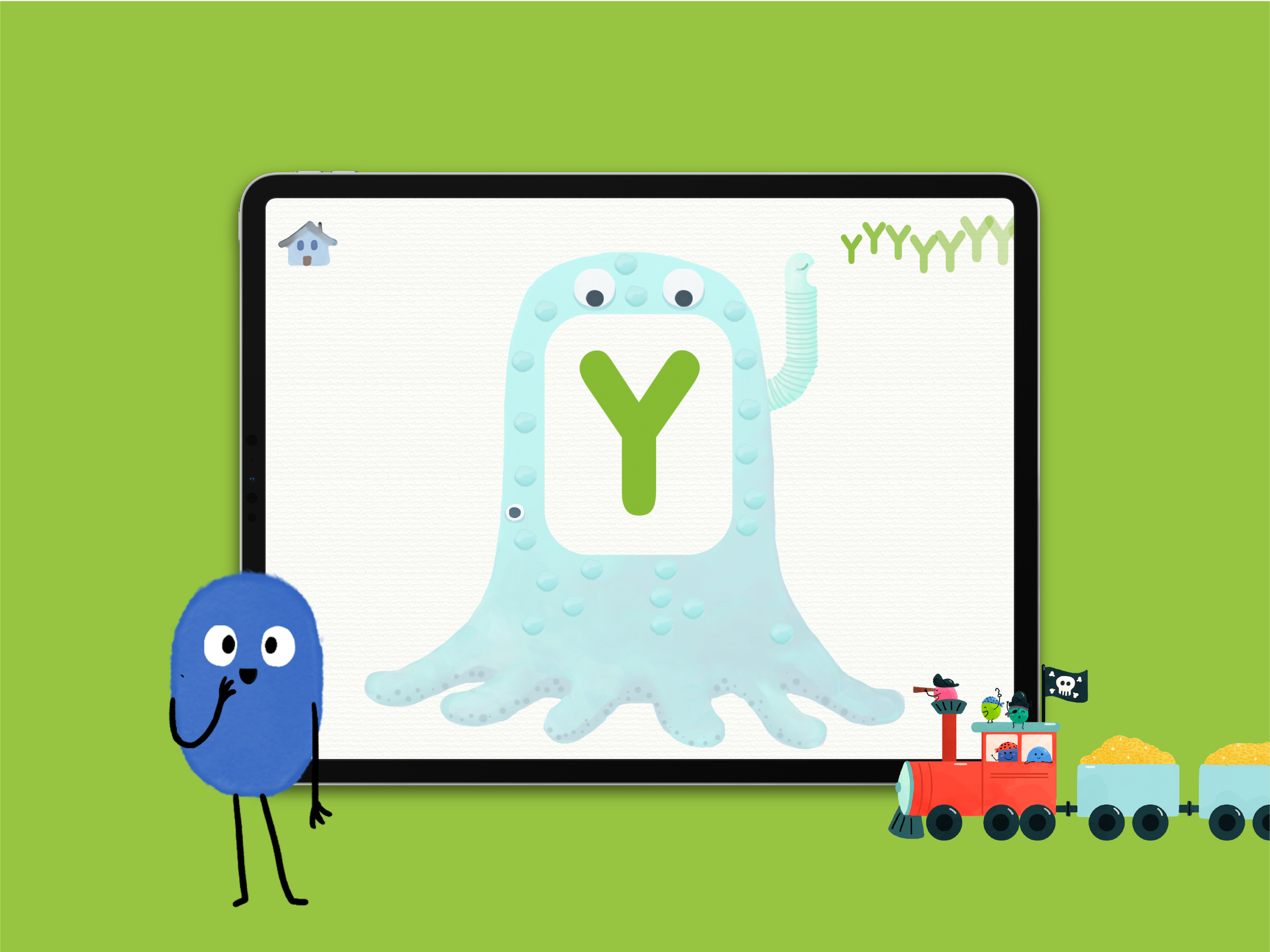 Create an infinite
number of words

thanks to the magic writing box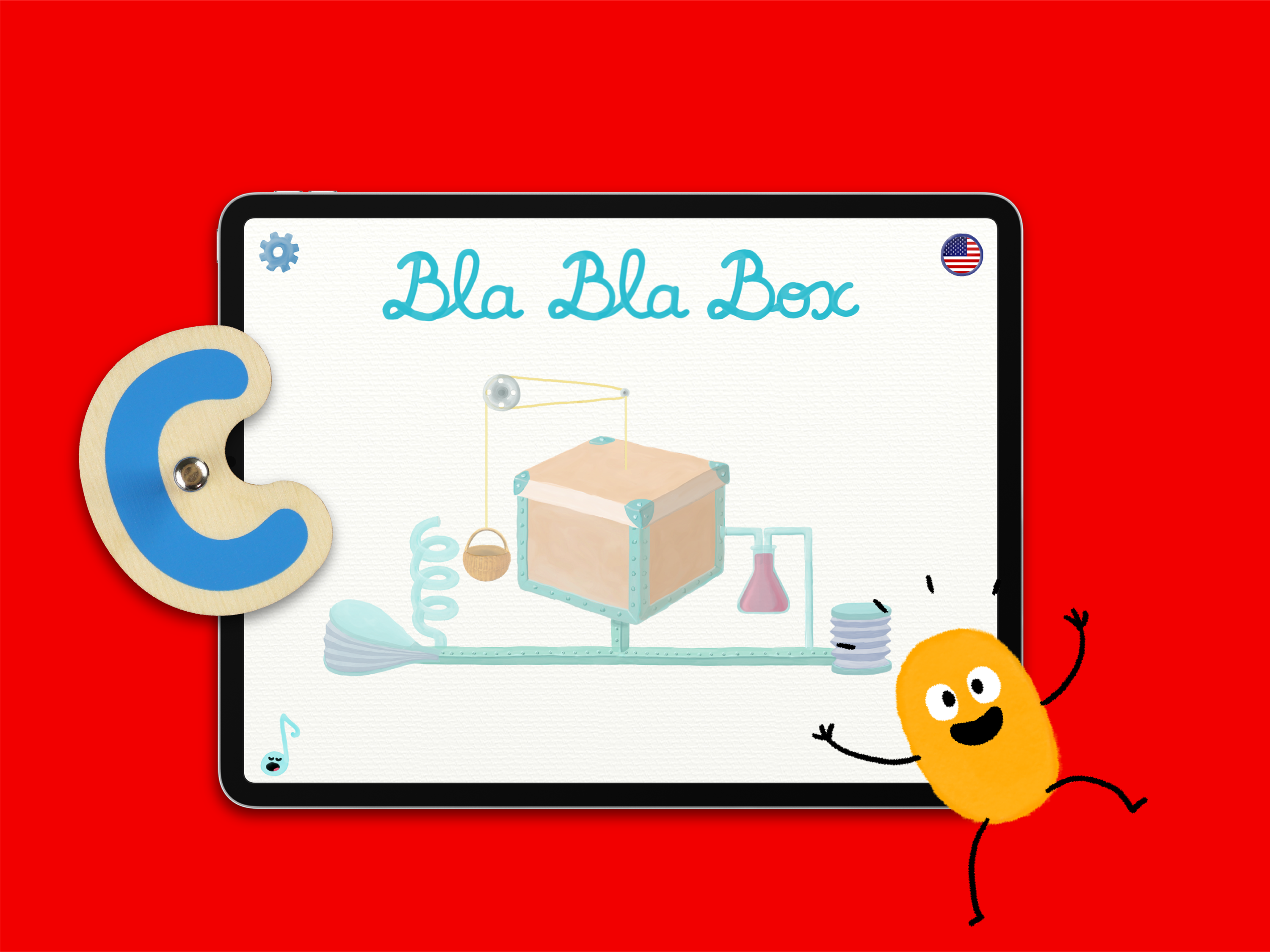 Create syllables
and words

by using the Montessori colors

and listen as the app reads it aloud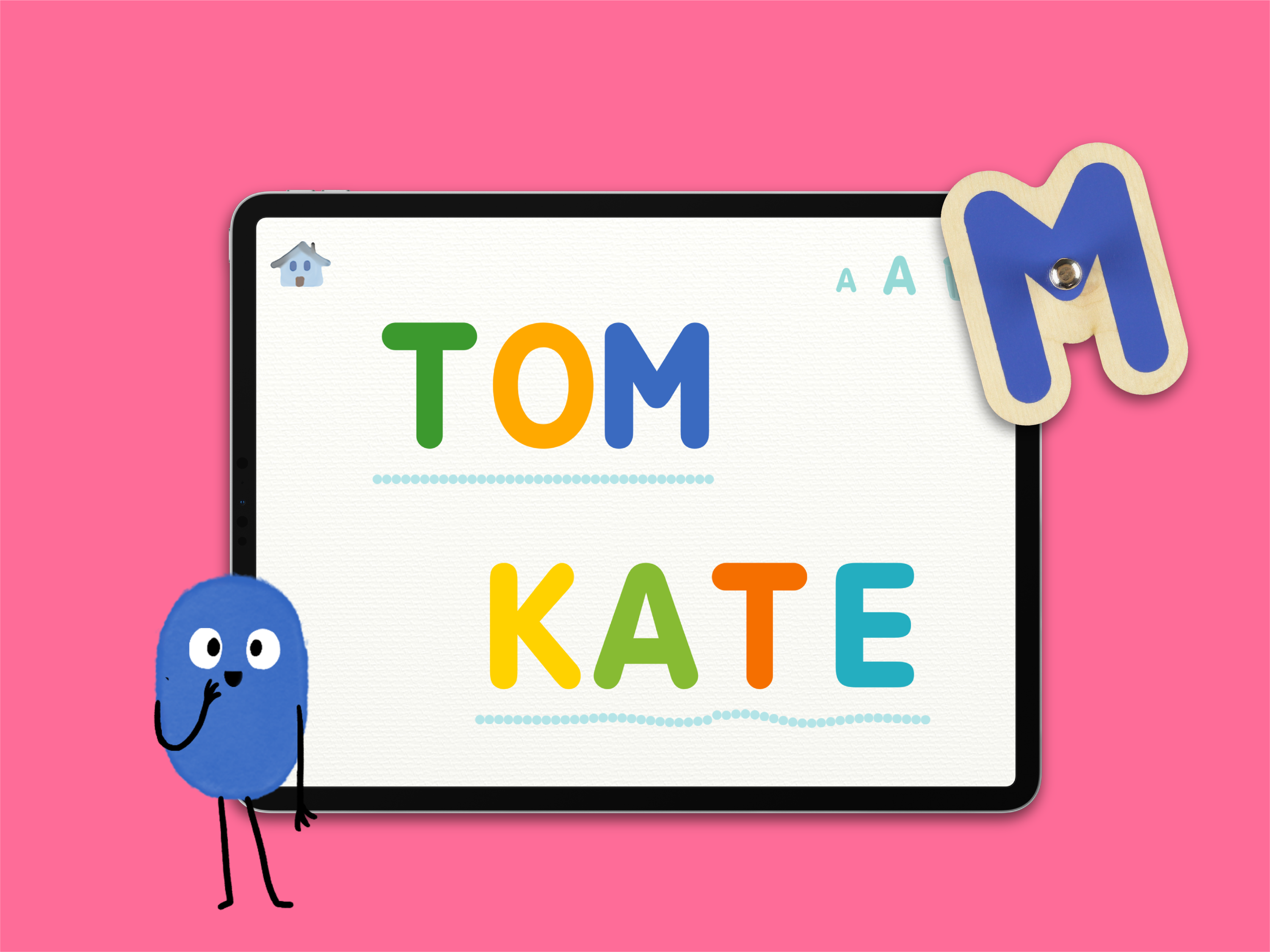 and listen to the app read them out loud!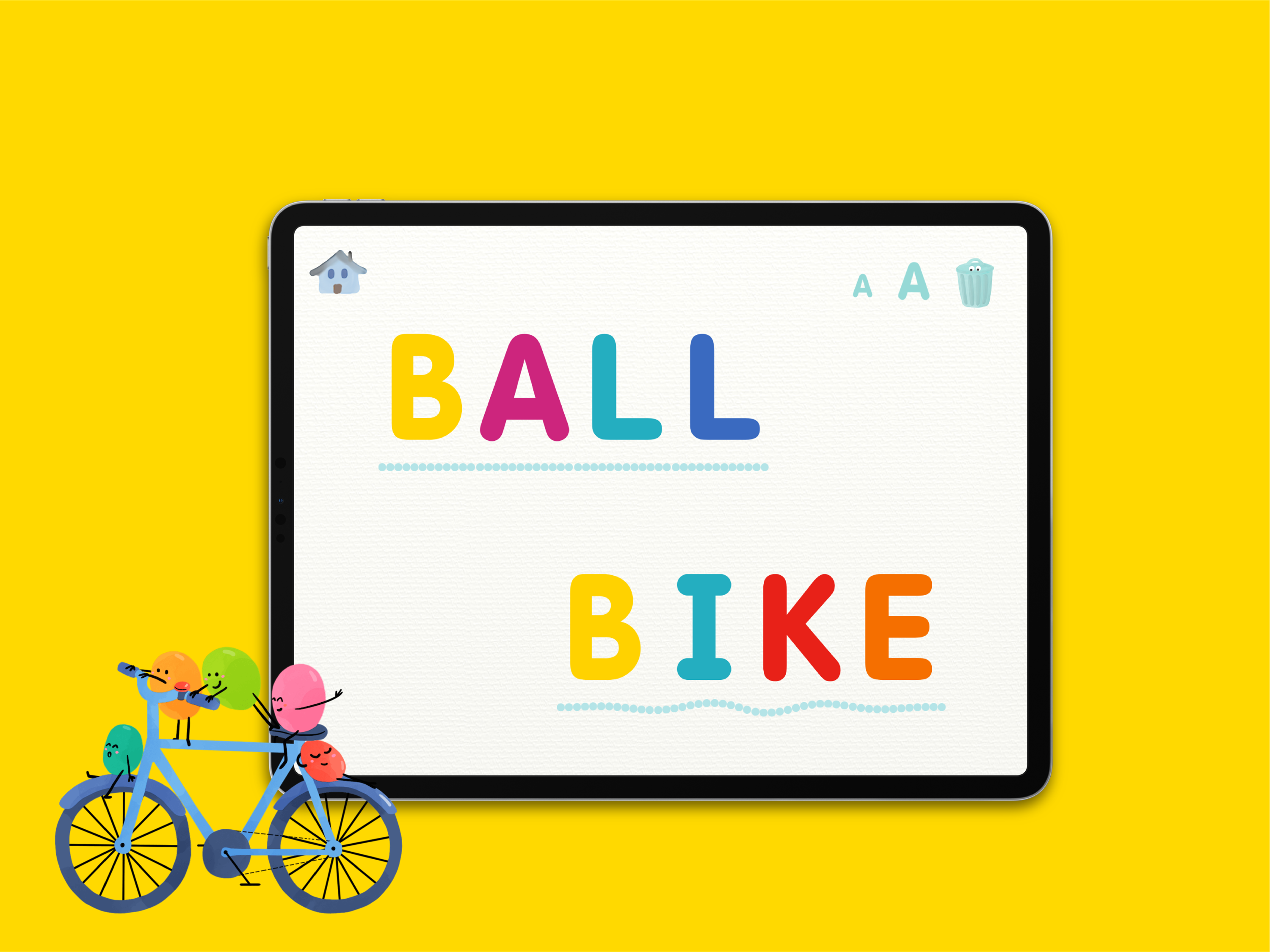 to learn to read progressively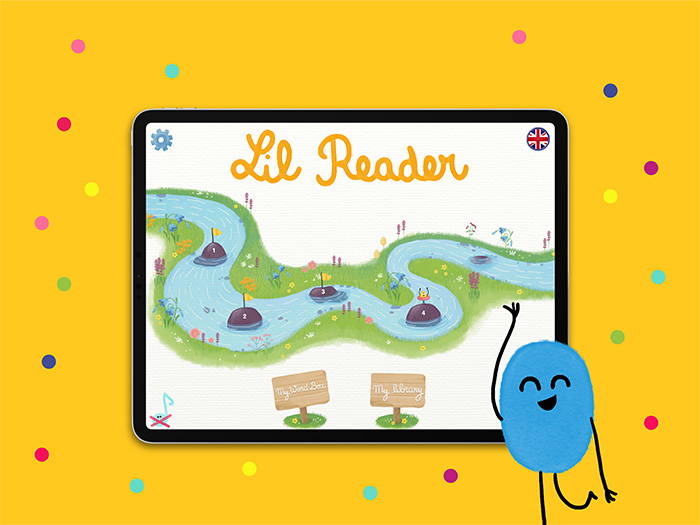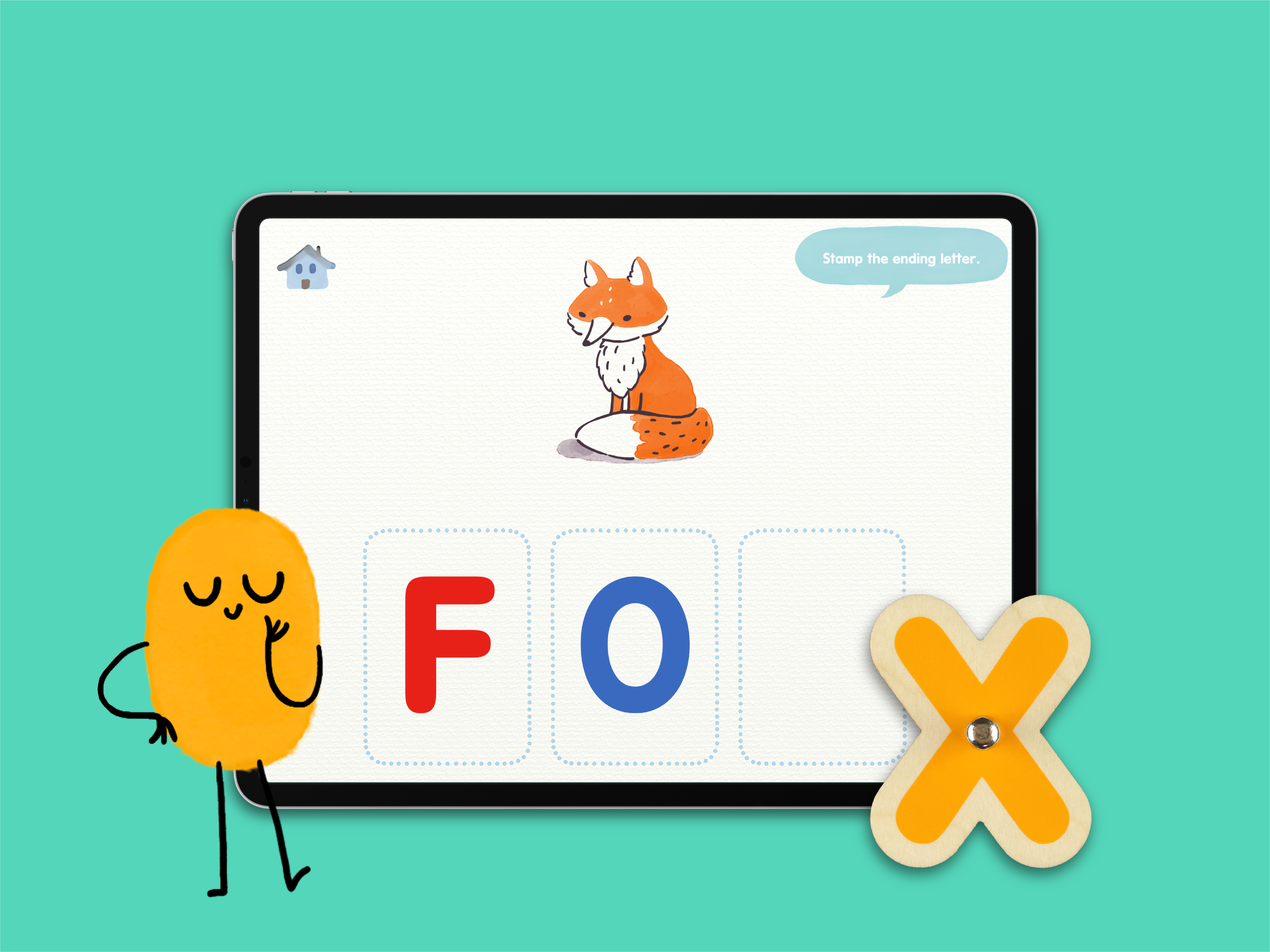 Enrich your
child's vocabulary

with the many word activities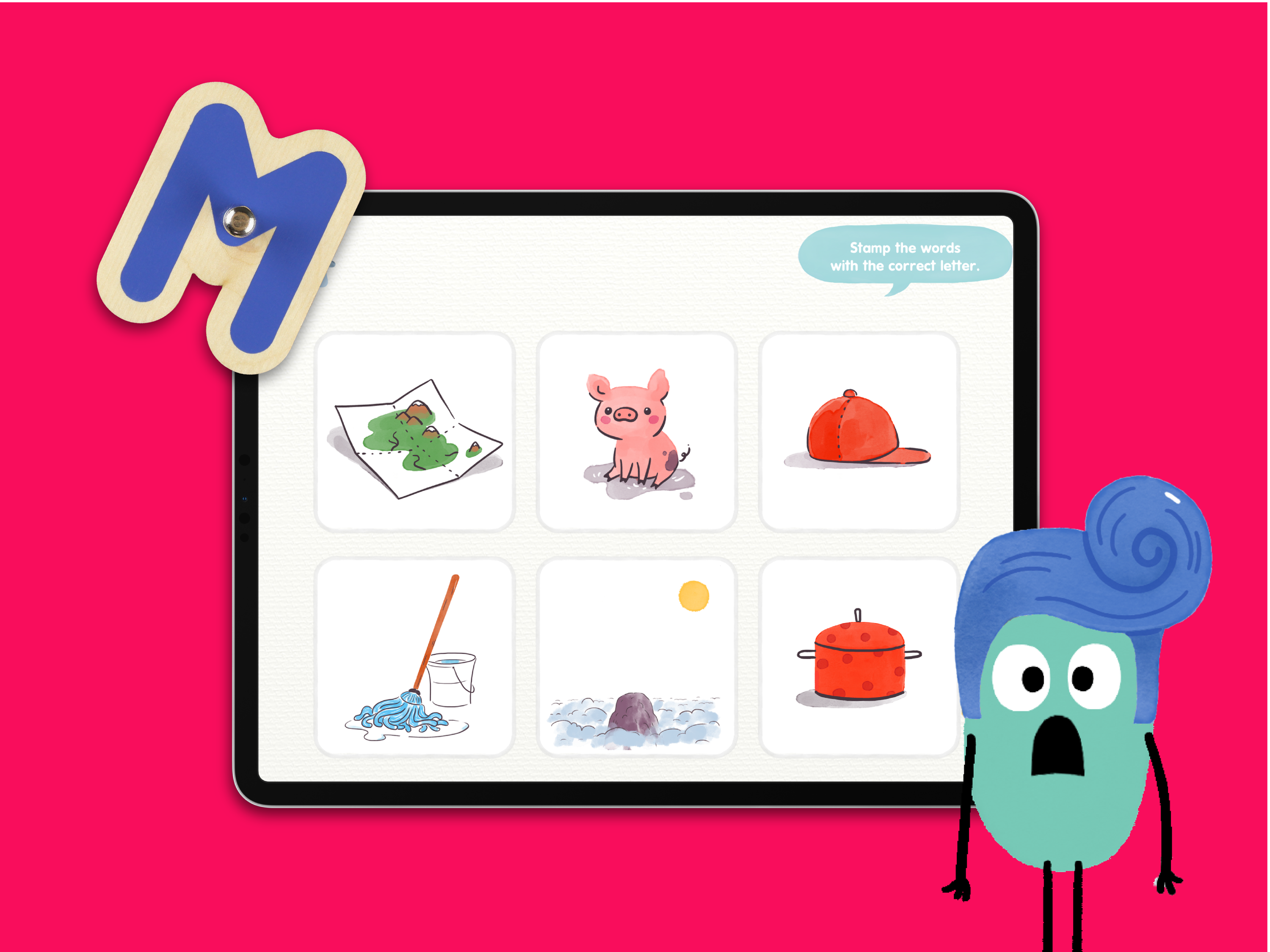 thanks to the beautiful illustrations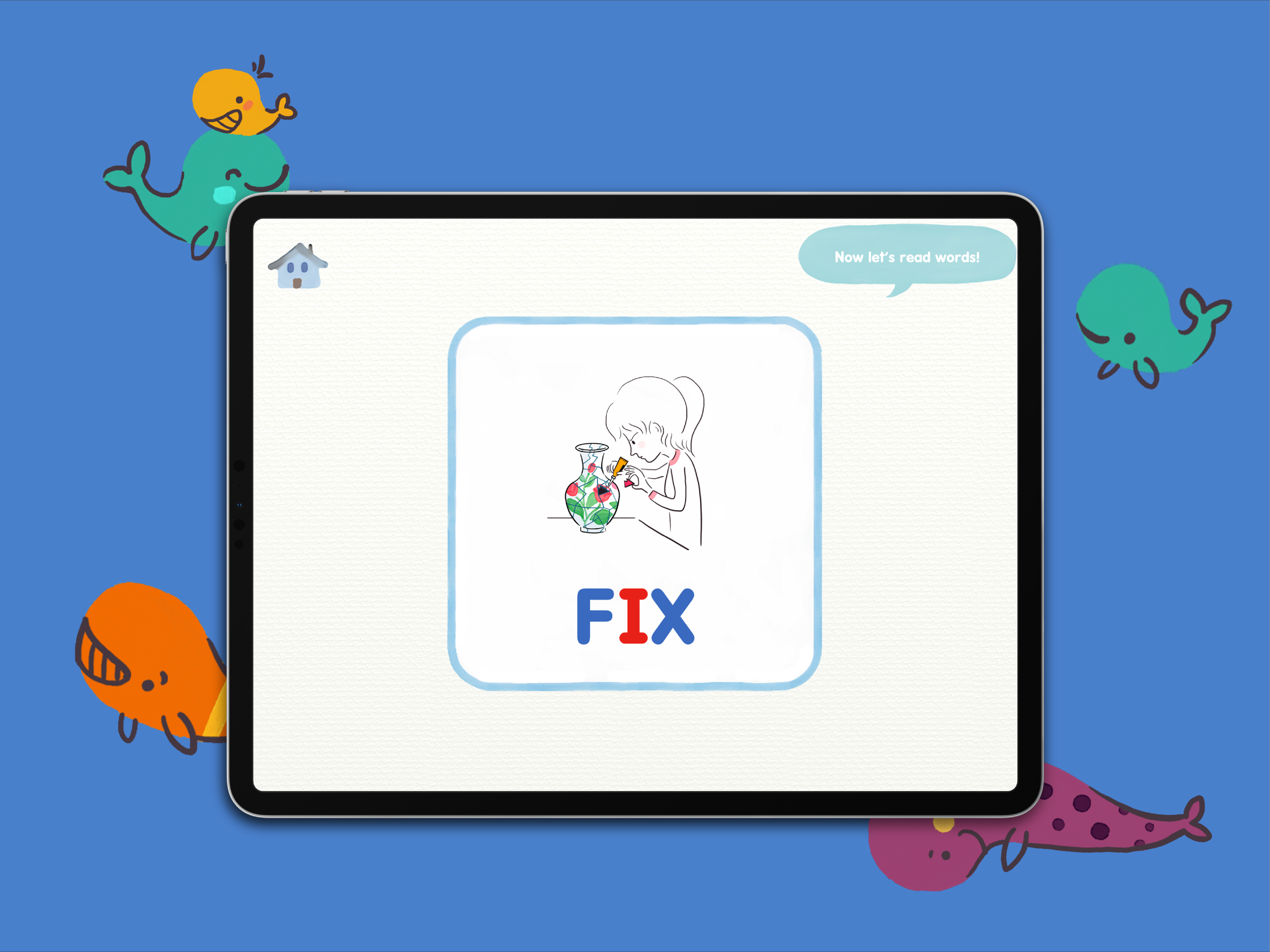 and print books to learn more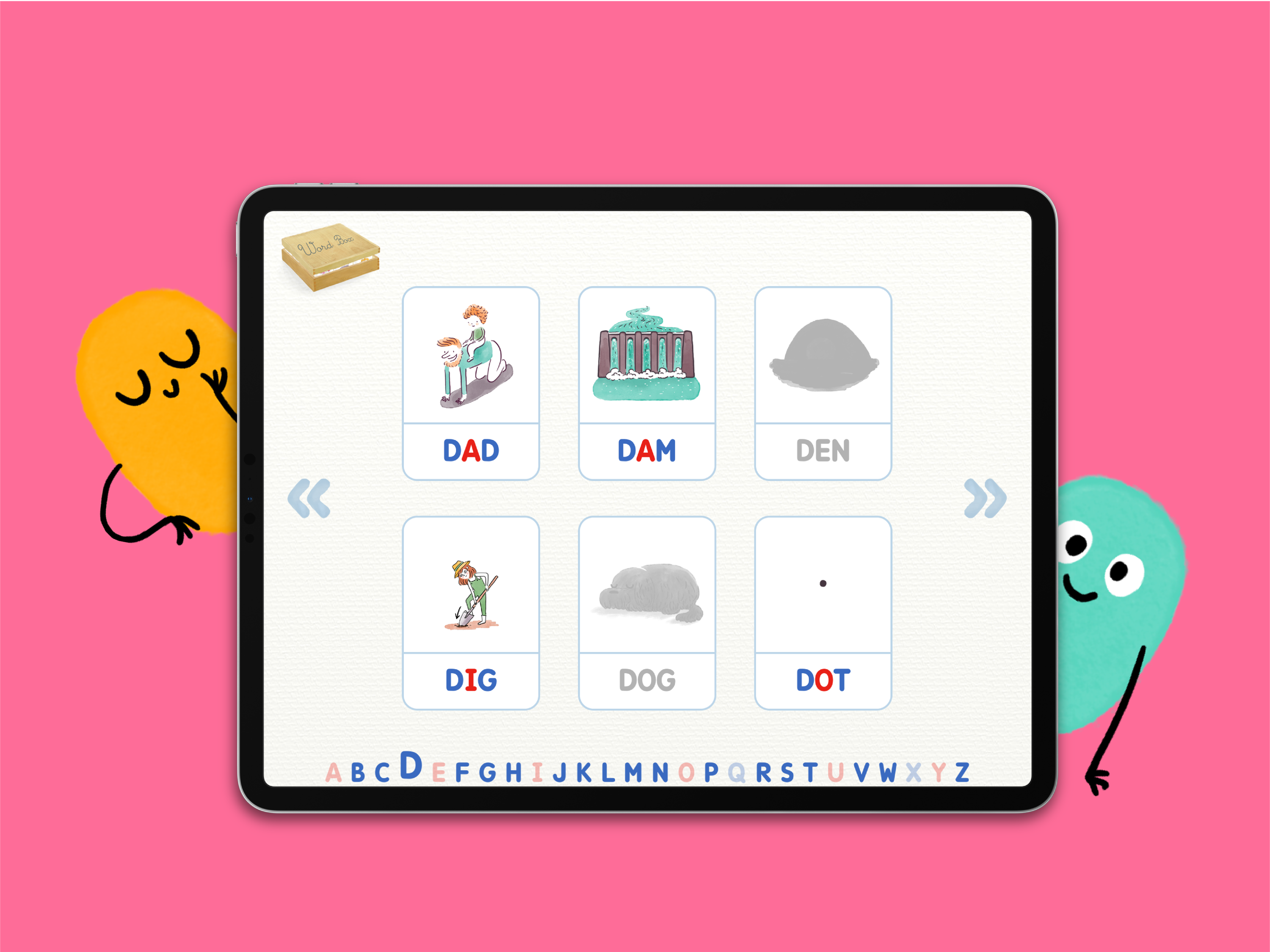 Use the different
level settings

to adapt to your child's needs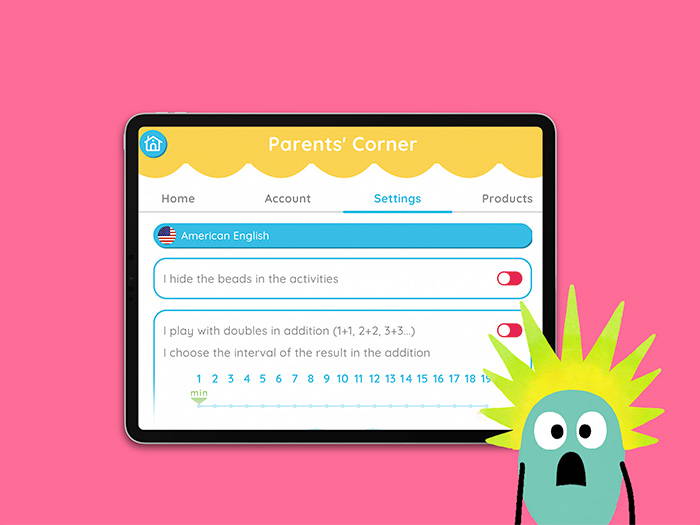 whoever catches more words, wins!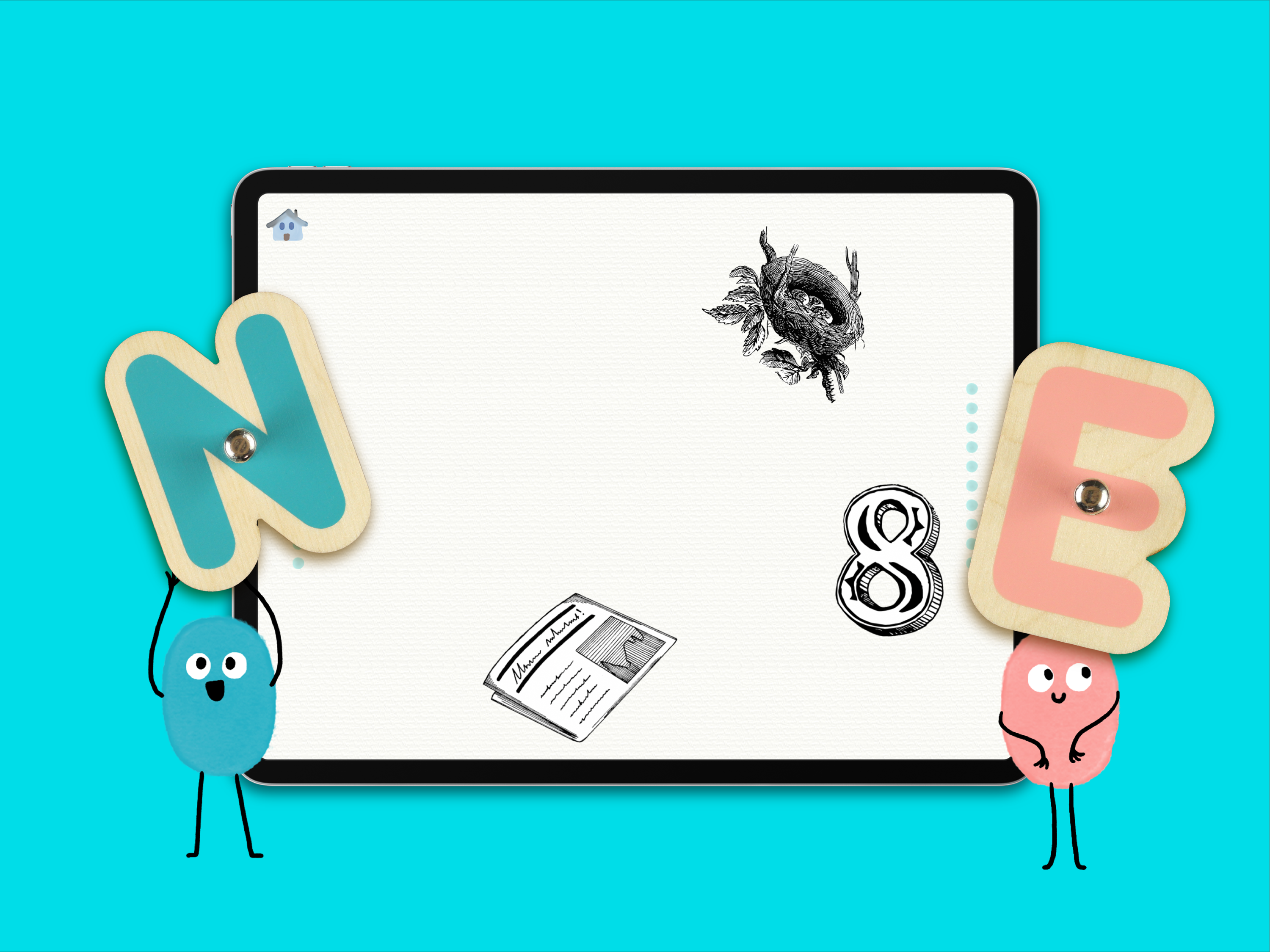 Learn hundreds
of new words

thanks to the unique illustrations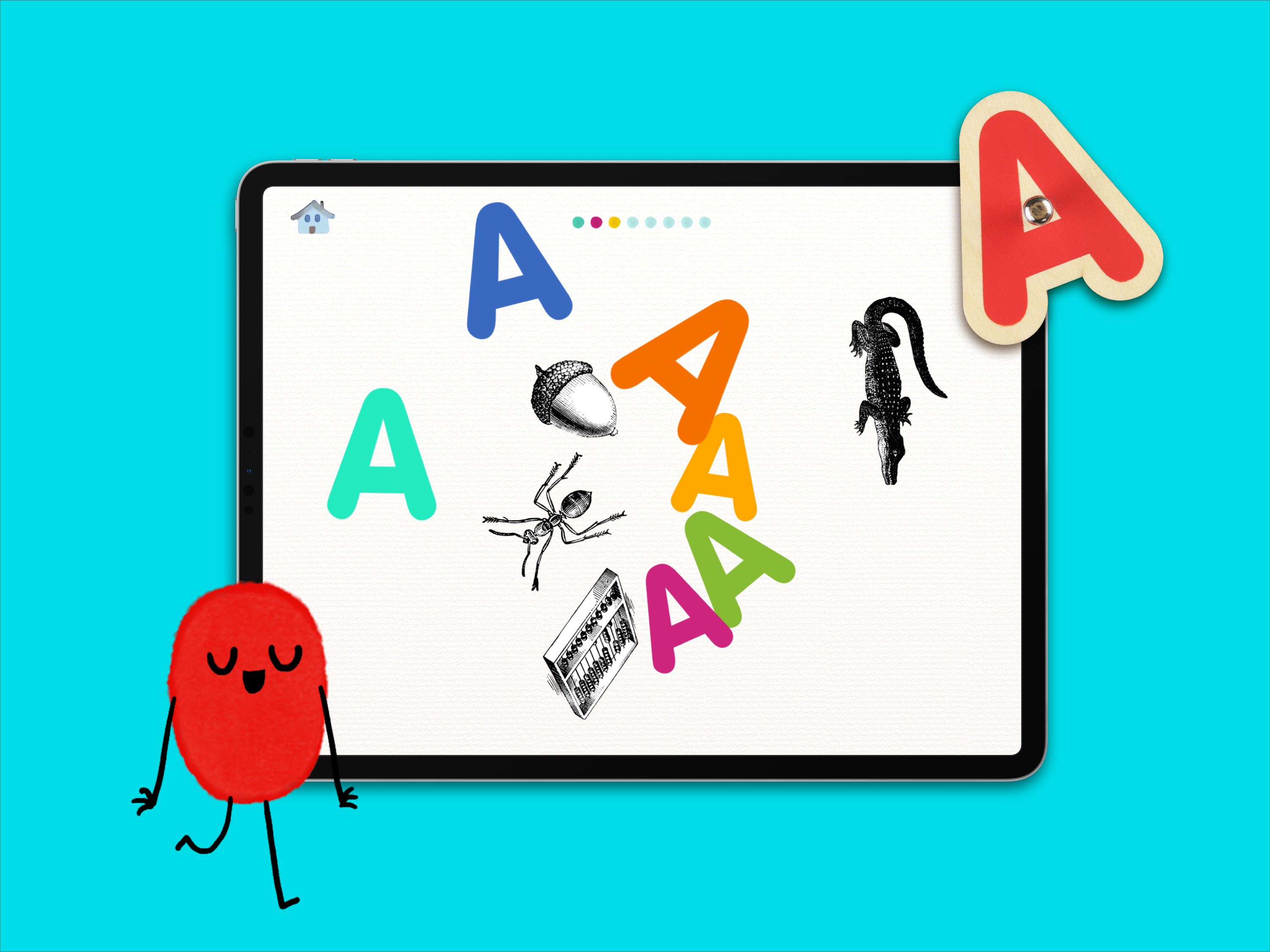 Identify all the
different letters