Wooden letters and numbers like no other
The Marbotic Sensory Kit is an innovative educational tool designed by experts to guide preschoolers on their learning journey

through early reading and math skills.
It includes 26 lowercase wooden letters and 10 wooden numbers that interact with Marbotic iPad app. When your child stamps a letter or a number in Marbotic app, your tablet recognizes it. Unbelievable, right? The technology behind this magic is unique and patented.
Download Marbotic free app, and unlock it with your Sensory Kit! Thanks to our Montessori-inspired multisensory approach, we offer hands-on learning to preschoolers and help them learn by doing.
By mixing wooden manipulatives with digital interaction, w

e provide a unique and engaging learning through play experience for young children.
Cherry on the top: the little metal knob has been designed to develop fine motricity and pre-writing skills by encouraging 3-fingers grab.
Good to know: no batteries, no bluetooth are needed.
WHAT'S IN THE BOX?
- 26 interactive wooden letters + 10 interactive wooden numbers
- 2 pouches to travel with your kit
- Access to Standard Content in Marbotic app (2 activities, 1 language and 1 profile).
Compatible with iPad 4 and +
Languages available: American English, British English, French



Excellent Customer
Support
TACTILE LEARNING ENHANCED BY DIGITAL INTERACTIONS

More than a standard educational app or a classic wooden toy, Marbotic is a multisensory learning experience, using children's multiple senses to experiment and absorb concepts. W

e offer literacy and math games for preschoolers. With Marbotic, your little ones are learning and engaging every step of the way.
Discover the activities included with the Sensory Kit:

Alphamonster: Teacher's favorite ABC learning game

Alphamonster is highly customizable and you can choose the letter you want to play and introduce new letters along the way. It blend 4 learning activities where children will learn to:
✔️Identify the alphabet letters
✔️Recognize letters names
✔️Associate letters and sounds (phonics)
✔️Match lowercase, uppercase and cursive letters
10 Fingers: Counting to 10 made fun
According to preschool teachers, 10 Fingers is a must-have to build a strong number sense. It

offers 4 activities and multiple difficulty levels to help kids count to ten and understand the quantity behind each digit. It trains association between a number's name, shape and quantity. In this activity, you can choose the numbers you want to play with to start with 1, 2, 3 and introduce bigger numbers along the way.
✔️Count to 10 on fingers
✔️Recognize shapes and names of numbers
✔️Match numbers and quantities

FREE Shipping
across Europe


Excellent Customer
Support
BOOST YOUR SENSORY KIT WITH PREMIUM CONTENT
Make the most of your kit by subscribing to the Marbotic Premium Content! Unlock all the activities in Marbotic app and have access to more content to support your child's learning journey. Our Premium Content

covers early literacy and math skills, from the basics to more complex concepts, and helps kids be ready for kindergarten.
+ 5 profiles
+ Parent's Guide
+ 30 students profiles
+ Teacher's Guide
+ Advanced Educator Features
PREMIUM CONTENT
All they need to perform early reading and math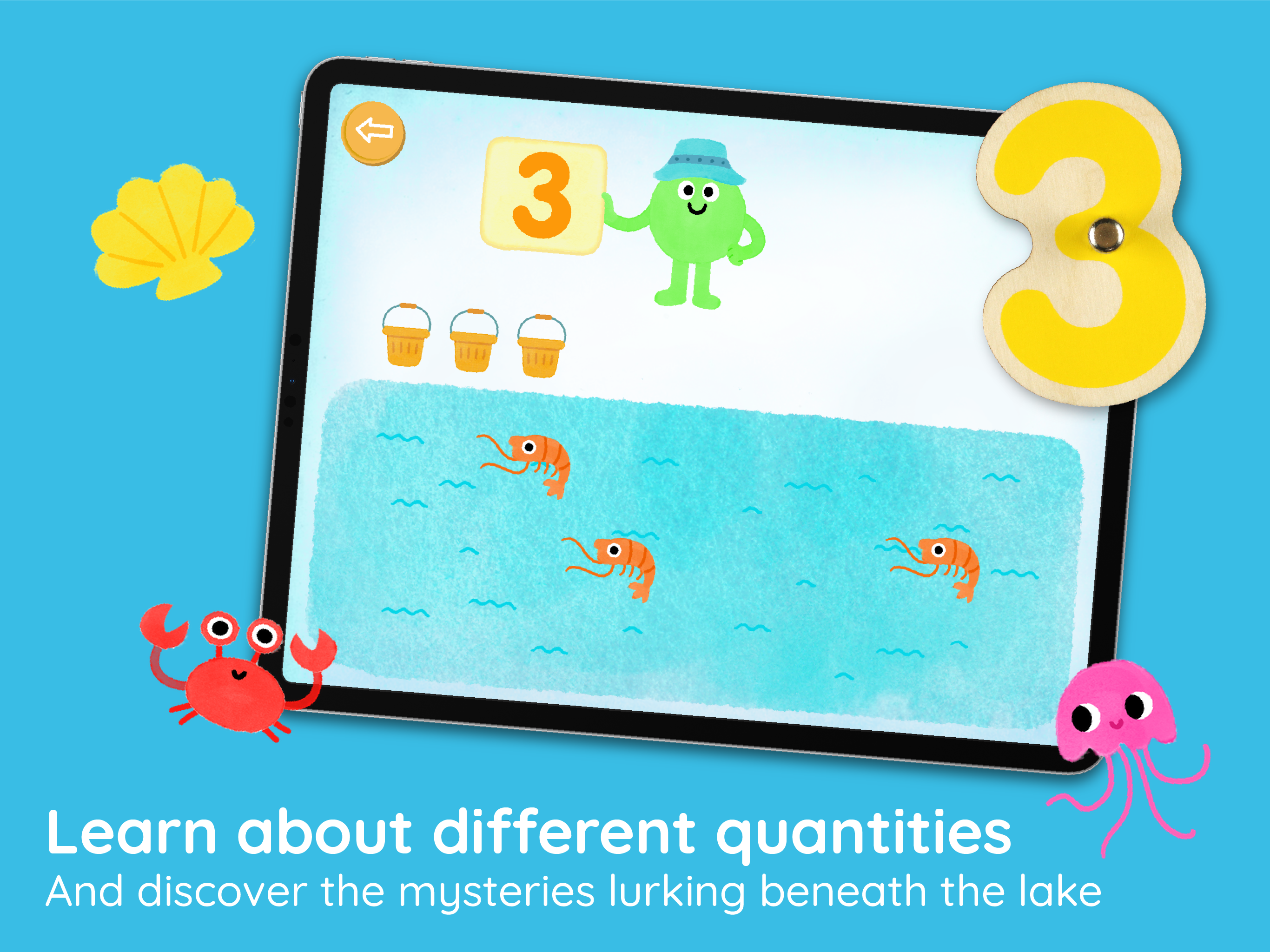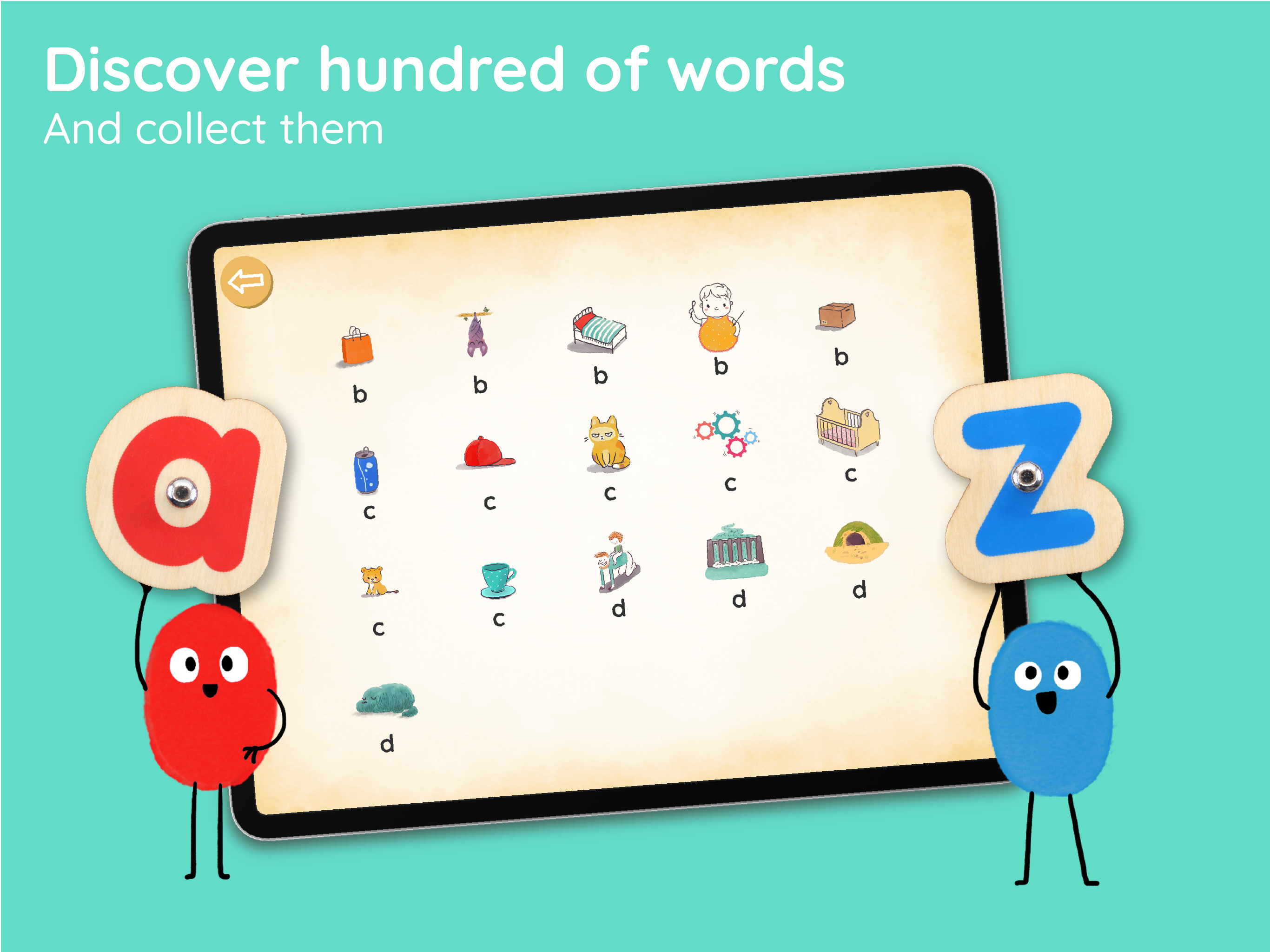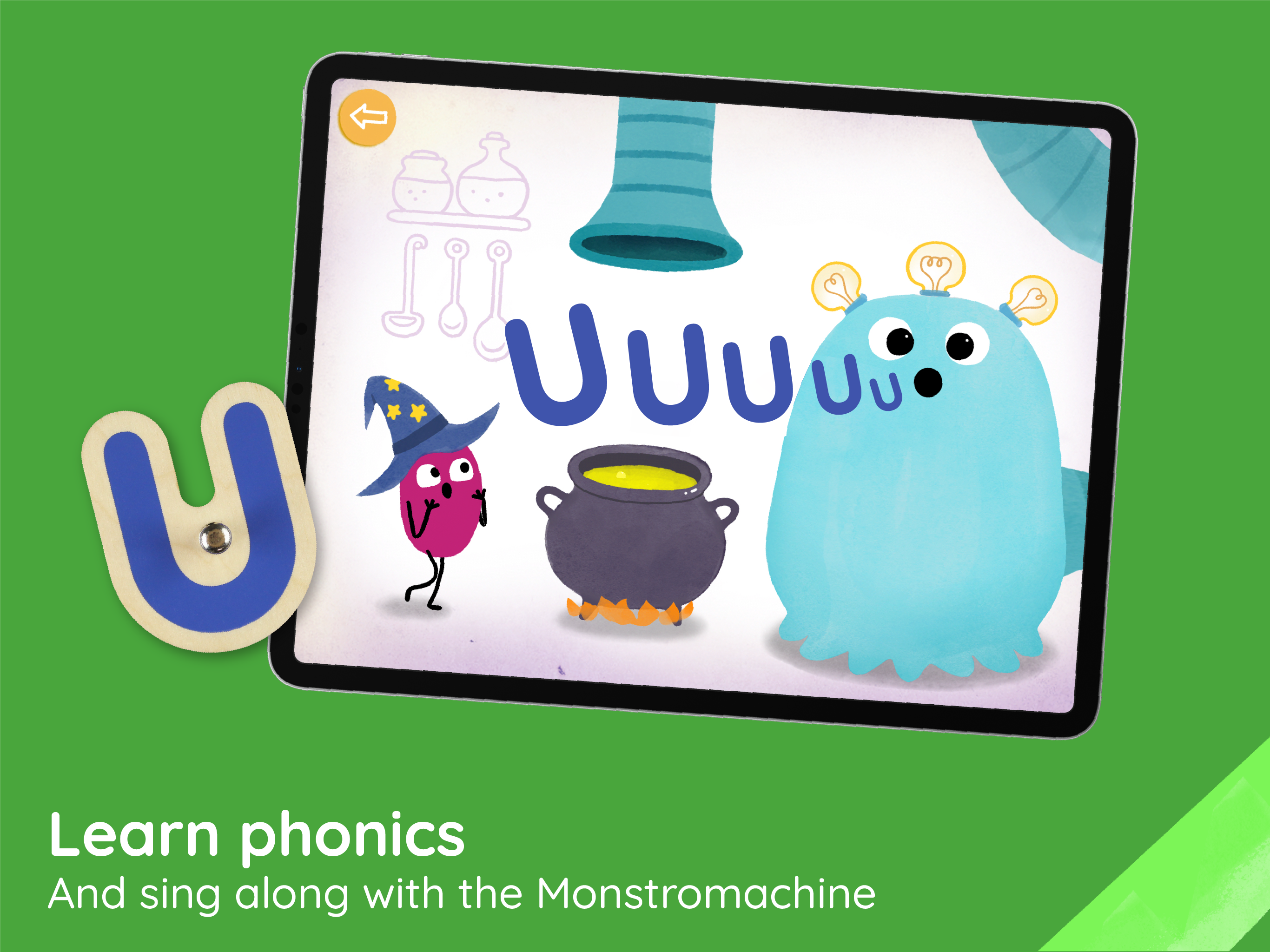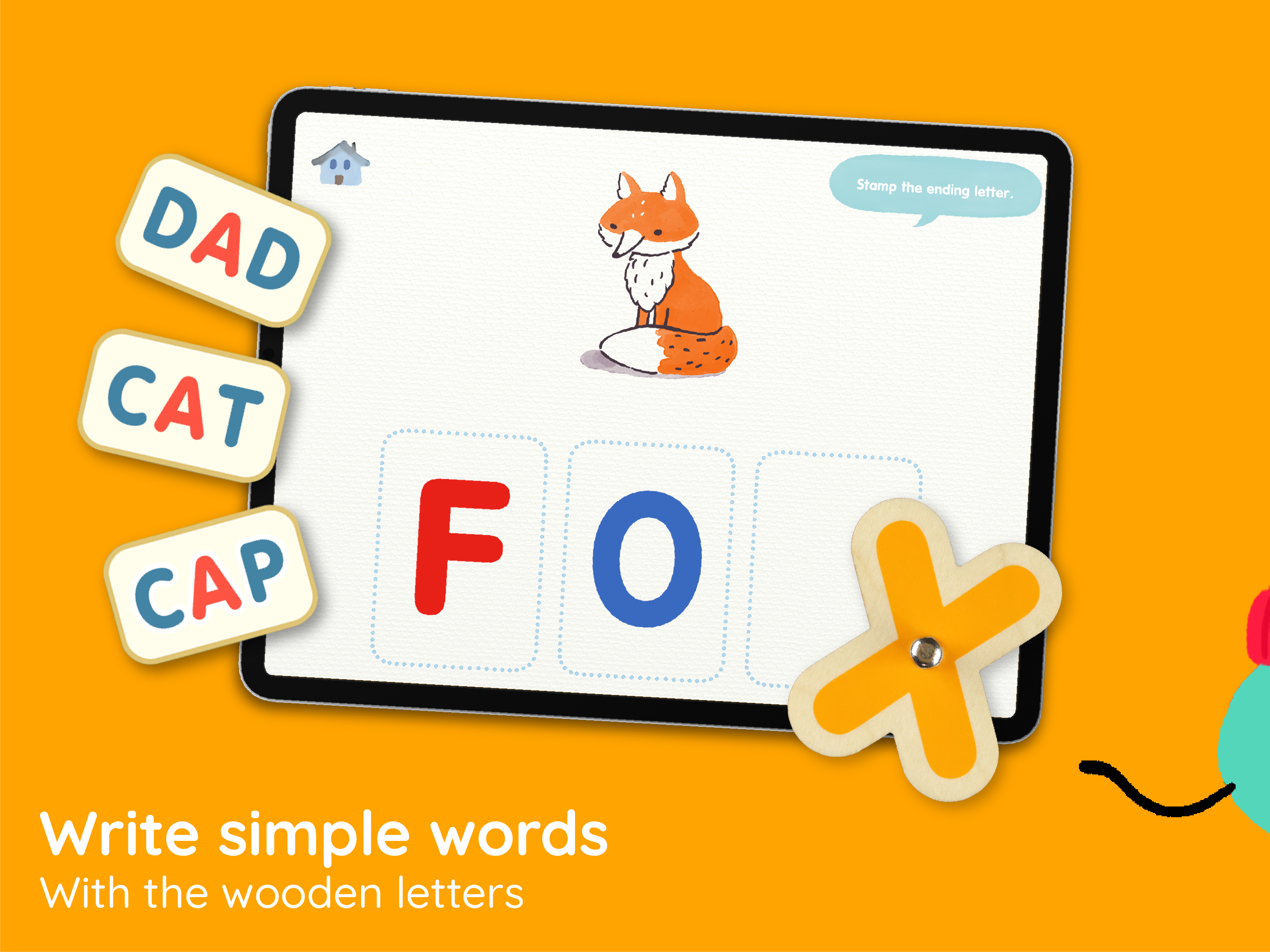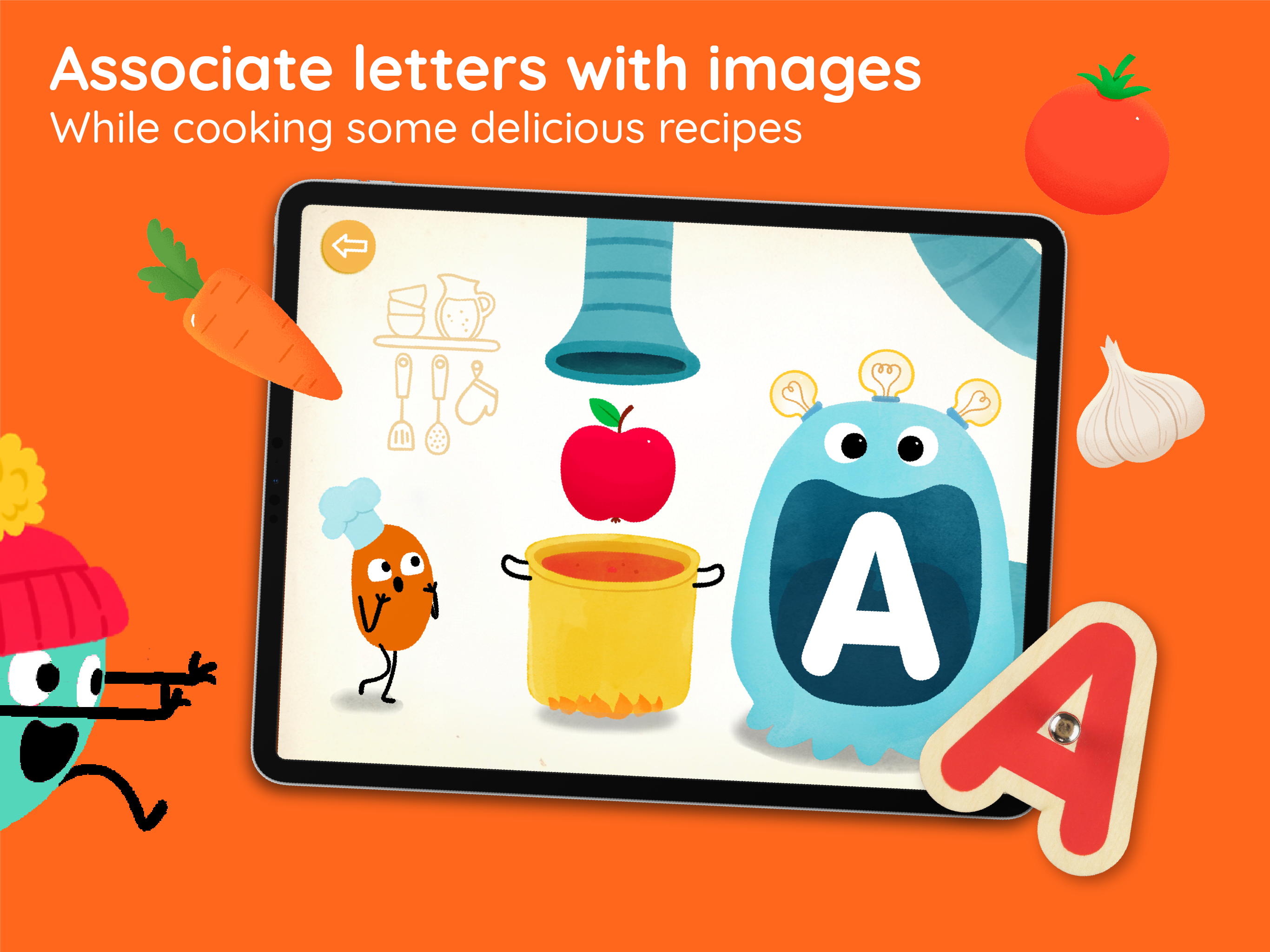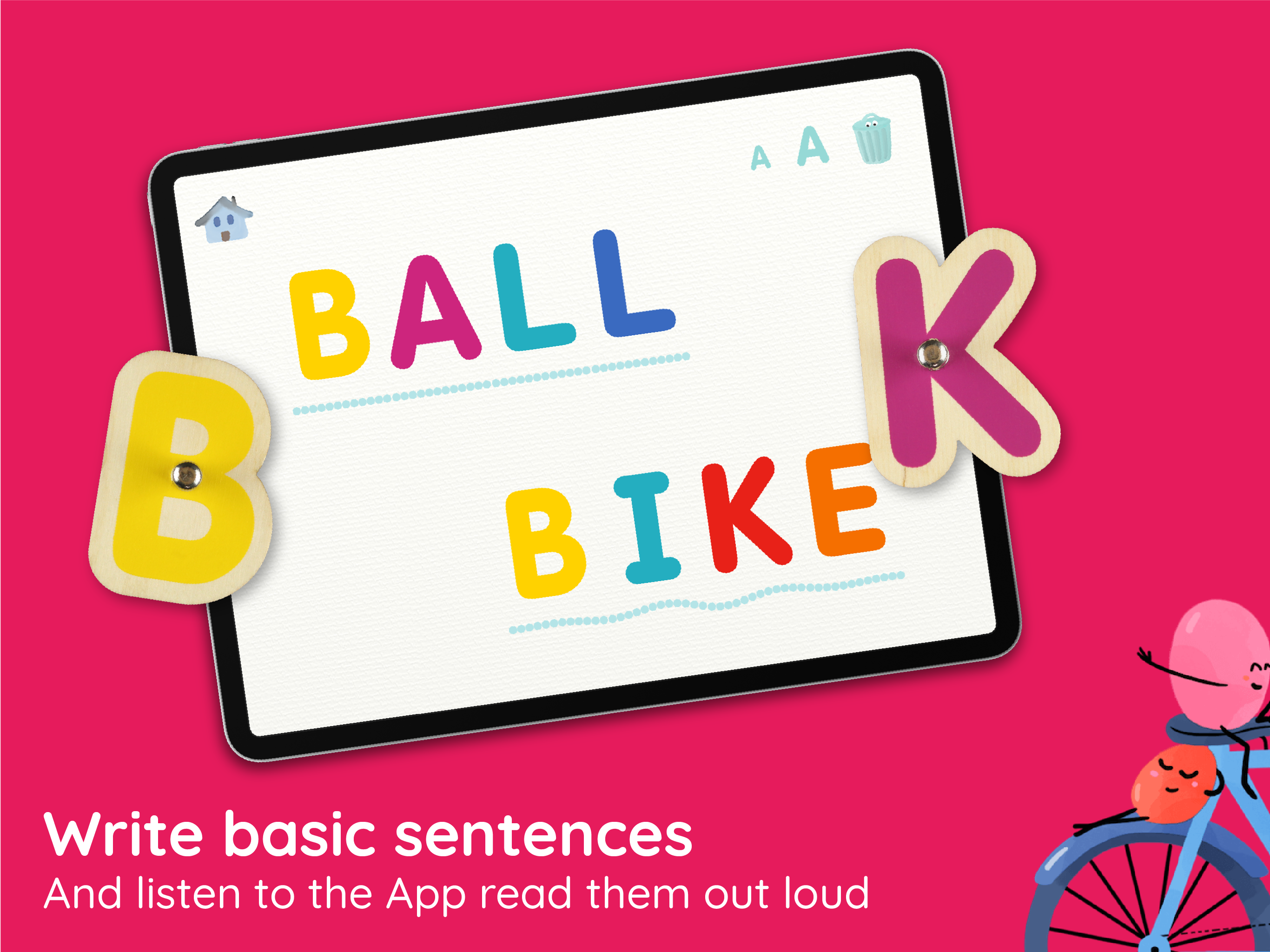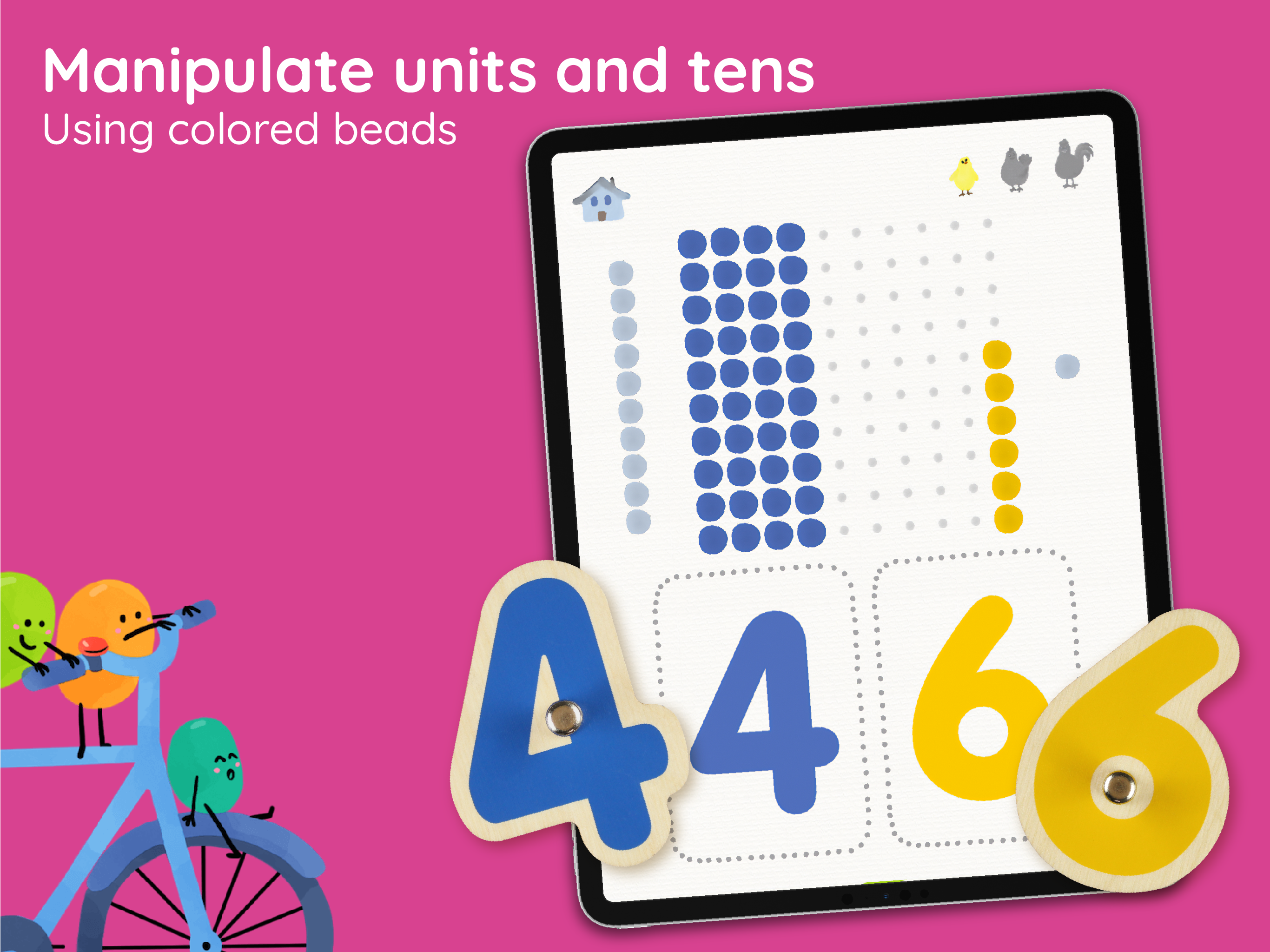 Learn more about the Premium Content
"The graphics and sounds keep my son engaged and even smiling through the learning. I really like that even if he gets a wrong answer, the software is supportive and helps him select another answer. He sometimes wakes up in the morning and the first thing he asks for is "the letter game". The actual pieces are easy for him to hold and explore the alphabet. We love this game. Highly recommended for early learners!"
- Joanne Chan
"They are very well made and even with a lot of use, should last for a long time, which is good to know. (...) I like the eye catching colors too. (...) like the idea of using a sturdy "pin" to be able to pick them up and move them around."
-Amazon Customer
"My son is really enjoying"
"Such fun play! My son is really enjoying this experience! The packaging, the colors and the way the app is done is SO good! I really enjoy this game. I recommend this for 3-4 year olds who are learning their letters! So great, and a good cross between learning and also allowing some really great screen time."
-Laila Aiko O'Boyle
Do the wooden letters and numbers work with battery?
The body's static electricity allows for the wooden piece to interact with the iPad screen. No batteries are needed to play with the wooden pieces or on the app. Your tablet will need to be charged to activate and use the app.
Are the wooden blocks safe for kids to use?

Each material has been thoroughly tested and complies with U.S., Canadian, and European safety standards. The pieces are chubby enough not to be swallowed, and no small part can come off. The toys work without bluetooth or batteries. They are passive pieces of technology powered by the static electricity of the body. This makes them both reliable and safe for children.
Are the wooden letters and numbers safe for my tablet?
Each wooden piece has 3 soft pads on the back. The soft pads will not scratch or destroy the tablet's screen.
What if I lose a wooden block?
Don't worry, our 5-star customer support team will replace missing letters or numbers, free of charge!