Sensory Kit in a Deluxe edition
The Deluxe Learning Kit includes 26 lowercase wooden letters and 10 wooden numbers that interact with Marbotic iPad app. When your child stamps a letter or a number in Marbotic app, your tablet recognizes it. Unbelievable, right? The technology behind this magic is unique and patented.
Download Marbotic free app, and unlock it with your Kit! Thanks to our Montessori-inspired multisensory approach, we offer hands-on learning to preschoolers and help them learn by doing.
By mixing wooden manipulatives with digital interaction, w

e provide a unique and engaging learning through play experience for young children.
Good to know: no batteries, no bluetooth are needed.
WHAT'S IN THE BOX?
- 26 interactive wooden letters + 10 interactive wooden numbers

- A sturdy and durable wooden box + 3 storage trays
- Access to Standard Content in Marbotic app (2 activities, 1 language and 1 profile).
Compatible with iPad 4 and +
Languages available: American English, British English, French



Excellent Customer
Support
TACTILE LEARNING ENHANCED BY DIGITAL INTERACTIONS

More than a standard educational app or a classic wooden toy, Marbotic is a multisensory learning experience, using children's multiple senses to experiment and absorb concepts. W

e offer literacy and math games for preschoolers. With Marbotic, your little ones are learning and engaging every step of the way.
Discover the activities included with the Sensory Kit:

Alphamonster: Teacher's favorite ABC learning game

Alphamonster is highly customizable and you can choose the letter you want to play and introduce new letters along the way. It blend 4 learning activities where children will learn to:
✔️Identify the alphabet letters
✔️Recognize letters names
✔️Associate letters and sounds (phonics)
✔️Match lowercase, uppercase and cursive letters
10 Fingers: Counting to 10 made fun
According to preschool teachers, 10 Fingers is a must-have to build a strong number sense. It

offers 4 activities and multiple difficulty levels to help kids count to ten and understand the quantity behind each digit. It trains association between a number's name, shape and quantity. In this activity, you can choose the numbers you want to play with to start with 1, 2, 3 and introduce bigger numbers along the way.
✔️Count to 10 on fingers
✔️Recognize shapes and names of numbers
✔️Match numbers and quantities

FREE Shipping
across Europe


Excellent Customer
Support
BOOST YOUR DELUXE KIT WITH PREMIUM CONTENT
Make the most of your kit by subscribing to the Marbotic Premium Content! Unlock all the activities in Marbotic app and have access to more content to support your child's learning journey. Our Premium Content

covers early literacy and math skills, from the basics to more complex concepts, and helps kids be ready for kindergarten.
+ 5 profiles
+ Parent's Guide
+ 30 students profiles
+ Teacher's Guide
+ Advanced Educator Features
PREMIUM CONTENT
All they need to perform early reading and math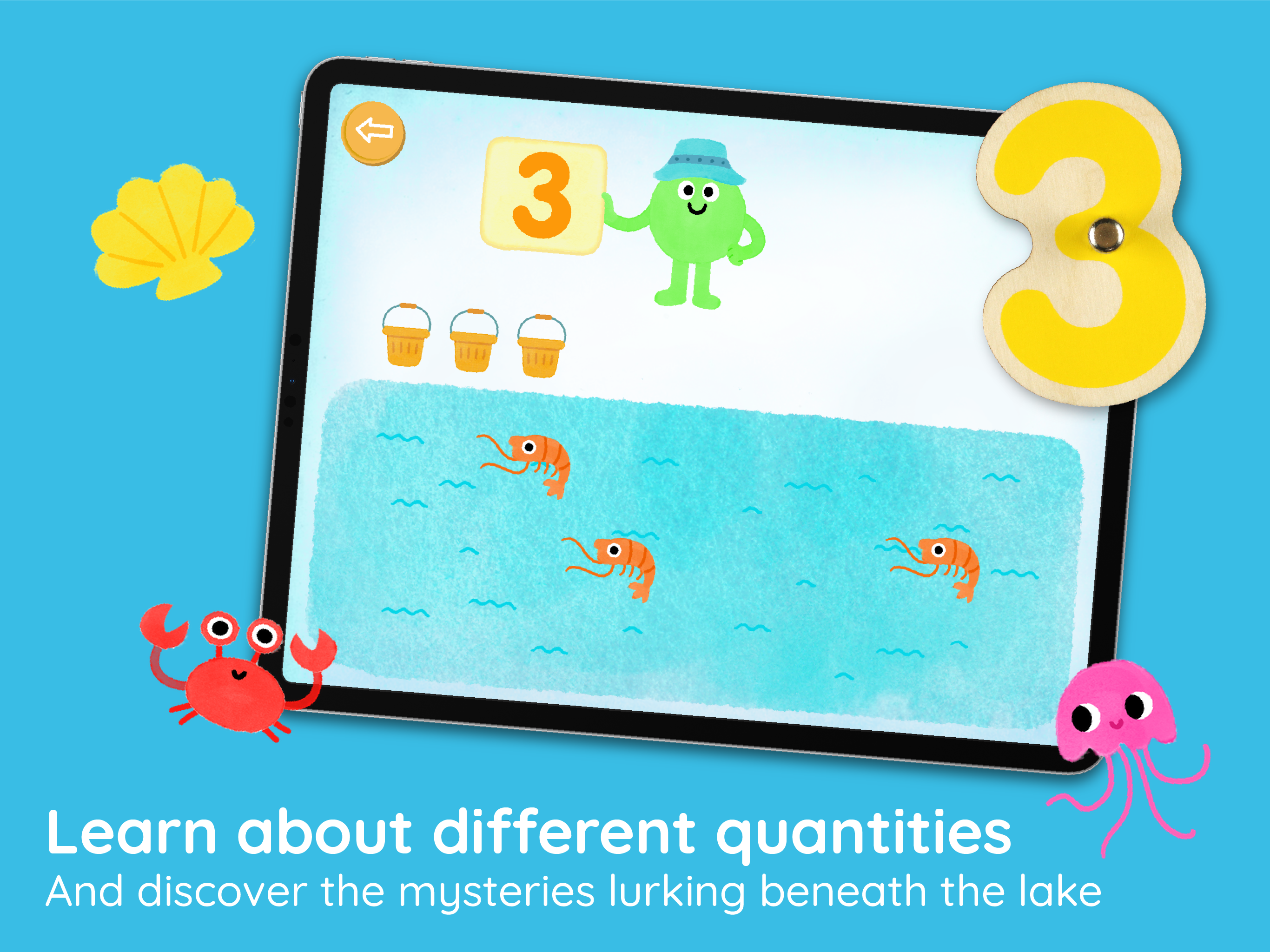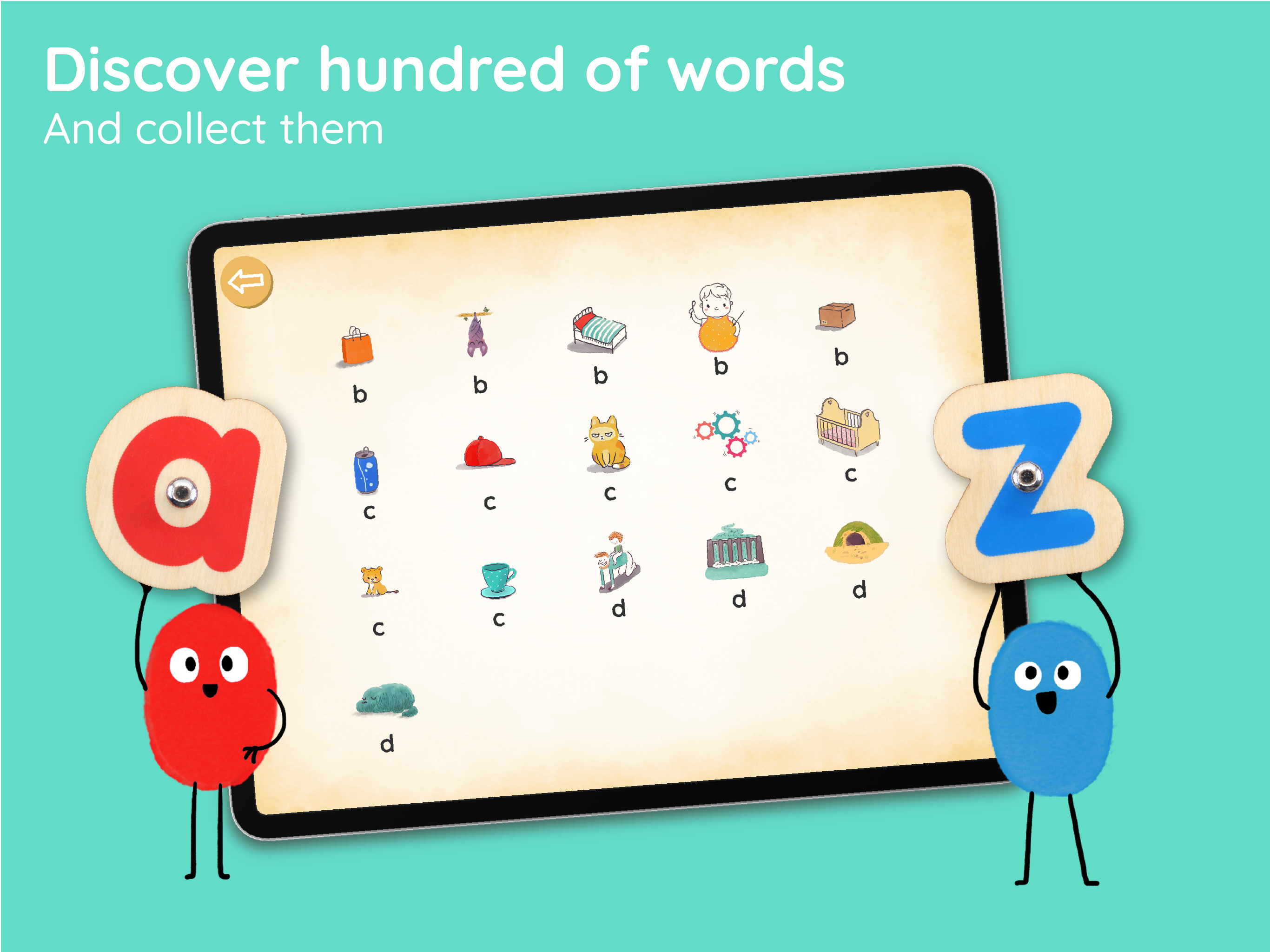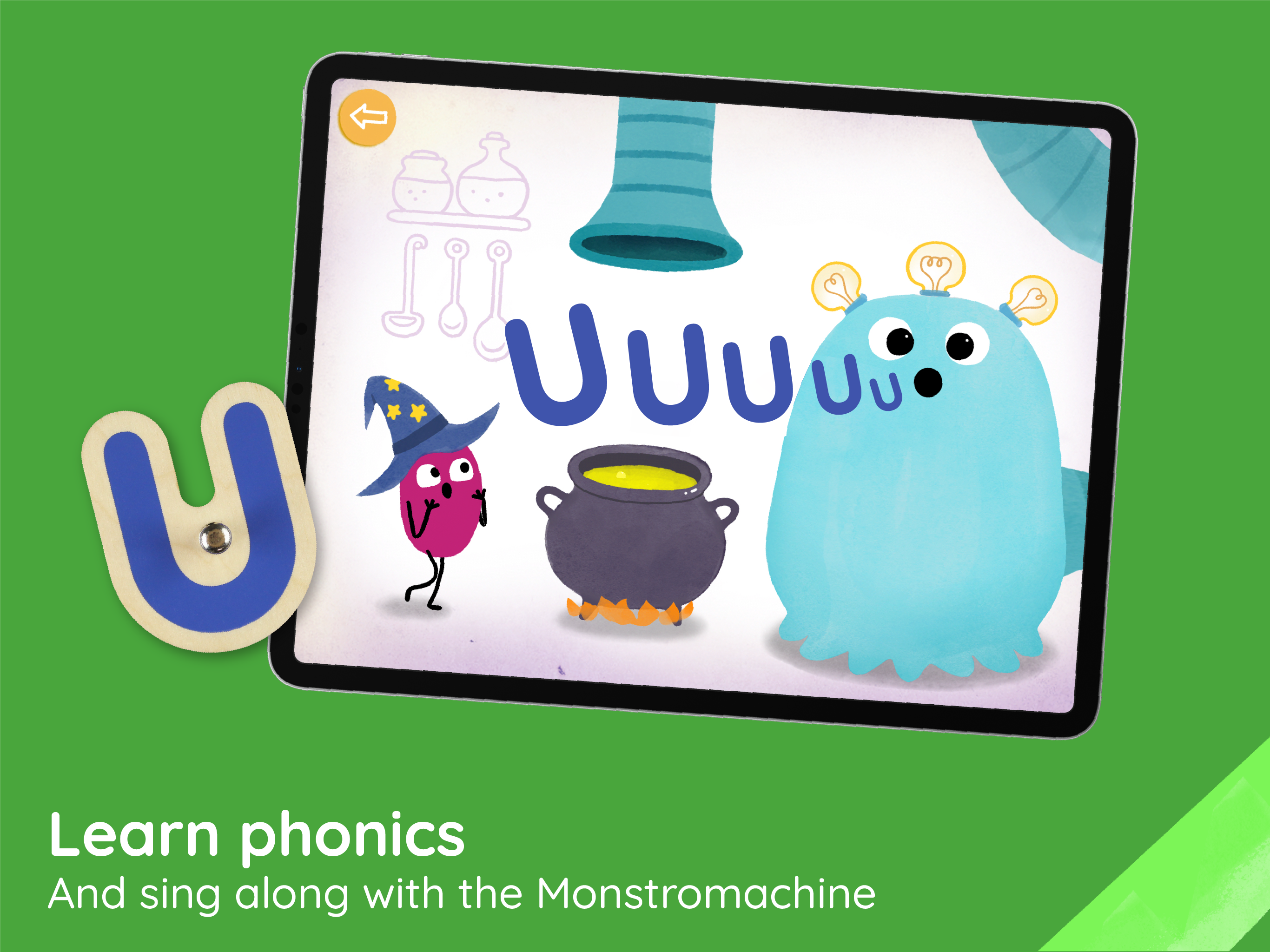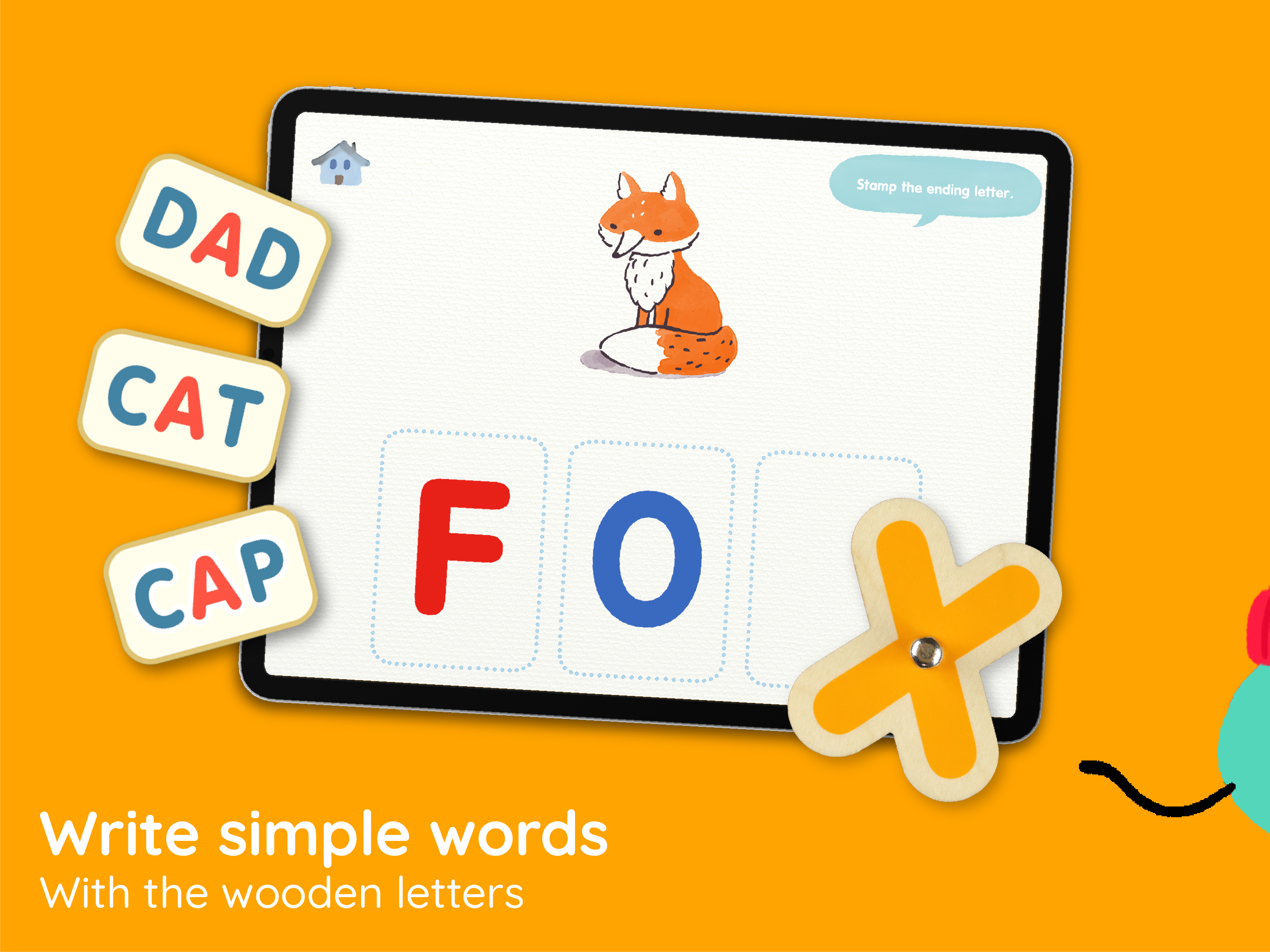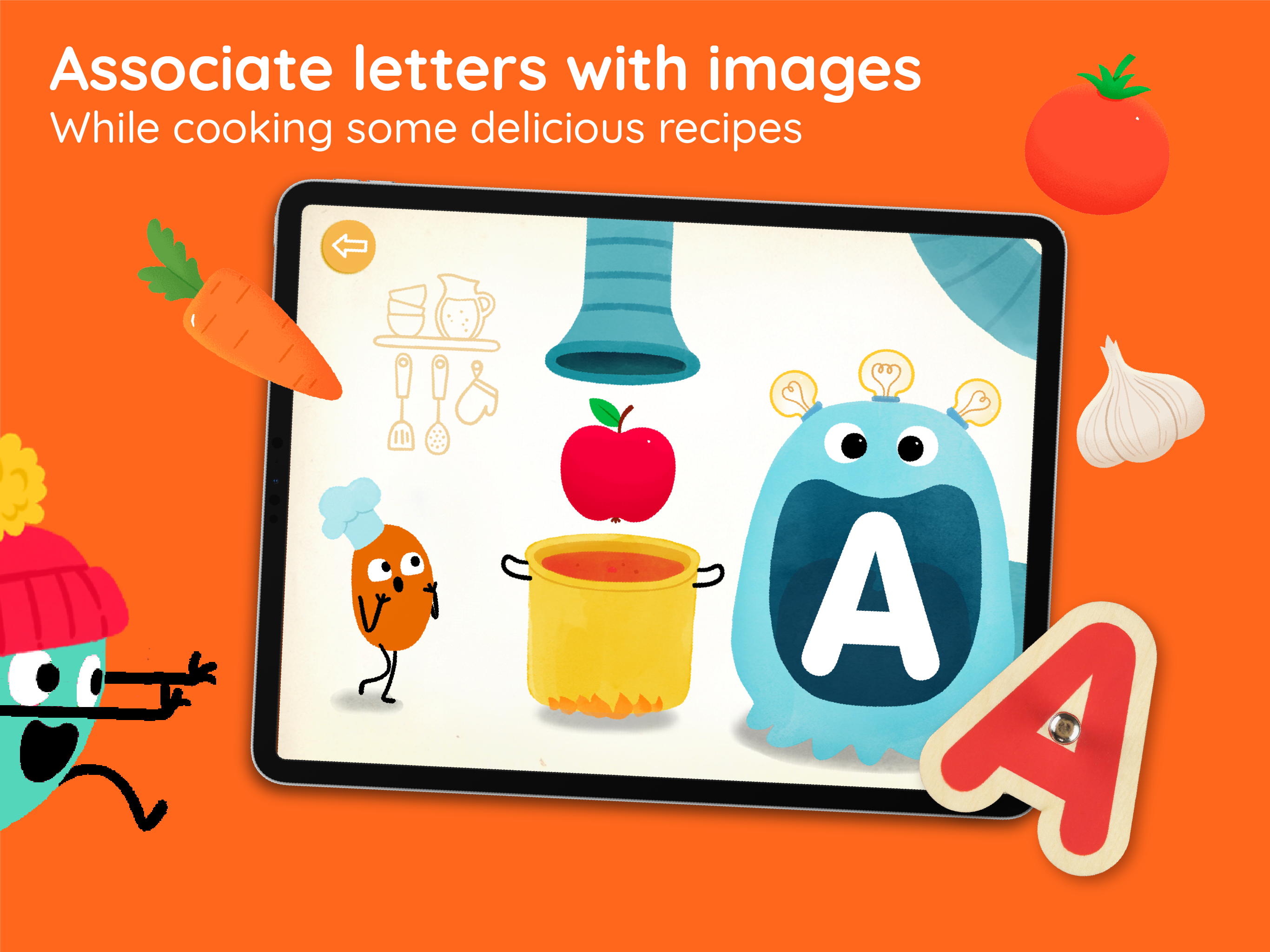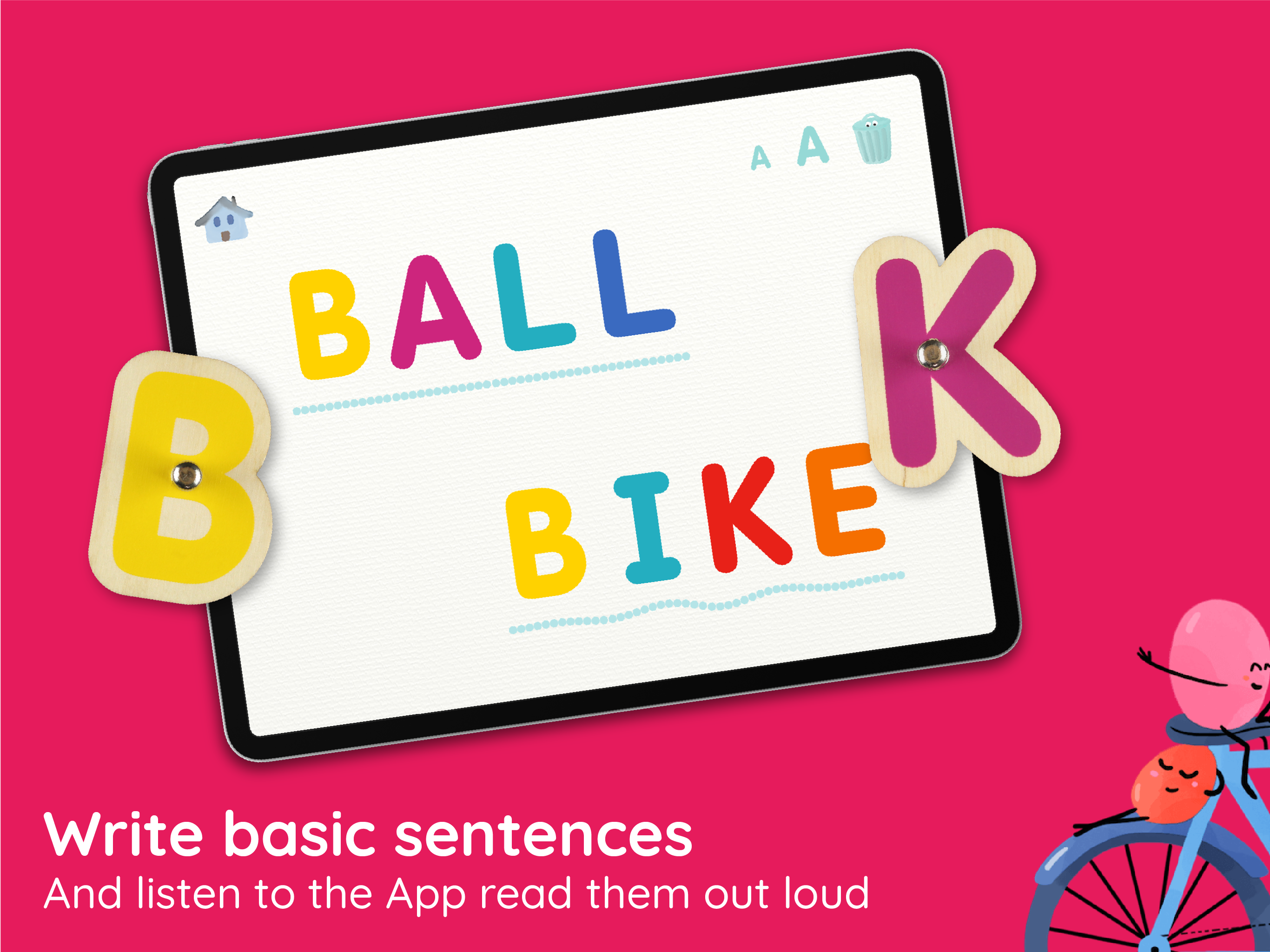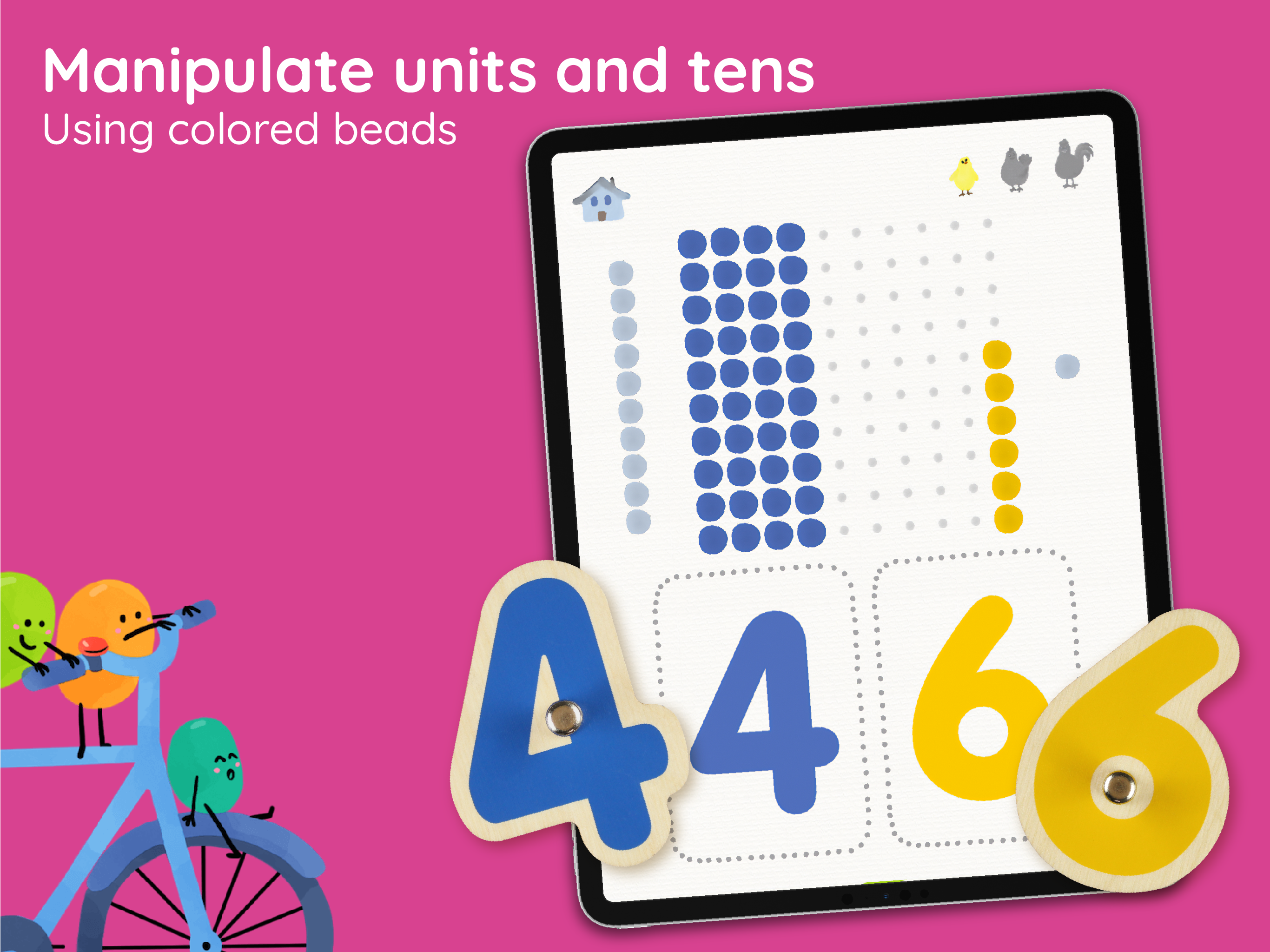 Learn more about the Premium Content

"We've been using Marbotic for barely a year now. It's so great to have a learning tool that we can use both together or independently! Thanks to Marbotic we no longer feel guilty about screen time."

"It's so much more than a toy! It's a learning tool used to help little ones learn the alphabet, numbers, words sounds… If you're looking for a great suggestion for a learning tool, I promise this is the one for you."

"Marbotic kit has been really great for our 4 years old daughter to pick up the phonetic letters as well as the basics of counting. I highly recommend this kit to any parent who is looking to augment their child's education with the latest technology"