What your kid will learn with the Deluxe Learning Kit
up to 10 using your fingers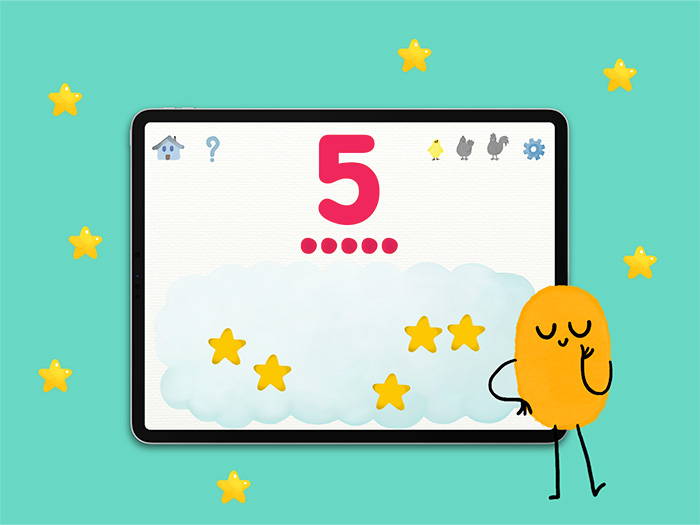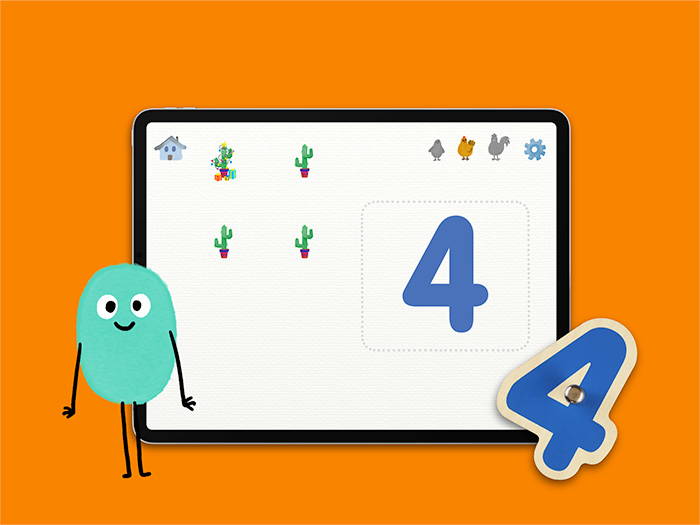 Grasp the basics
of addition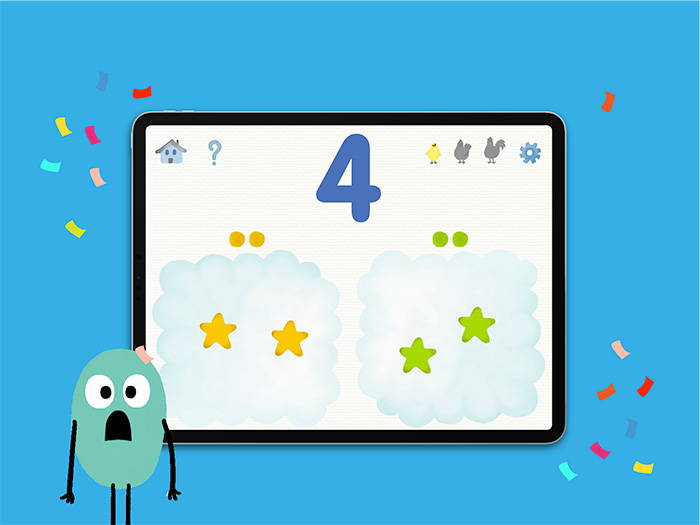 Understand
different quantities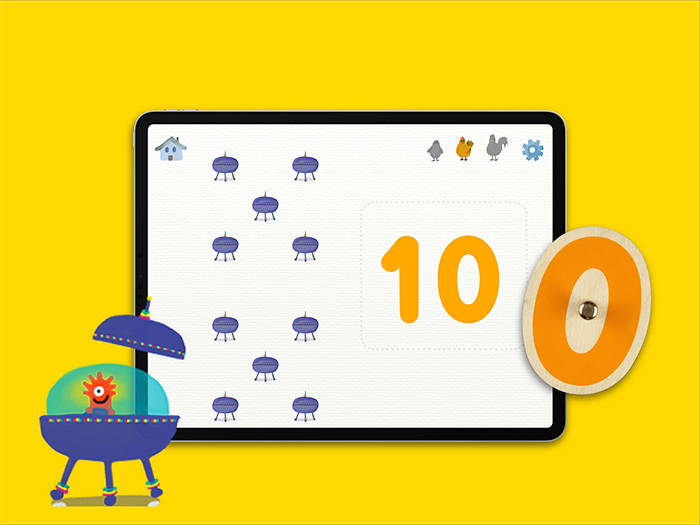 for counting in foreign languages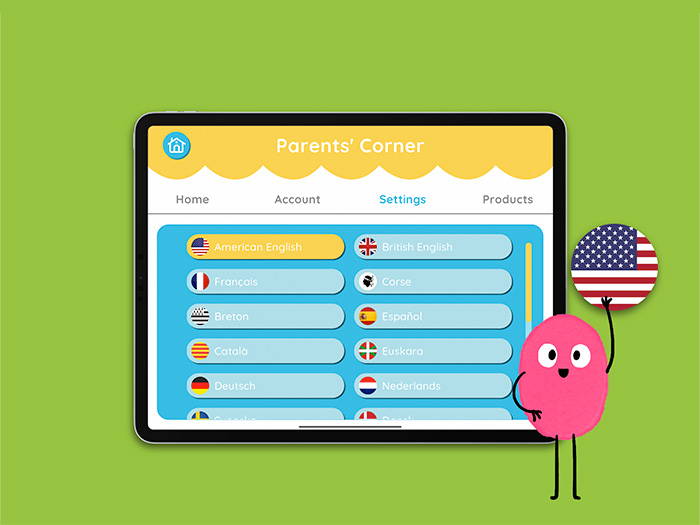 and learn everything about letters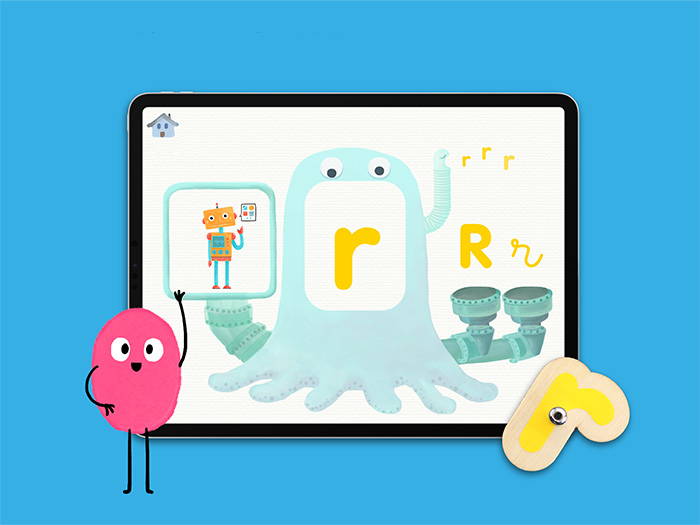 with the quirky animations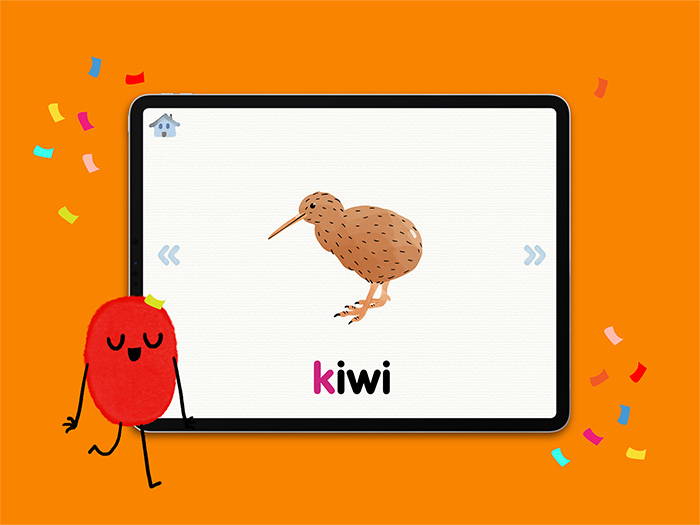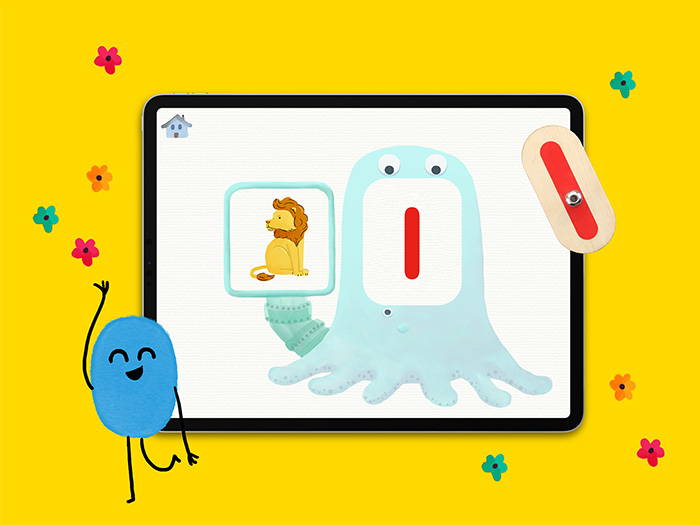 Recognize uppercase and lowercase letters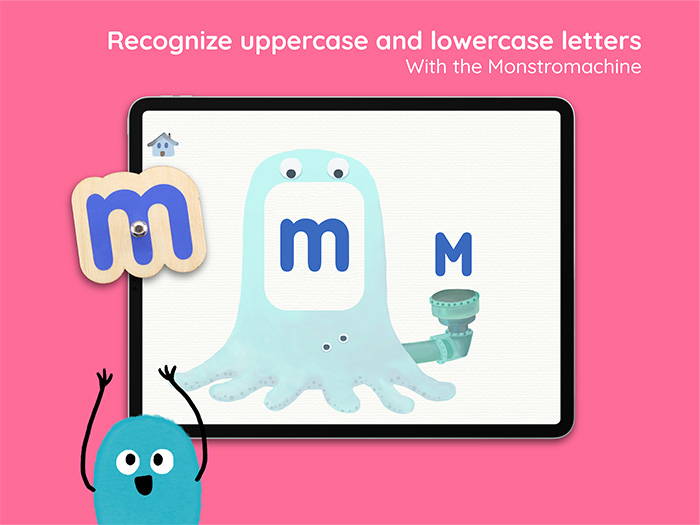 Listen to the
letter phonics

to learn what the letters sound like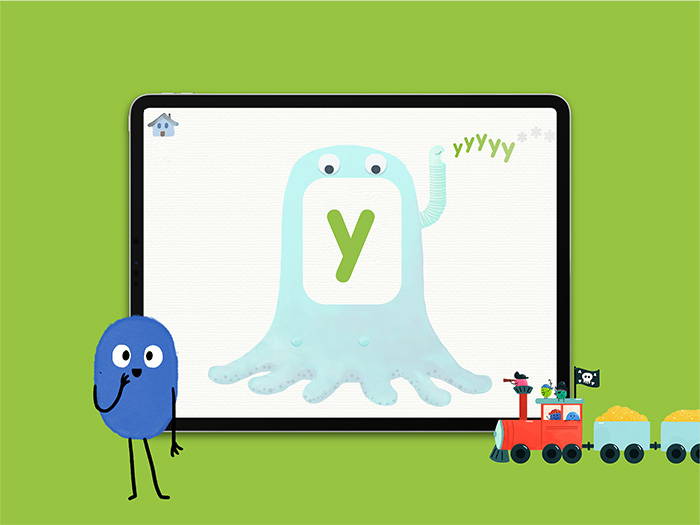 Create an infinite
number of words

thanks to the magic writing box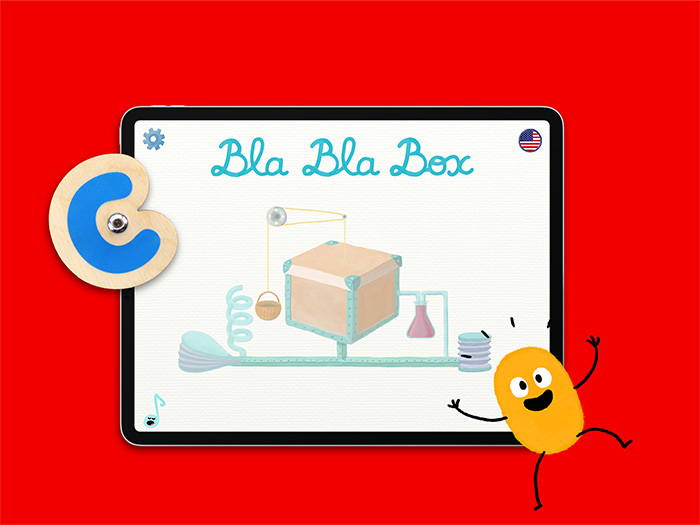 and listen as the app reads it aloud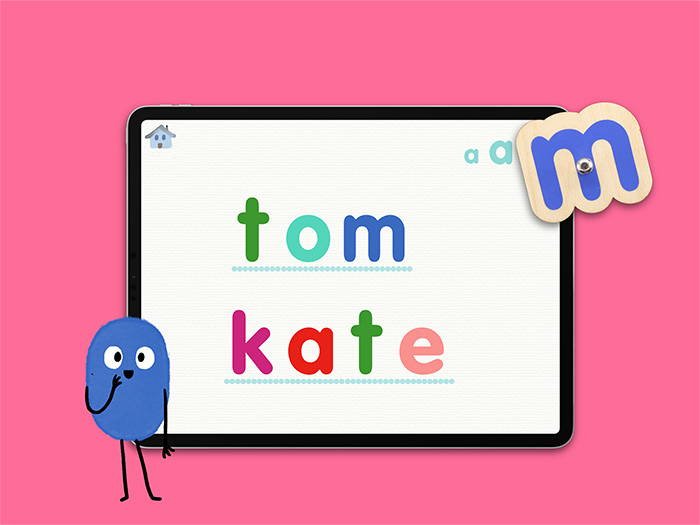 Create syllables
and words

by using the Montessori colors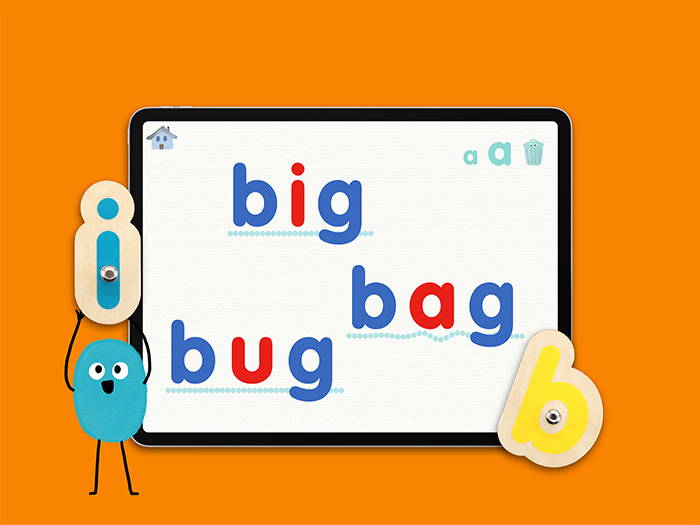 and listen to the app read them out loud!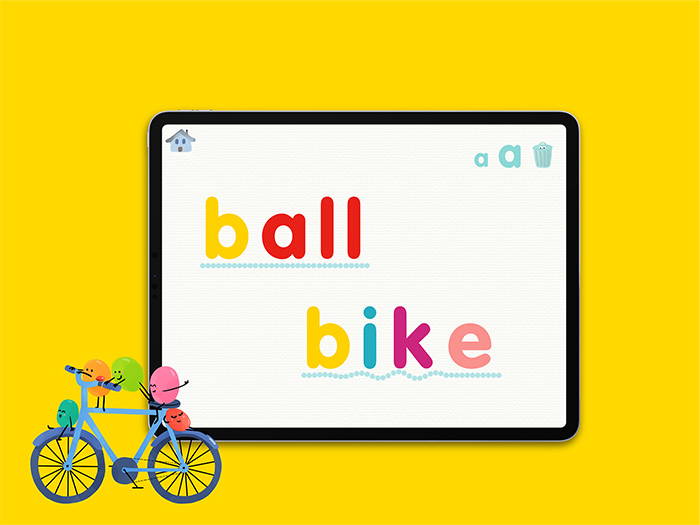 for learning words in foreign languages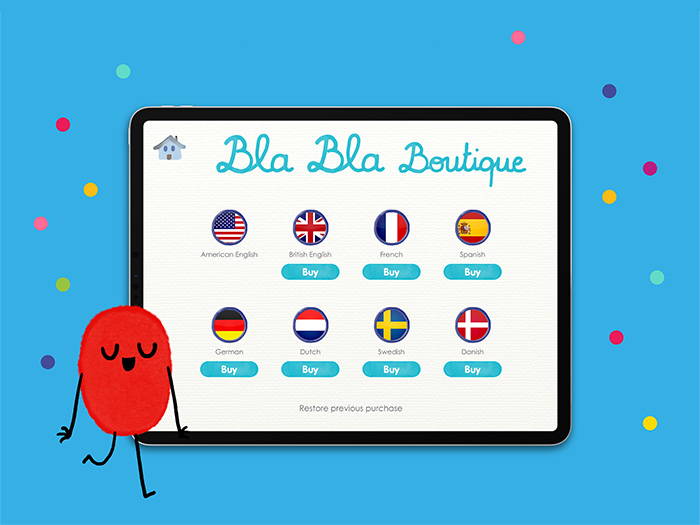 to learn to read progressively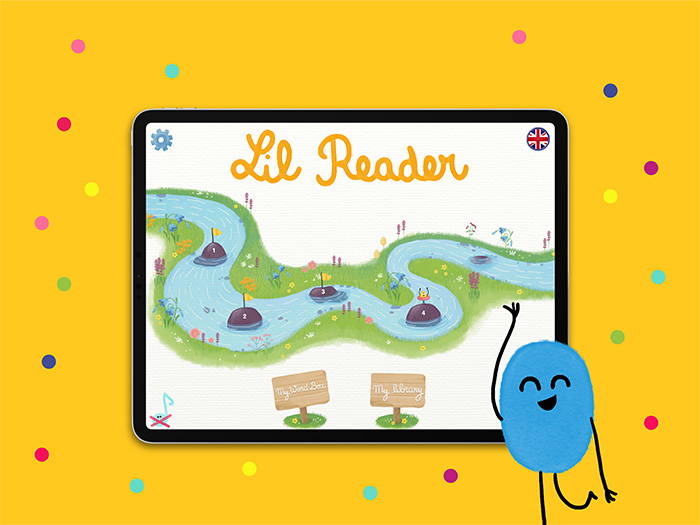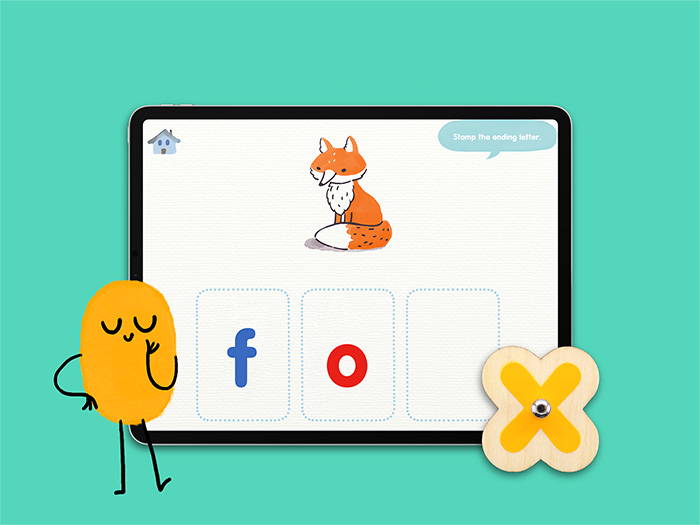 Enrich your
child's vocabulary

with the many word activities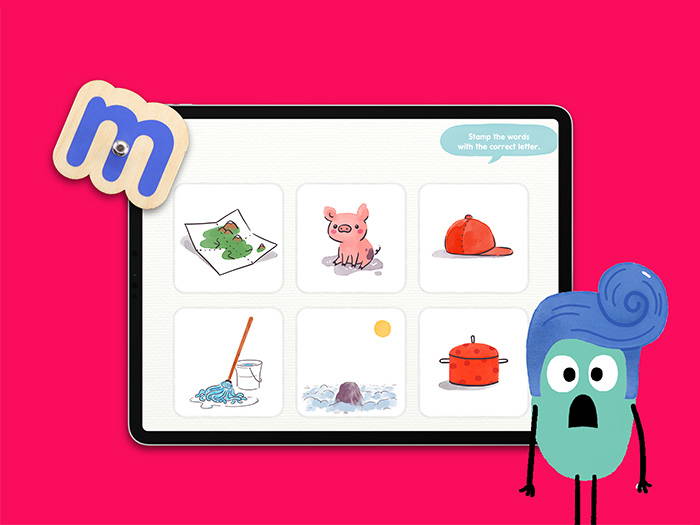 thanks to the beautiful illustrations

and print books to learn more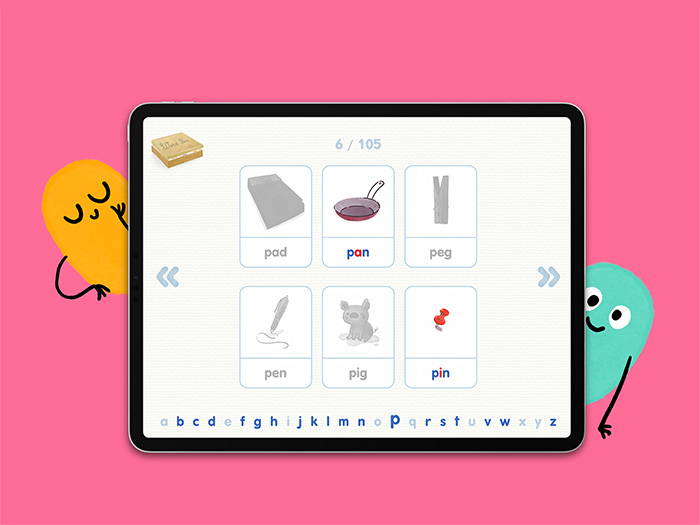 and feed the Monstromachines...with letters!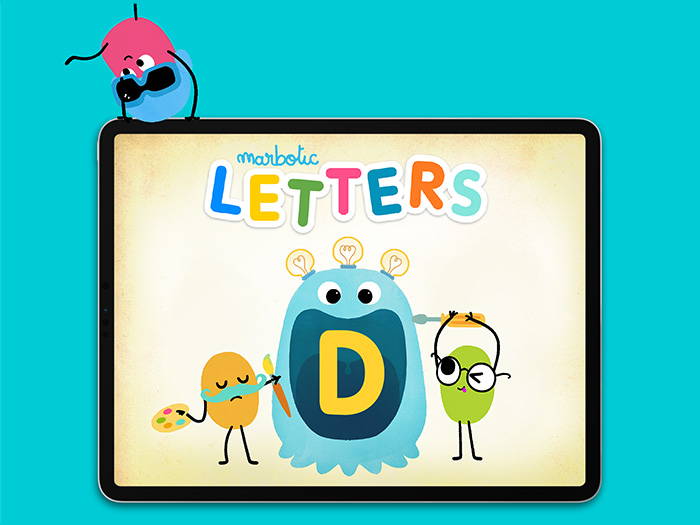 Learn the shapes
of the letters

with the fun-loving Marbos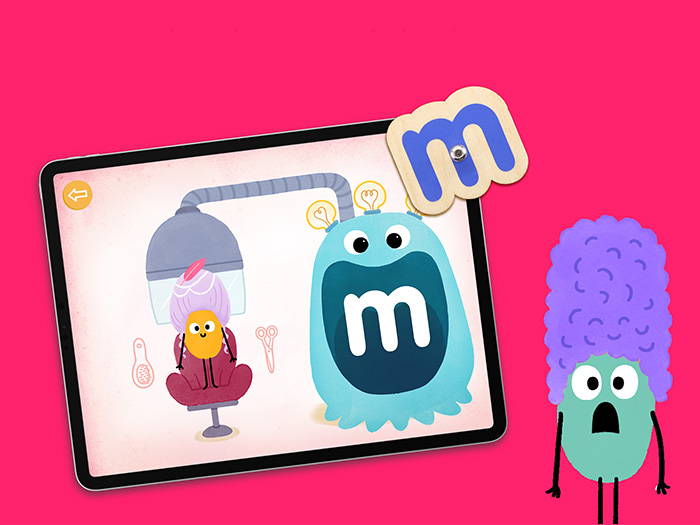 and sing along with the Monstromachine

Associate letters
with images

while cooking some delicious recipes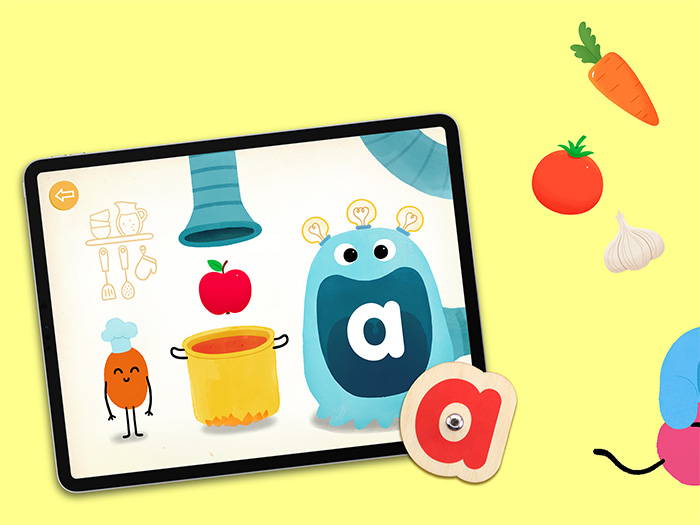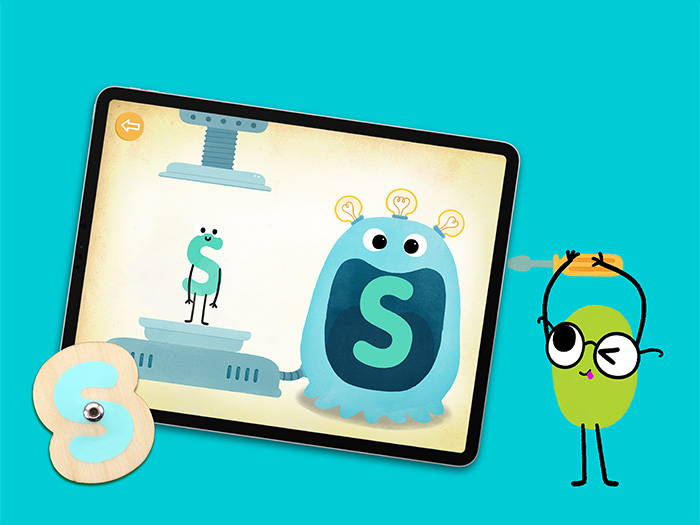 with block and cursive letters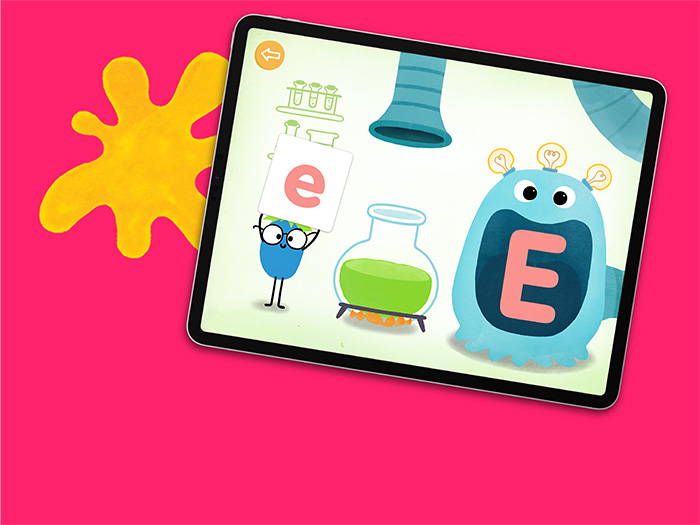 with Mr. Fingers and his friends the Marbos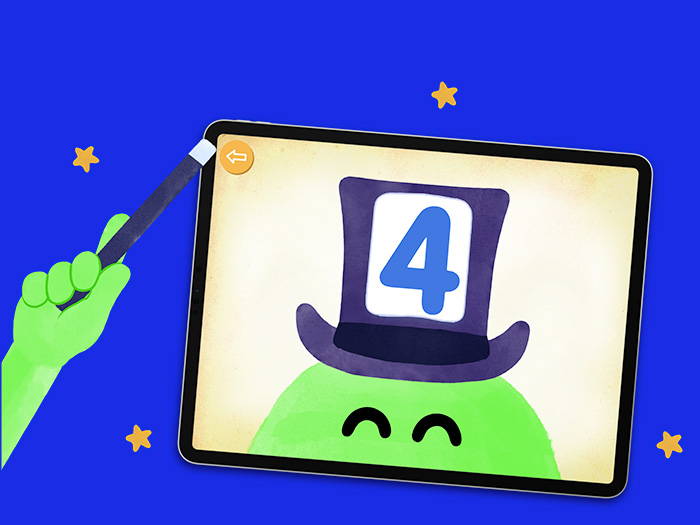 Learn about
different quantities

and discover the mysteries lurking beneath the lake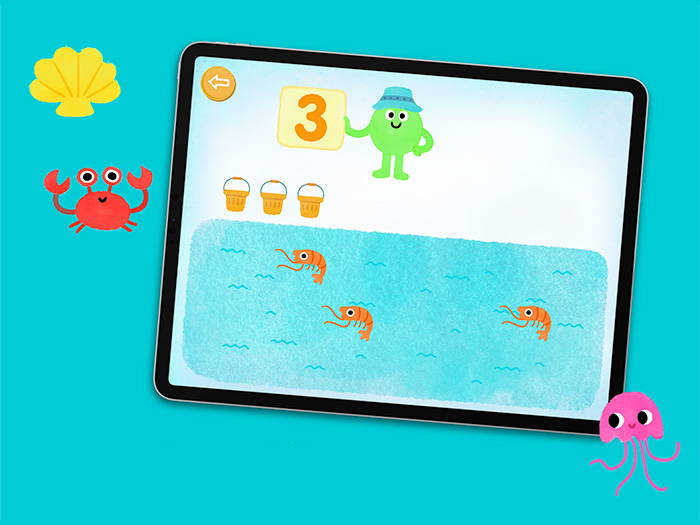 to prepare them as gifts for the Marbos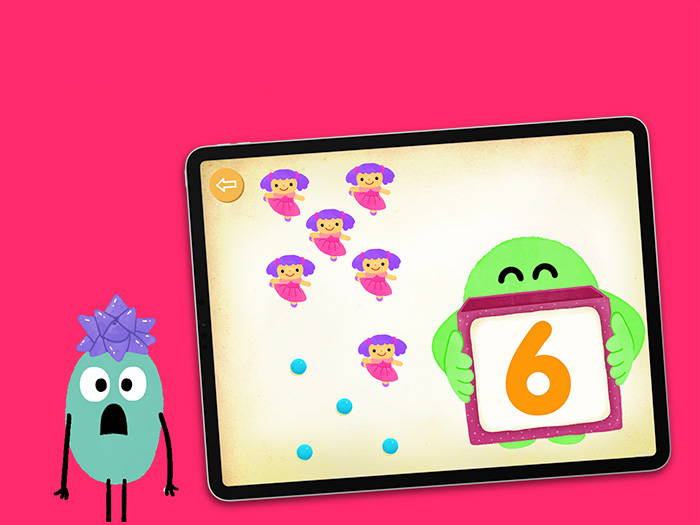 by growing your own vegetables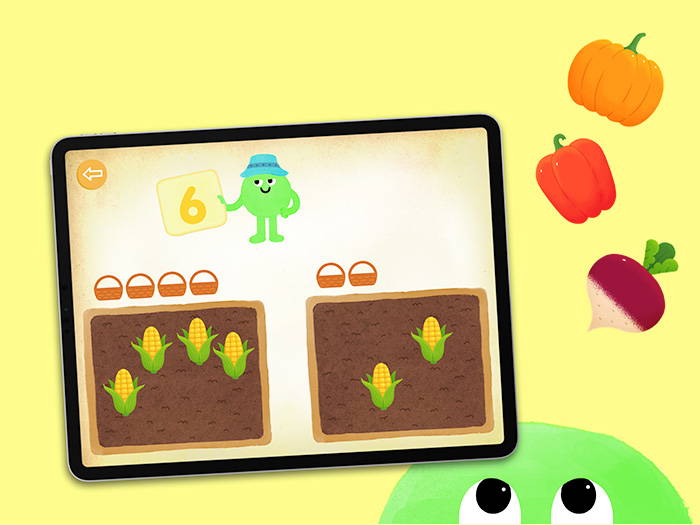 Discover addition
and subtraction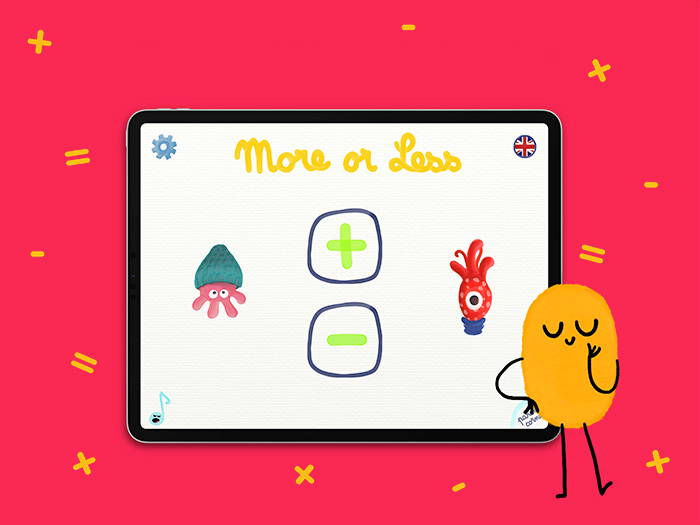 as in the Montessori Method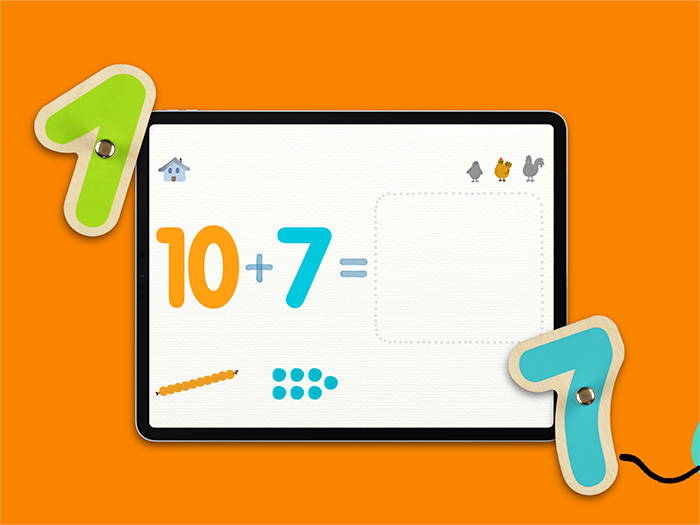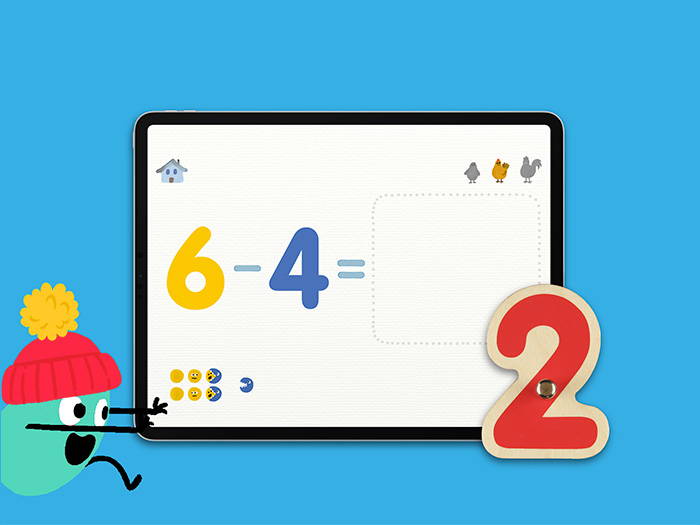 Understand
different quantities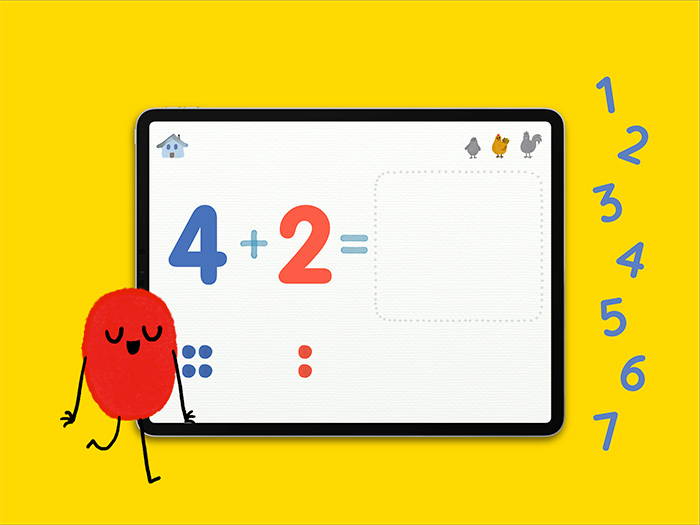 Use the different
level settings

to adapt to your child's needs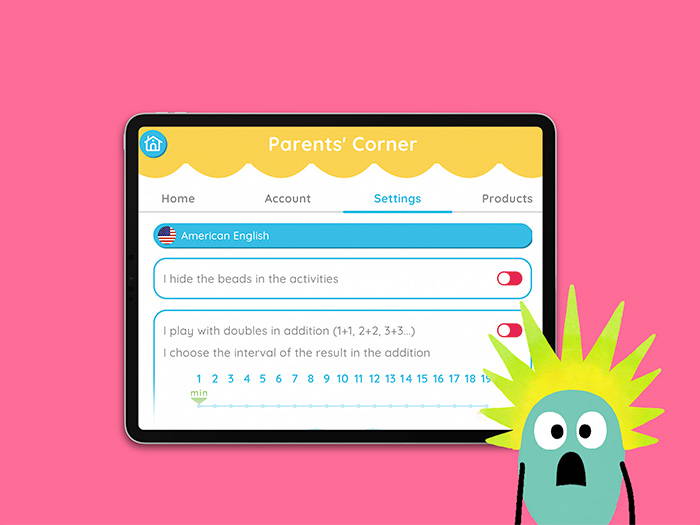 Learn hundreds
of new words

thanks to the unique illustrations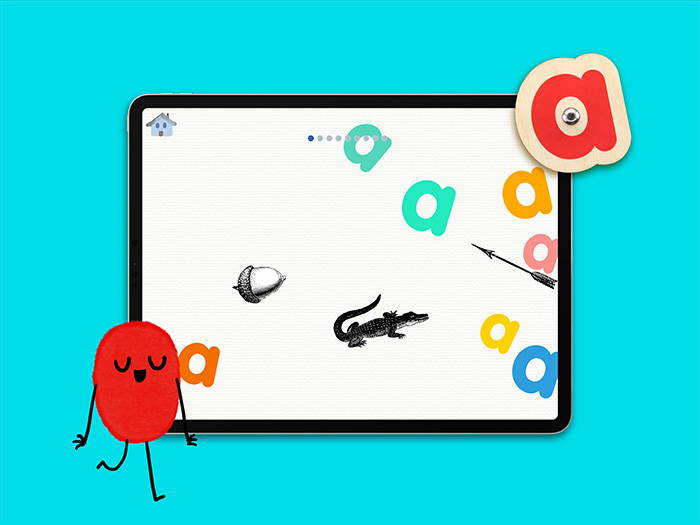 Identify all the
different letters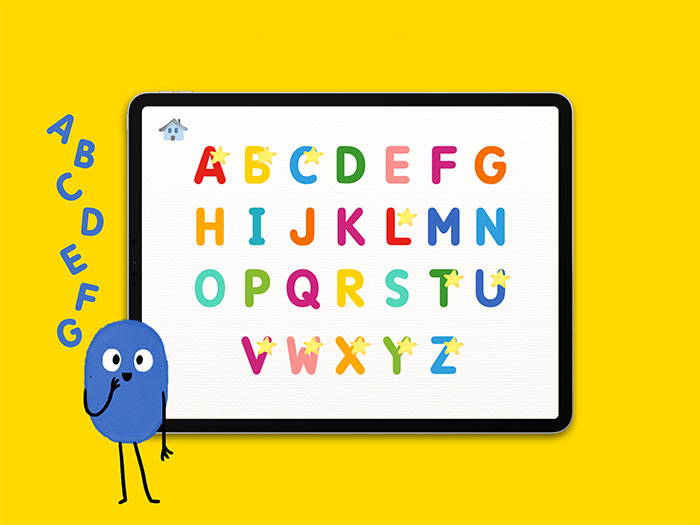 whoever catches more words, wins!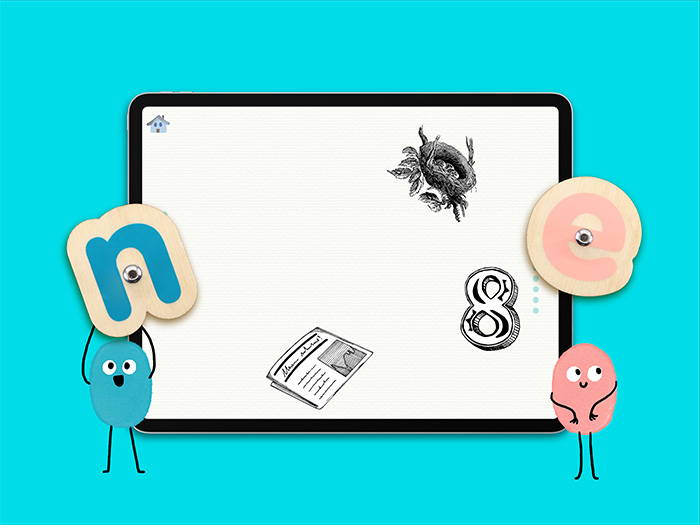 for learning words in foreign languages!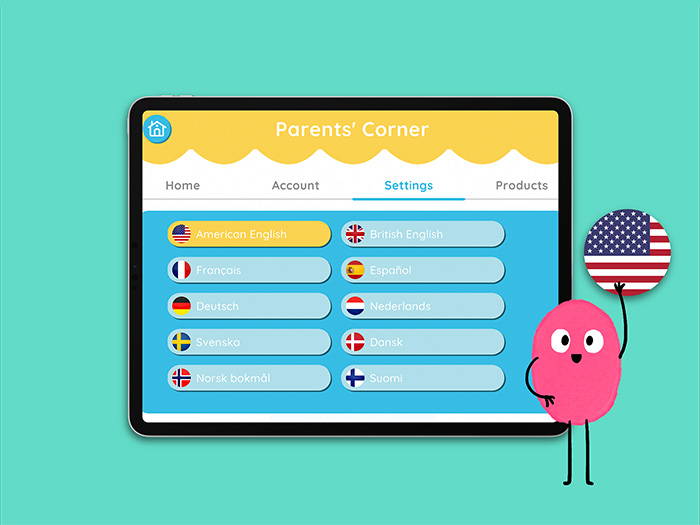 and discover quantities up to 100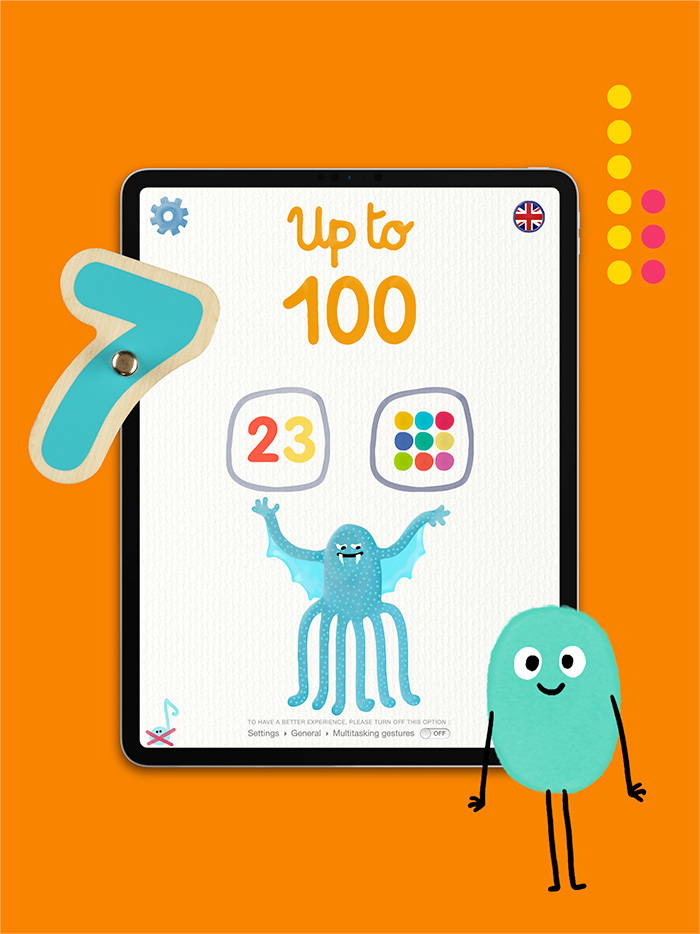 Recognize the
written numbers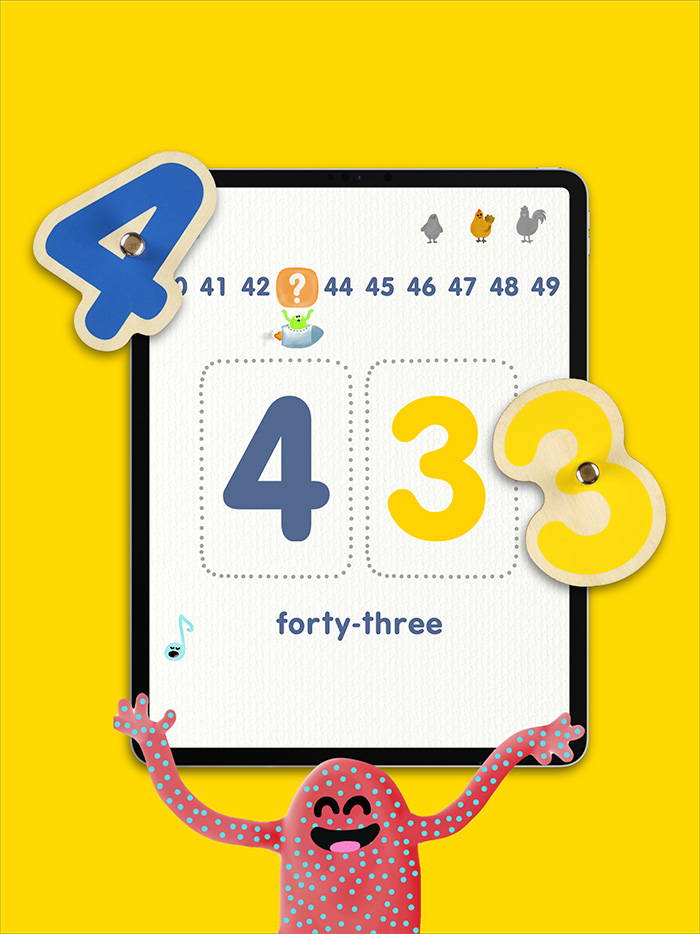 Grasp the basics
of addition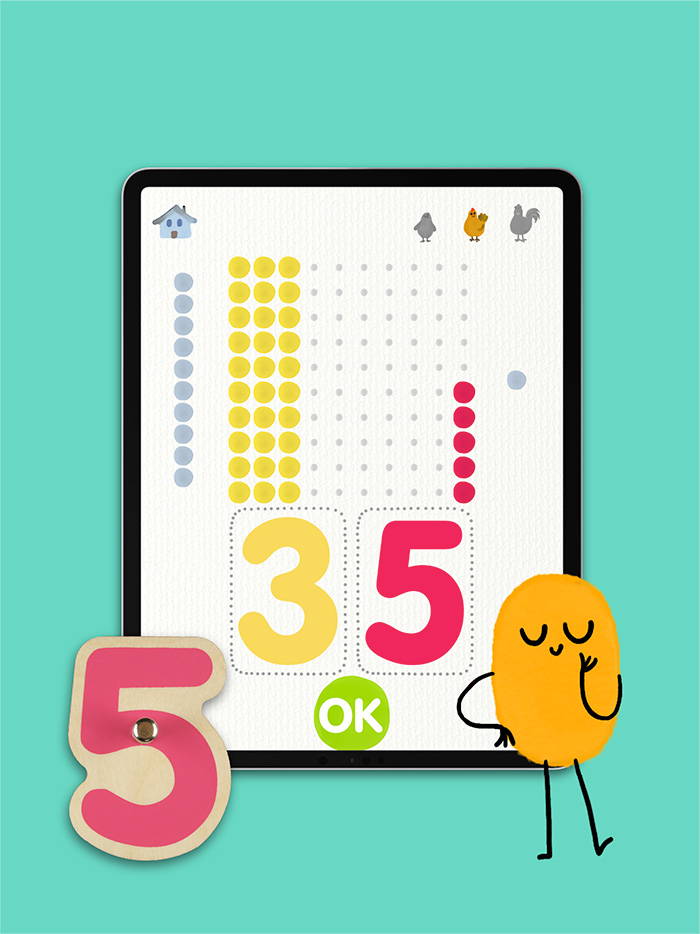 Understand
different quantities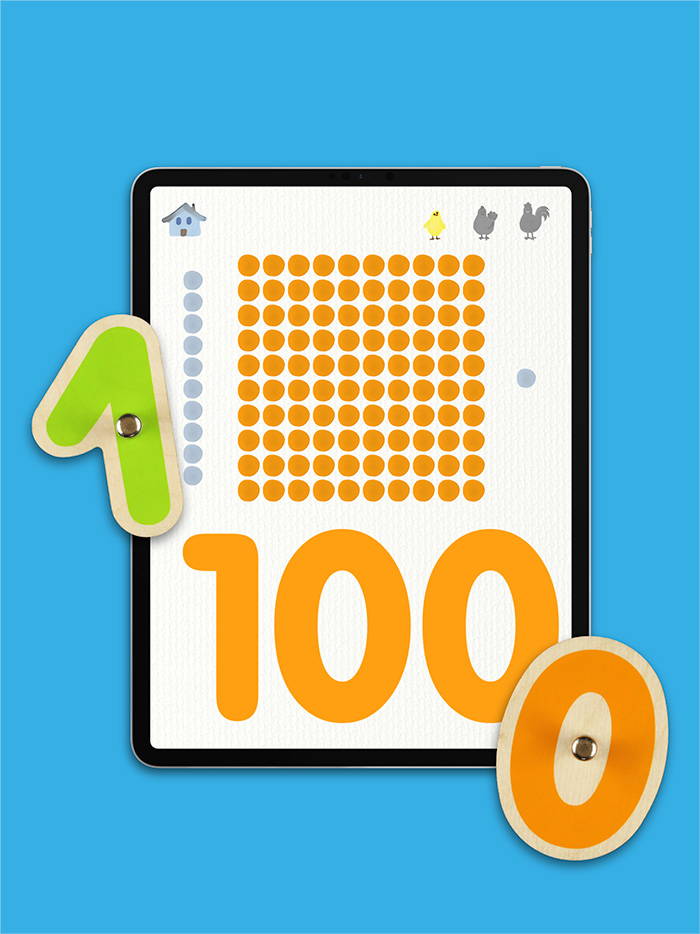 for counting in foreign languages