How to set up your Marbotic toy

Setting up your interactive Marbotic toy is simple. It only takes a couple of minutes. You just need to download the app available in your country and activate it with the wooden blocks. But first, we need to know which kit you have. Please select below the kit you want to set up.
Marbotic kits (Smart Kit, Sensory kit, Deluxe kit,...)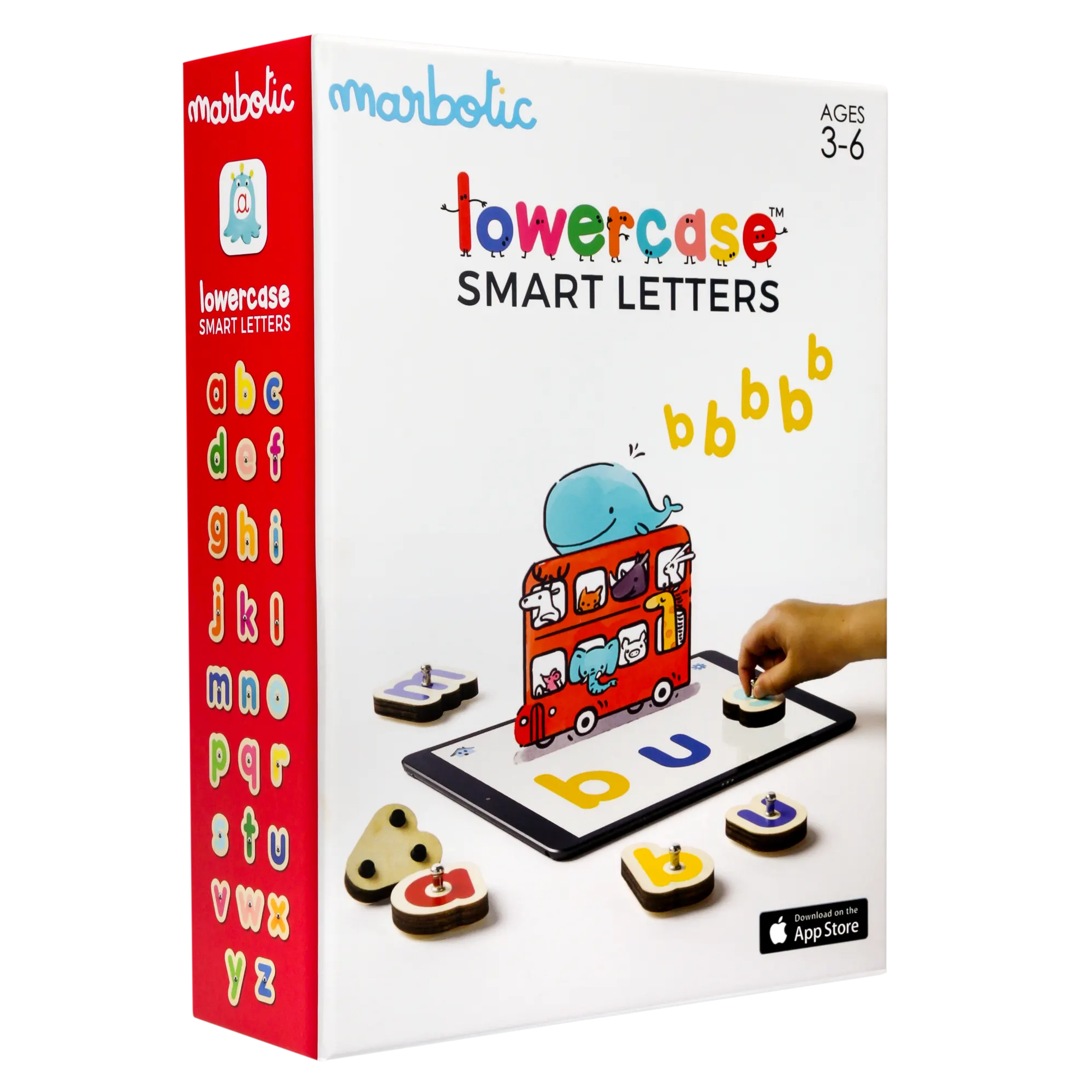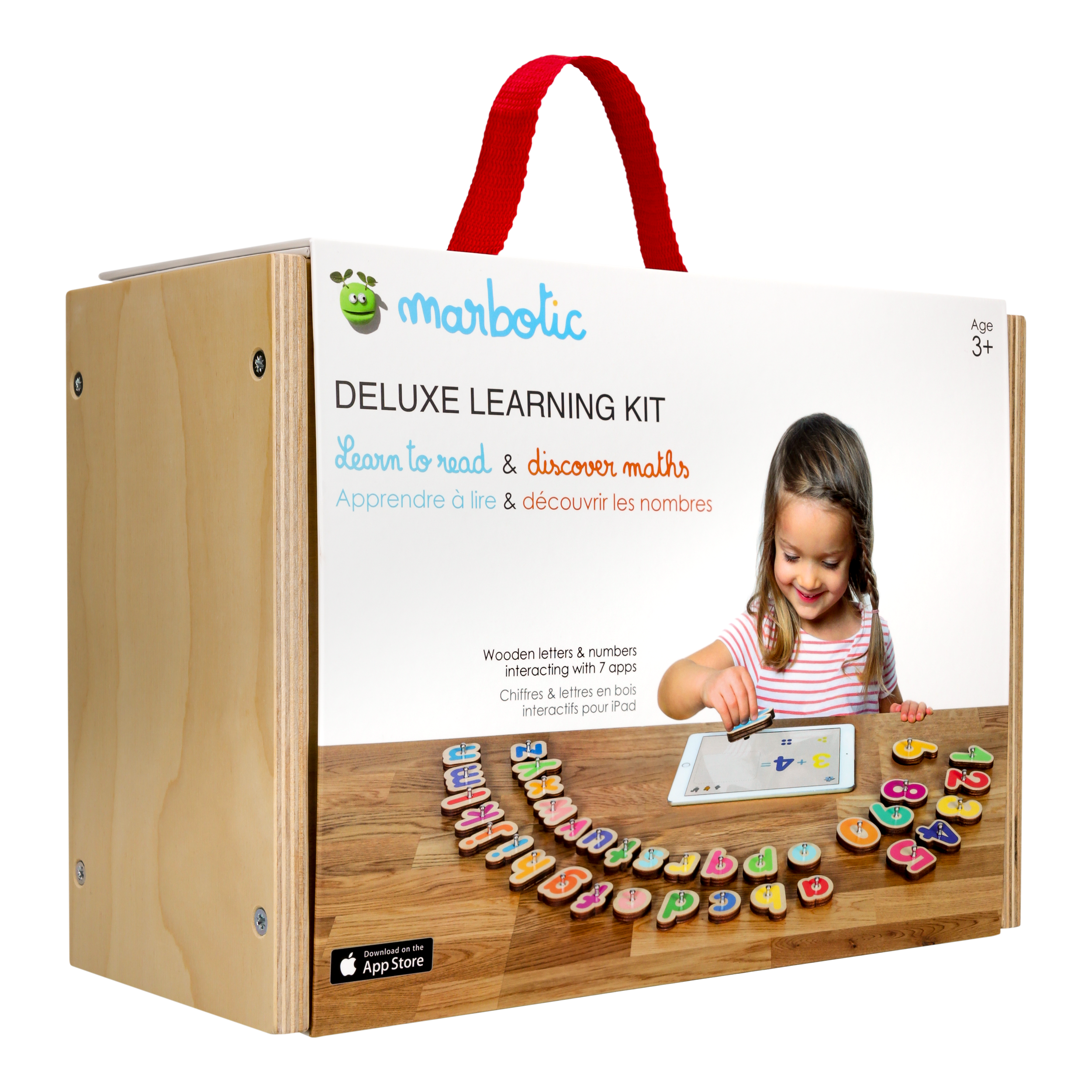 These kits have been designed for iPads 4 and Android 8+.

1 - Download the Marbotic App on the App Store or or the play store for your iPad or Android tablet. The Marbotic App includes all our learning activities and is available in 4 languages, in 165 countries.

2 - Once you have downloaded the app, unlock it by stamping the requested letters or numbers on the screen and your little one can start to play. It's easy!
Still need help to set up your Marbotic Kit? Contact us at contact@marbotic.com.