Do you want your child to become a good reader?

Studies show that Phonemic Awareness is the first step to master in order to become a good reader.
Download this FREE 15 pages printable designed by PhD in Cognitive Neuroscience, Mathilde Ceroli, to start practicing early-reading together. Sit with your child for 15 minutes and start seeing the progress!
It's FUN, EASY, PLAYFUL, Start as early as 3 years old!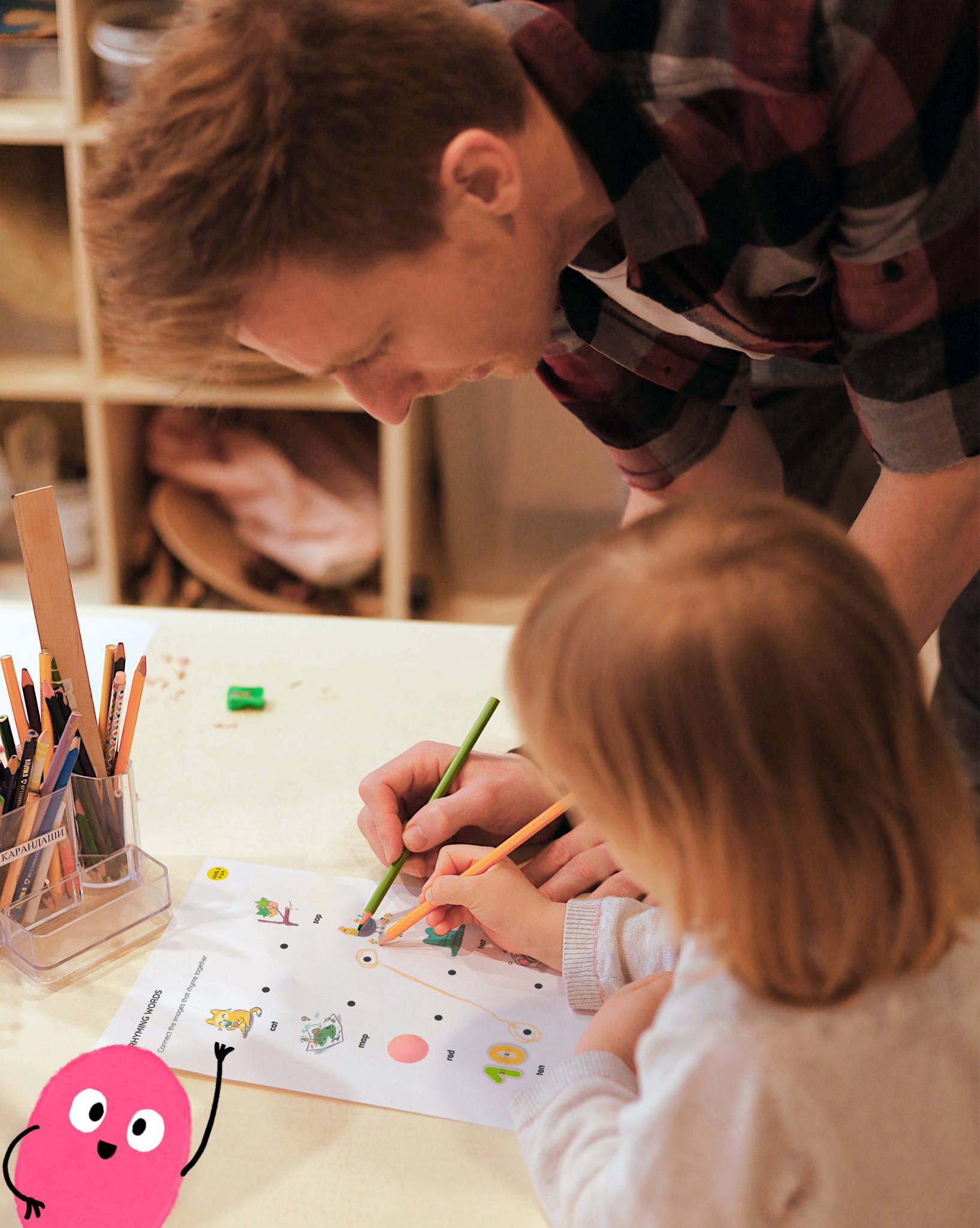 At Marbotic, we love teach young minds how to learn in a fun and didactic way, with methods that are in line with today's world. We provide tools to parents and educators of preschoolers for a successful academic journey. Our multisensory learning method uses children's multiple senses to give them more than one way to grasp new concepts and make connections.


When learning is fun, kids want to learn more. That's one of the reasons Montessori's method is so successful! Marbotic offers playful and engaging activities that stimulate kid's learning.

Built with teachers, Marbotic guides preschoolers through early literacy and math skills, from the basics to more complex concepts, and helps kids be ready for kindergarten.

Marbotic promotes hands-on learning and active screen time thanks to our multisensory learning method that creates child's engagement and focuses attention on learning.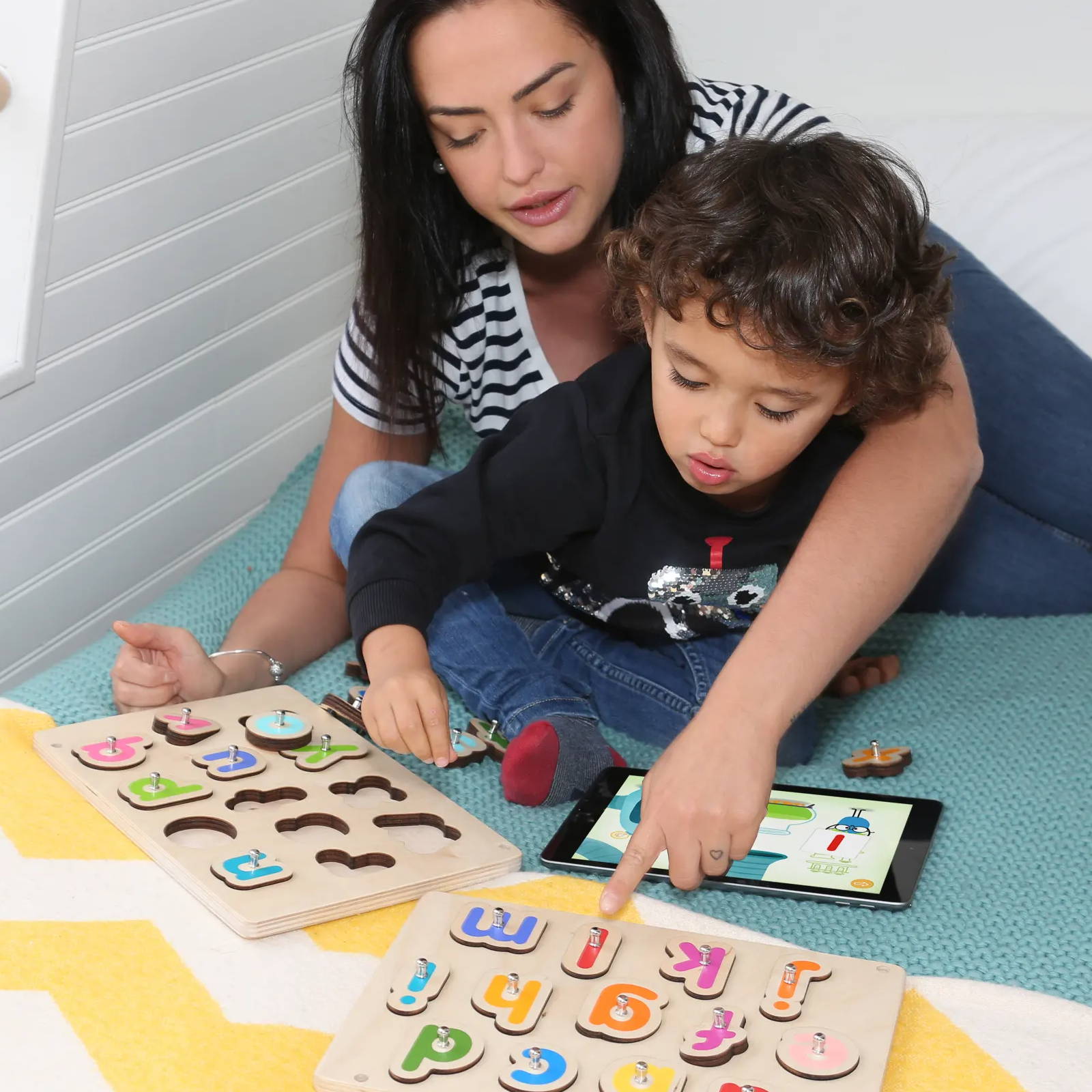 "My daughter started to learn reading at her preschool. I, as a parent, had no idea how to support her in that journey, so I found Marbotic on Facebook and decided to give it a try. Now that my daughter has mastered the "letter's sound", she reads small 3-4 letter words and her smile is so big after this accomplishment, that we love this learning experience"
Alexia, Mother of Beatrix, 4yo
Not ready to download our FREE printable? That's ok! Take your time!
By subscribing to our newsletter, you'll receive Marbotic's news other great ideas on how to support your child's learning journey.
PS: Unsubscribe at any time!
You can also enjoy our content on social media:

If you have any questions, please contact us at contact@marbotic.com. We'll be happy to support!