Teaching reading and math? We have the resource you need!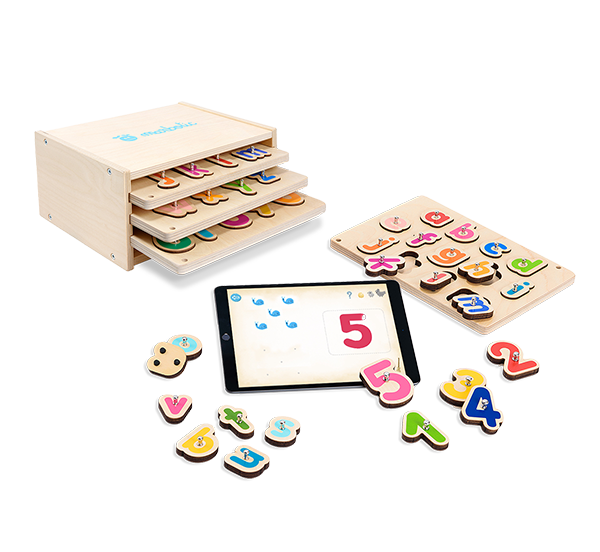 PARTNERING WITH TEACHERS AND SPED SPECIALISTS SINCE DAY 1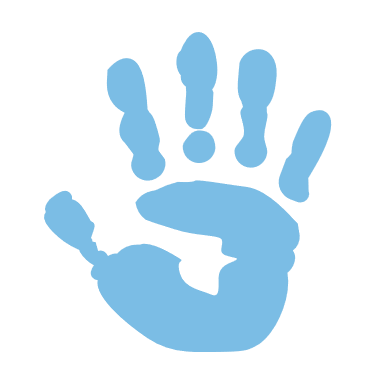 Harnessing students' inherent need for physical play to boost academic literacy.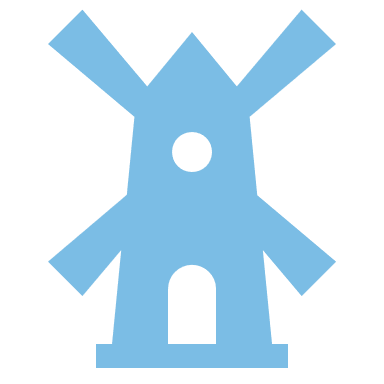 70% of Dutch schools are fully equipped with Marbotic.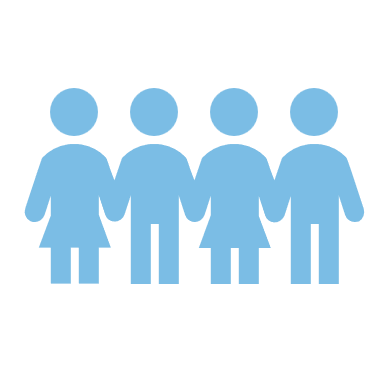 Whole classroom activities or 1:1 guided learning journeys to meet classroom needs.
THE PERFECT CLASSROOM RESOURCE TO ENGAGE STUDENTS

Our multisensory learning program helps all students to engage and love reading!
✔️

Unique blend of Montessori and digital learning

✔️

Support early literacy with phonemic awareness

✔️

Turn vocabulary, CVC, and sight words into playtime!

✔️

Montessori-based math builds number awareness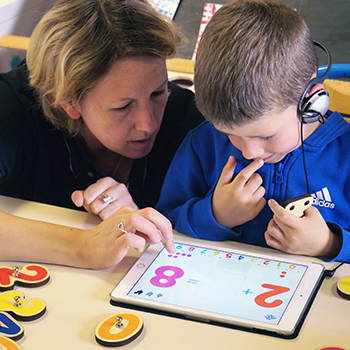 Versatile program meets the needs of diverse learners

✔️

Multi-sensory model bridges the gap for students

✔️

Reading and math program guides & reinforces skills

✔️

Easy classroom set-up with various options

✔️

Reinforce literacy pillars to help students excel
DISCOVER WHAT TEACHERS LOVE ABOUT MARBOTIC
"We know that kids learn by wrapping their hands around objects and by doing things, by absorbing knowledge by their whole body. This really offers that with children. The interaction that kids have with the little pieces and the app encourages repetition which is part of our brain growth. (...) Wooden pieces are very thoughtfully designed. Each little knob is encouraging a 3-finger grasp, which is actually the most ergonomically correct way to hold a pencil."
-Amanda Hyer,
Teachers and Parents Coach in Montessori Education
"Marbotic is diversifying the way kids can spend time on the iPad. The idea that they are learning while being exposed to technology is just amazing. My children love to take the kit from the shelf to the table. They like to be able to manipulate. Tey learn when they put all their senses to work. I think Marbotic kit has it all for their develoment as a sensory learning tool."
-Tatenda Blessing Muchiriri,
Montessori Teacher
MARBOTIC IS BUILT TO INCLUDE EVERY STUDENT

Classroom teachers, speech therapists, and SPED educators are utilizing Marbotic to build reading and math literacy.


Join the Marbotic Community today!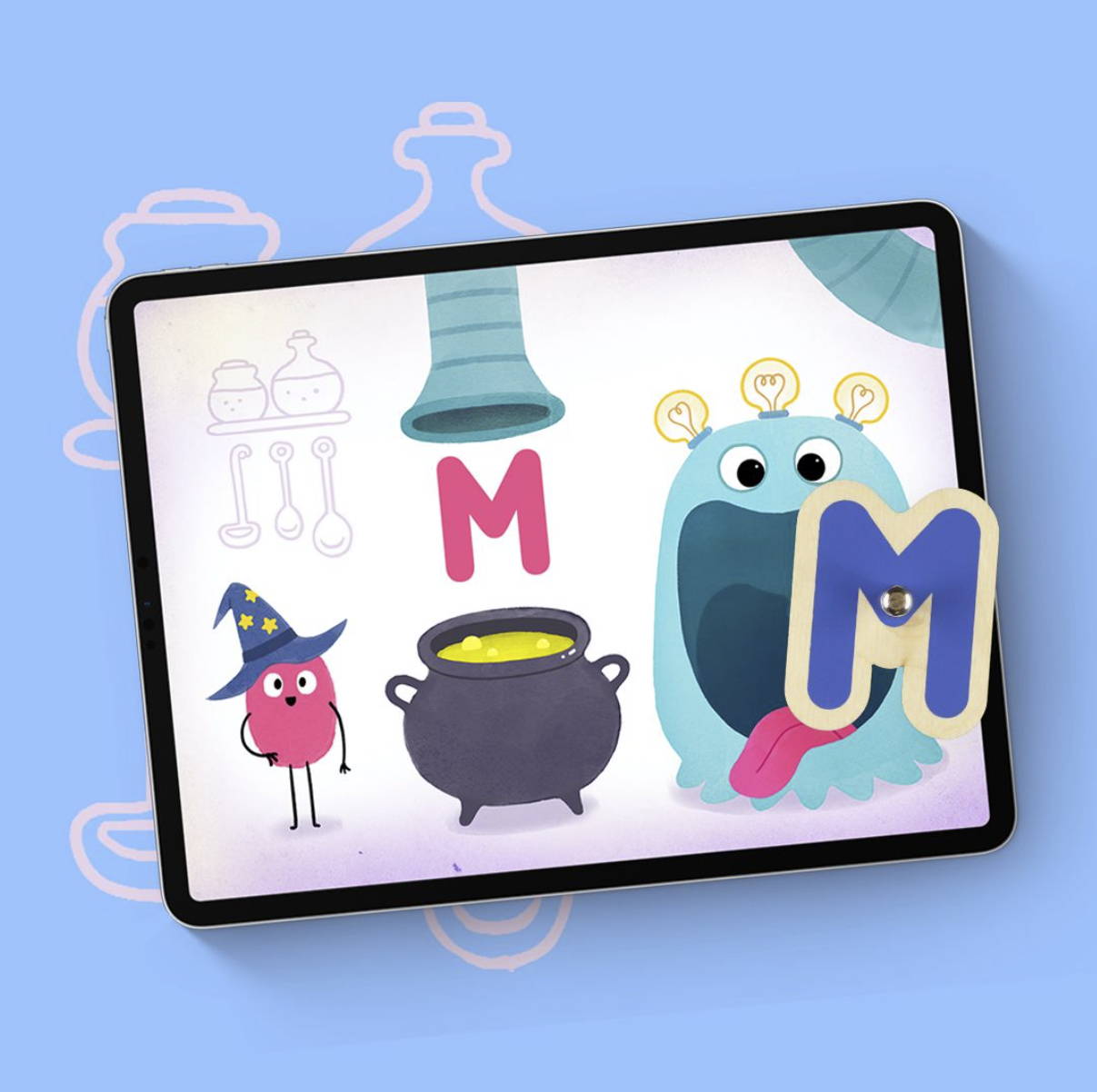 DISCOVER WHY SPEECH THERAPISTS AND SPED EDUCATORS 💛 US
"Provides great motivation
for learning"
"Hi, I am a specialist teacher working with students with hearing impairment and additional disabilities and various syndromes. The numbers and letters are providing great motivation for learning. The children on my caseload love using the iPad so Smart letters and numbers are a good medium."
-Sue Milford, Teacher
"Definitely increases the
outcome of a therapy"
"I need the app for children with dyslexia and also for children in kindergarten, who have problems hearing which sound a word begins with or to differentiate similar sounds. It is very motivating for the children with difficulties to work with the smart letters, and as we know, motivation definitley increases the outcome of a therapy :-)"
-A., Speech Therapist
KIDS, PARENTS & TEACHERS LOVE US

Marbotic has won multiple awards,
thanks to our fantastic users!