Screentime for toddlers: the "Do's and Don't", by our partner Speech Language Pathologist!
Ashley is a speech-language pathologist, the owner of FUNctional SLP Speech and Language Therapy, PLLC, and a proud mom. She is passionate about supporting meaningful language acquisition as well as cognitive and social development in her clients, while promoting generalization and carry-over into a variety of settings.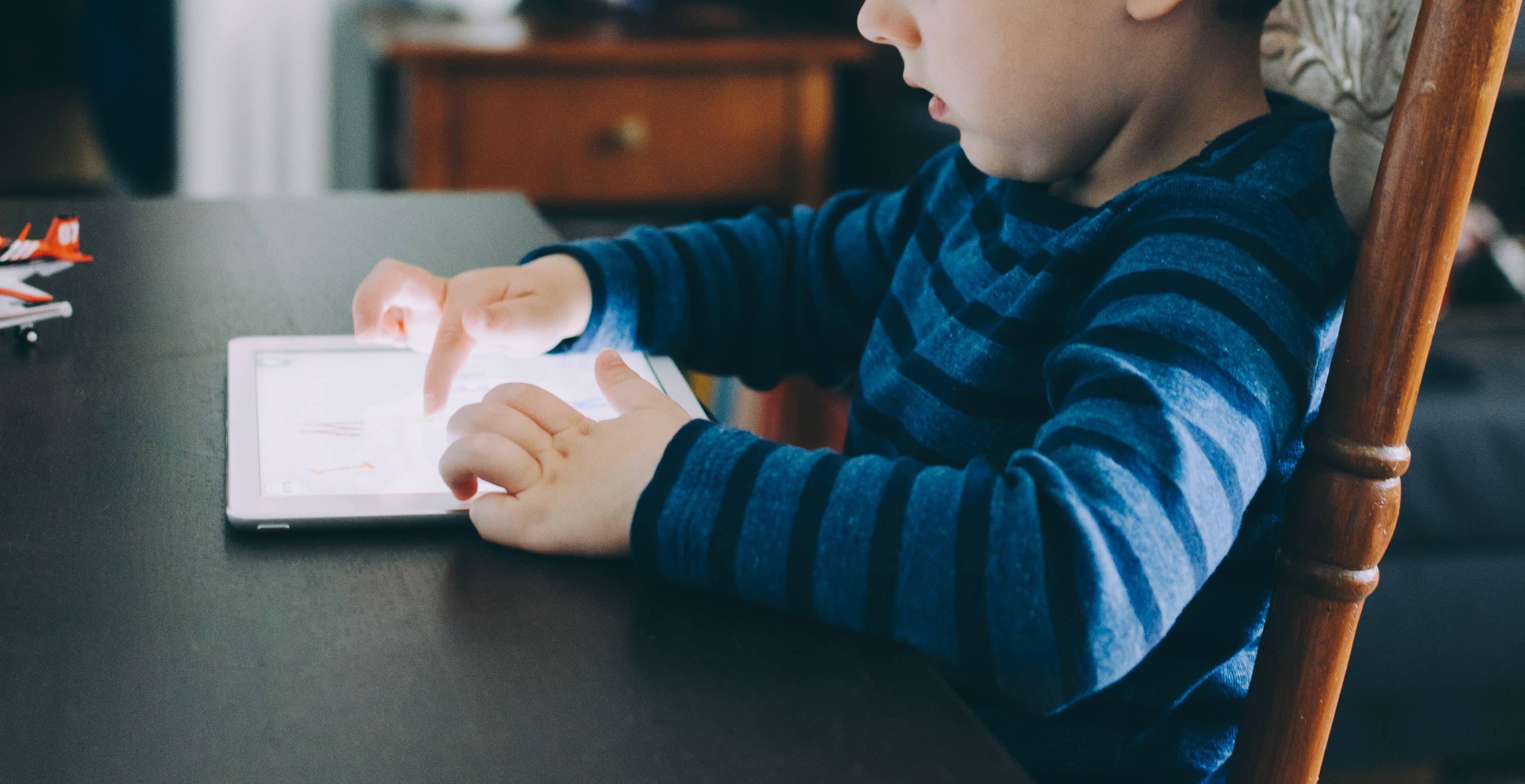 Photo : Kelly Sikkema Unsplash
As we enter the summer months, parents are frequently looking for ways to further educate their children at home in a way that is interactive and engaging once school lets out. In this day and age, technology is something that parents frequently turn towards because it is easily accessible, familiar, and intrigues little minds. Between smart phones, computers, tablets, and televisions, our children are growing up in a digital world, with electronic devices interwoven into their daily lives across a variety of environments. Aside from accessibility, there are a plethora of "educational apps" out there, available for download on computers, tablets, and smartphones that are oriented towards children of all different ages.
However, when we introduce and allow children access to devices, we want to ensure that the apps they use are carefully selected and that we do not lose sight of the value of social connection and hands-on learning. Why is this important? Children learn and develop skills through exposure, experience, and modeling. This is done through interacting with various communication partners; watching others model new skills; being exposed to a wide range of learning opportunities; and being able to interact with a variety of materials.
The hands-on component of real play is an important part of early childhood development! Hands-on learning can help with both cognitive and motor development. It supports learning by encouraging creativity, sparking curiosity, and allowing for exploration and problem-solving to occur. For optimal learning, children need a way to engage in active learning through seeing (visual), hearing (auditory), and doing (kinesthetic-tactile, learning through feeling, movement/manipulation, and physical activity).
This is possible with hands-on learning through play, as it incorporates all these modalities, and by doing so, it promotes engagement with the activity and aids in the retention of new skills and abilities. Hands-on learning encourages children to put what they've learned or are learning into practice while also allowing them to be creative and, when necessary, repair breakdowns through the use of their problem-solving skills.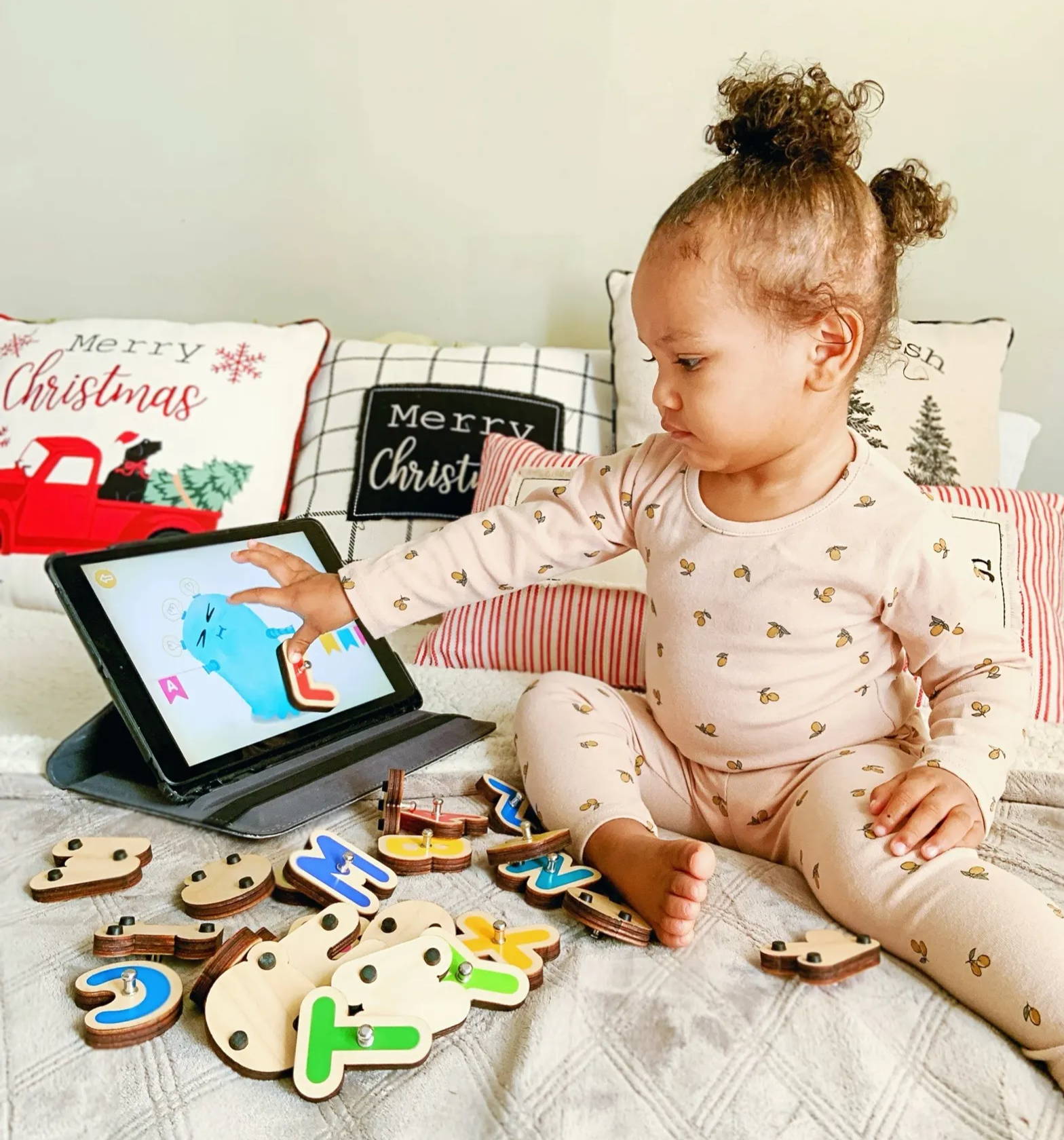 The good news is that there is a way to balance the importance of social reciprocity and hands-on learning with the use of technology. How do we do this? We can do this by using tangible materials side-by-side that will support what is being done or taught on screen and by ensuring that we, as adults, are a part of the child's learning experience. We can do this by playing alongside our children, modeling new skills, allowing opportunities for our children to explore and test new materials, talking about what they're doing, commenting on what they see, being available to answer any questions they may have, and sharing other additional knowledge that will further support their development!