How should I handle screen time with my child with ASD?

Caley Nunnally is a Speech-language pathologist working mostly on early-intervention and providing ressources thought her instagram @learnwithchatterboxes.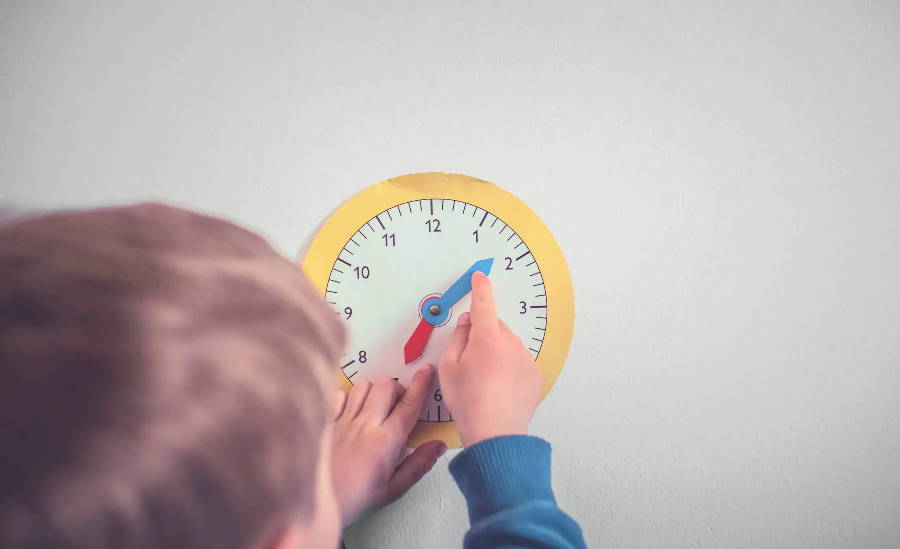 Photo : Markus Spiske Unsplash
As a pediatric speech-language pathologist, one of the questions I am asked the most frequently is "Is it OK to give my child screen time?" or "What apps do you recommend for speech-language development?"
 
For children ages 2 and up, educational screen time can be a motivating and fun way for both neurotypical and neurodivergent children to learn. Additionally, many Autistic individuals report that screens can help to regulate their emotions and body and calm their brain from an overstimulating and stressful world.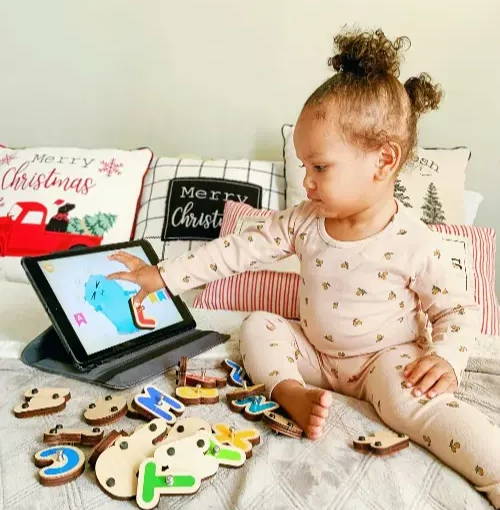 When using screen time as a tool for speech-language development, I recommend:
 
  •   Using an educational activity app alongside your child so that you can pause it, talk to them about what they're doing, take-turns & give them assistance with the activity or game when needed.

  •   Co-viewing any videos to ensure that they are consuming safe content, pause it, talk about vocabulary within the videos, describe what is happening, target asking and answering simple wh- questions, and help them to learn to make predictions and inferences.
When choosing educational apps for children, it is best to ensure that the activities or videos give plenty of pauses & wait time after introducing new concepts or asking questions so that the child has time to process the information. Apps that introduce concepts at a rapid-fire pace can be overstimulating and offer little to no educational benefit.
 
Additionally, adding a hands-on, real life experience to the video or app content the child is consuming can be extremely beneficial for tactile learners. For example, if the child is watching a music video with actions, encourage the child to imitate the actions while targeting verbs (ex: "if you're happy and you know it, CLAP your hands!")
 
I love the app and sensory kit from Marbotic because it offers the tactile component with wooden letters and numbers, making the app truly hands-on and interactive. Not only can children match letters to learn letter-sounds, helping with literacy skills, but it also offers a unique way to target vocabulary.
With my Autistic patients who have a special interest in letters and numbers, I like to help them learn to request specific letters to complete the activities and games within the app, and also target labeling the pictures within the app. Additionally, using this sensory kit and app offers many opportunities to work on functional language such as ON, OFF, MORE and HELP.
 
If your little one is having a hard time transitioning away from screen time, I recommend using both a timer & a visual schedule to help them understand what is coming next after their time with the app or show is finished. Show them on a visual schedule a symbol that represents "Screen time" then under it, a symbol that represents what comes next (ex: dinner). Set the timer (I prefer using one that allows them to see time ticking away to make it more concrete), and use simple language to remind them of what comes next.
 
And don't forget- when choosing apps for your children, the key is ensuring that they are both FUN and FUNctional!