We help kids learn to read, in autonomy.

Marbotic is a fun and engaging educational tool mixing wooden toys and interactive app-based games.
What do children and parents say about Marbotic? Scroll down to find out!


Since 2014, we've accompanied 100,000+ kids on their learning journeys



Why parents and kids love Marbotic
Discover Stephanie's story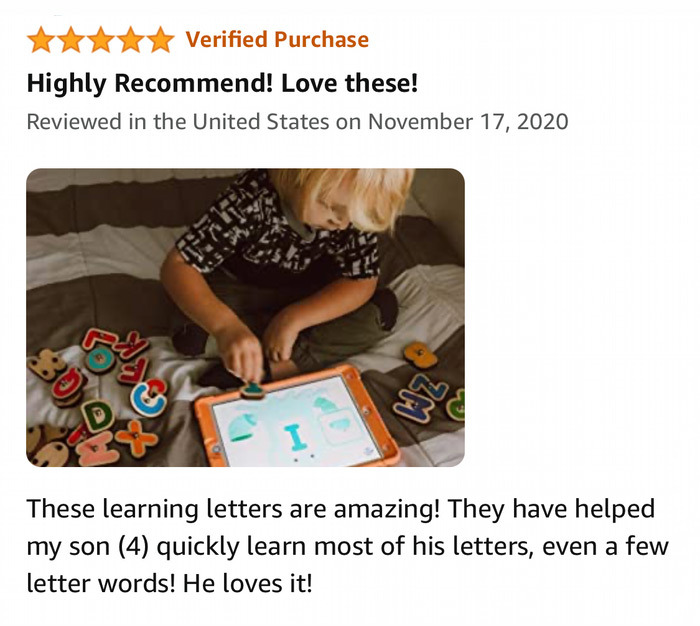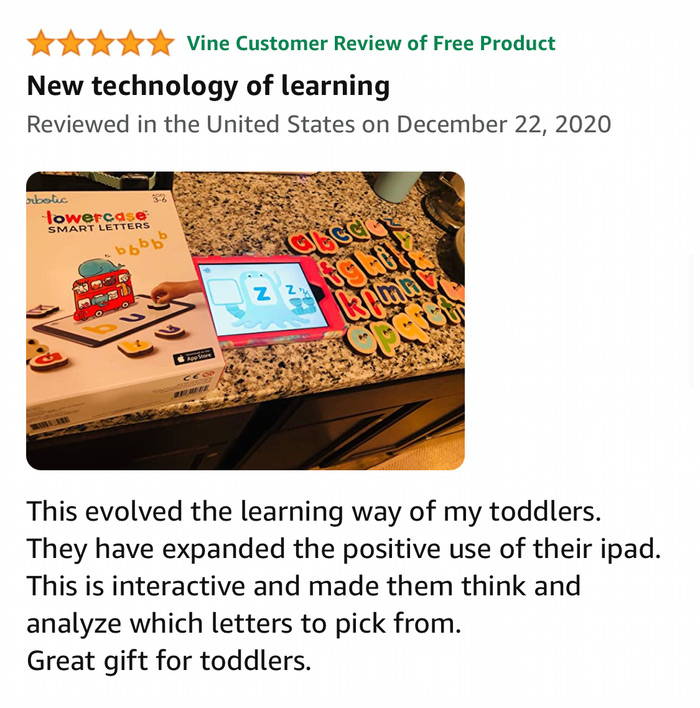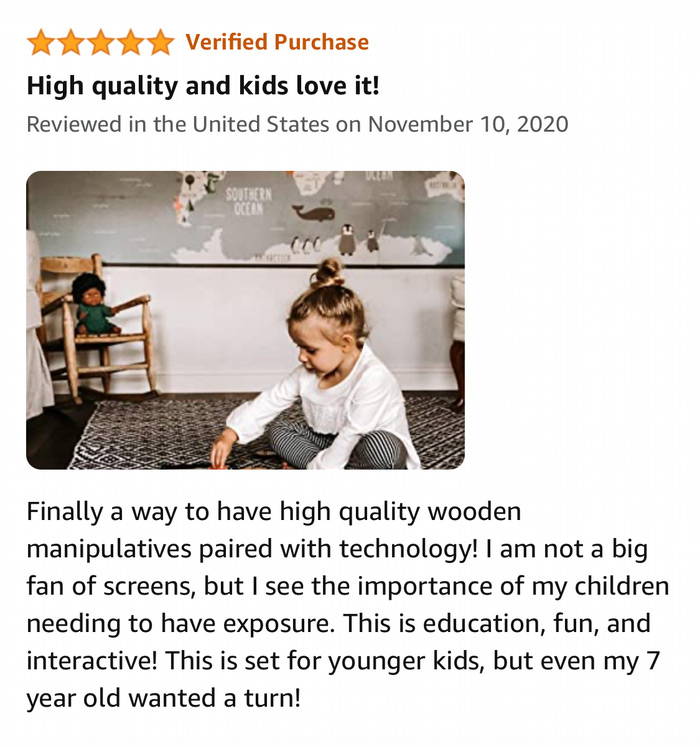 Are you like us? A parent who wants to support their child's learning while also craving for 15 minutes of freetime away from the whirlwind of modern life? Welcome to the gang, you're one of us!

At Marbotic, we discovered the secret to transforming your iPad into a fantastic tool for preschool learning. Thanks to our magic wooden toys that interact with your iPad, your child's curiosity for letters and numbers will grow exponentially as they play independently and progress at a rapid pace all while having fun.

We hope you join us in the Marbotic Universe! Across the USA and Canada

100% Hassle-Free Return Policy
Excellent Customer Support
We're here to help. Just send us an email here

We can't wait for you to join the Marbotic universe
How it all works. It's as simple as 1-2-3.


Buy our interactive wooden stamps (numbers or letters).

Choose from our selection of interactive products that transform your tablet into a powerful learning tool.

Then you'll get instant, lifetime access to our award-winning apps.  

When you recieve your kit, simply download our apps and unlock them with your wooden pieces—it's effortless.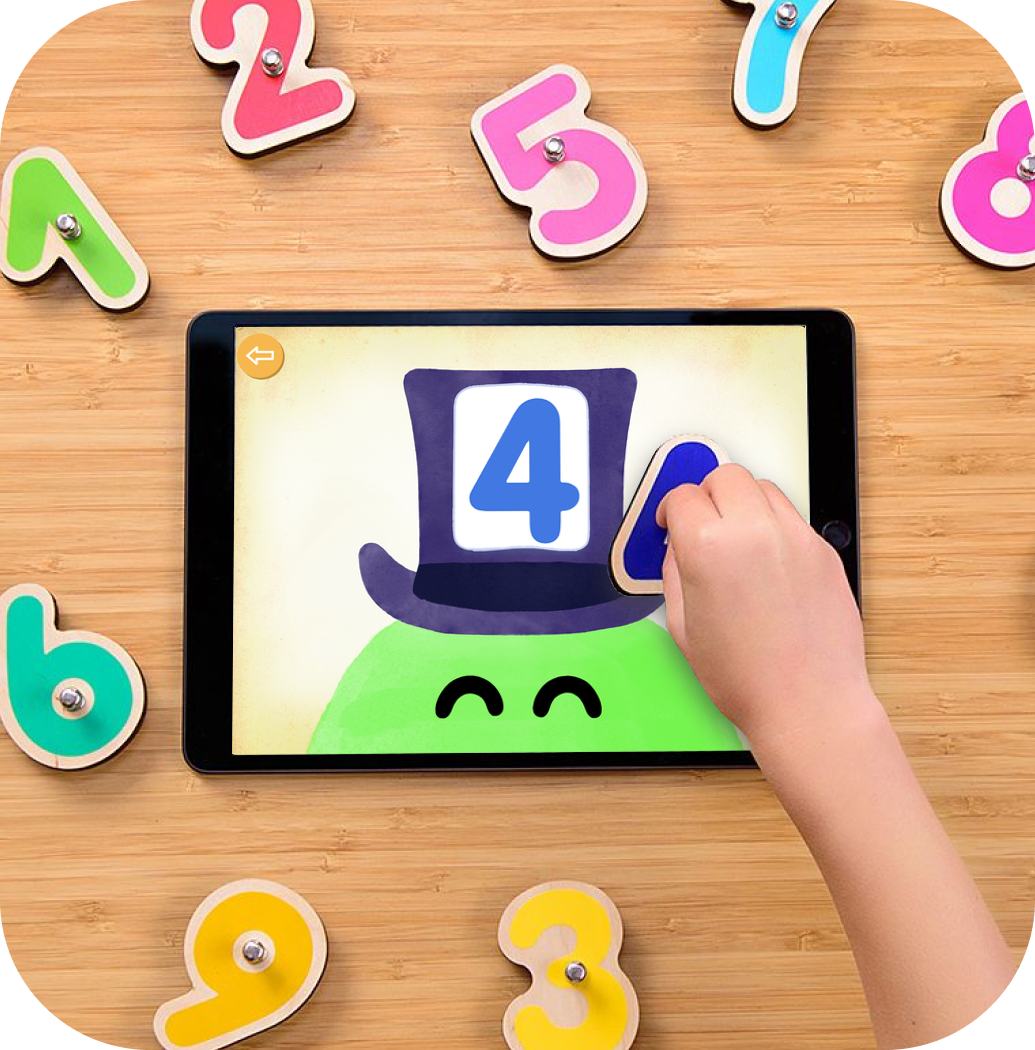 Now let the fun & learning begin! Don't forget to leave us a review :)

We can't wait to see photos of your child learning with us — please tag us on Instagram! For any questions, our excellent customer service is always available.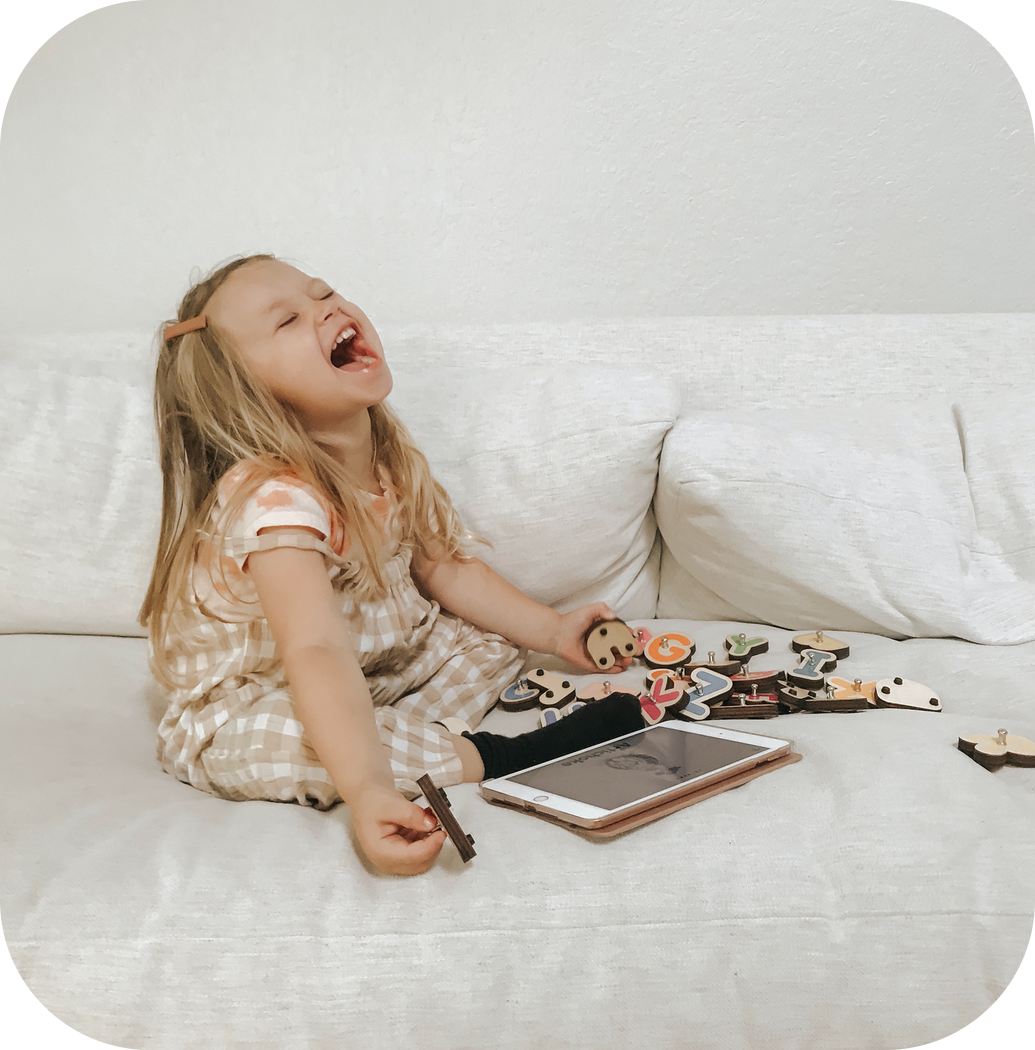 How we transform tablets into learning tools

Marbotic's games are intuitive and easy to pick up. Our apps are self-directed and self-corrected. Because being a parent is a full-time job, you now don't have to be a teacher too!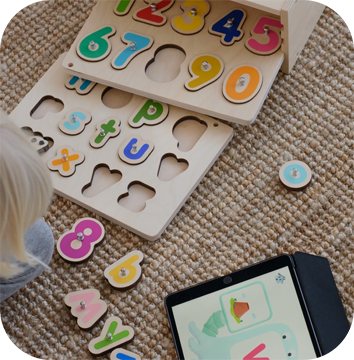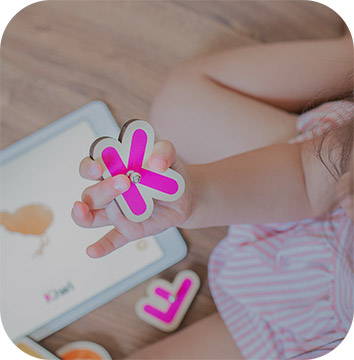 Finally! High-quality wooden toys that pair with technology! With Marbotic, you don't have to feel guilty when giving your child your iPad—by combining the best of physical and digital play, Marbotic's games are the perfect active screentime solution!


Marbotic is a great tool for homeschoolers or parents wanting to supplement preschool or kindergarten learning at home. This is a fun, hands-on way for your child to learn and fall in love with reading!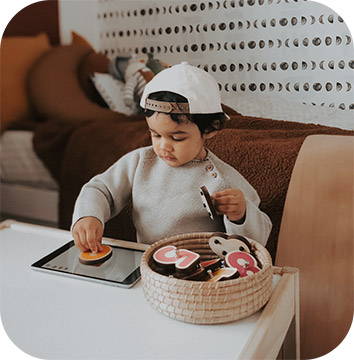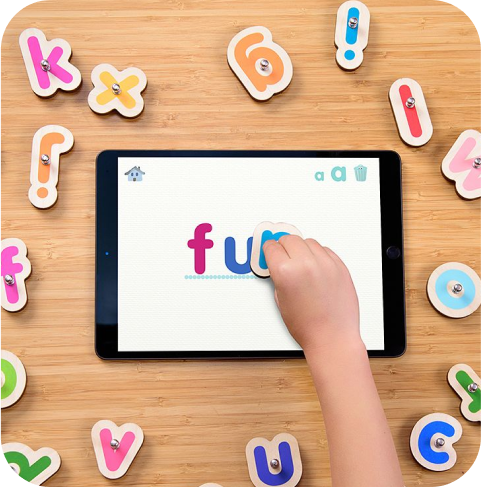 Maria Montessori said that children can start learning to read at the age of 3. If your child is ready, why wait? With Marbotic, you feed their thirst for learning and provide them with a program that they will adapt to their pace.


Letter blending is a decisive step when learning to read. We developed our program according to pre-K and kindergarten curriculums to fully prepare students for Grade 1.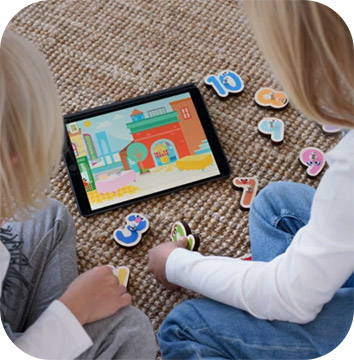 Meet @marbotic on Instagram